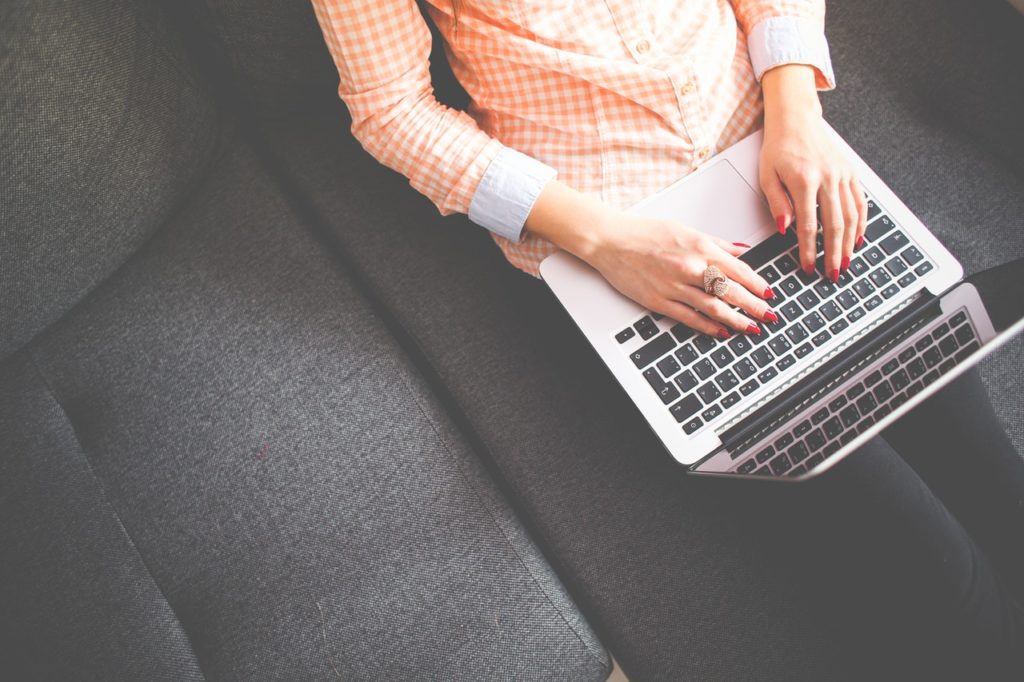 What Are The Advantages Of An Online Degree?
Online degrees are becoming increasingly popular in this tech-driven age. In fact, according to a survey report, almost seven million students in the US were enrolled in at least one web-based program offered by an accredited university. But the debate over whether or not an online degree can completely supplant a traditional four-year course remains lively. To help you determine if this is a good decision for your professional growth, here are six advantages of enrolling in an online degree:
Schedules are Flexible
Regular classes usually take up the bulk of your day. If you were a single parent taking care of your kids or a professional working full-time, a brick-and-mortar education may conflict with your current obligations and schedules. Online degrees, however, allow you to take classes at your own pace while some real-time courses are offered during nighttime hours.
Costs are Lower
The costs of an on-campus undergraduate degree including related fees, such as technology, campus security, renewable energy, student legal services, etc. Other fees include room and boarding, books, and other personal expenses, such as transportation. This can sum up to $30,000 per year. On the other hand, online undergraduate degrees costs on average $17,000. And while a lot of online courses require additional fees, it's still several thousand dollars cheaper than their on-campus counterpart since you can avoid miscellaneous costs, such as books, boarding, and transportation.
Coursework is More Specific
On-campus courses usually require a lot of unrelated subject matter that students can do without. Also, considering the timeline for an online degree is generally shorter, the subjects included are condensed to just the essentials. If for instance, you're learning about software development, you'll be tackling both rudimentary and advanced concepts like setting up servers and connecting to databases. Fewer materials mean lower tuition costs, shorter time and commitment, and a syllabus that's easier to digest. Rather than get sidetracked with knowledge, skills, and technologies that you won't need in the workplace, you can focus on actual content that will lead to employment in your desired industry.
Setup is More Comfortable
Perhaps one of the most common reasons why students decide to take full-time online courses instead of an on-campus one is the convenience factor. Because you can take the course from home, you can avoid the daily frustrations of commuting to and from campus as well as walking to your classes. You simply need to switch on your computer, log into your account, and start the course. Once finished, simply log out and proceed with your day. There are no dress code requirements so you can wear pajamas while taking your classes and eat snacks while listening to lectures.
Improved Resume
This is especially useful for people who are already working as a part-time or full-time professional. Completing online programs can serve as additional credentials that you can boast on your resume. It will show employers that you are passionate about the field or industry that you work in as well as proficient in the required technical skills. More and more companies and hiring managers are accepting online degrees as viable credentials that hold weight.
Learning is Self-Paced
A lot of online courses are self-paced so there are fewer pressures to deal with. Self-paced programs allow students to make academic progress without compromising their full-time career or family responsibilities.
Final Thoughts
There's no secret that online degrees are gaining popularity. As the average student lifestyle continues to change, so should the options for education that they have access to. If you're at a crossroads, use this article to make the right decision.