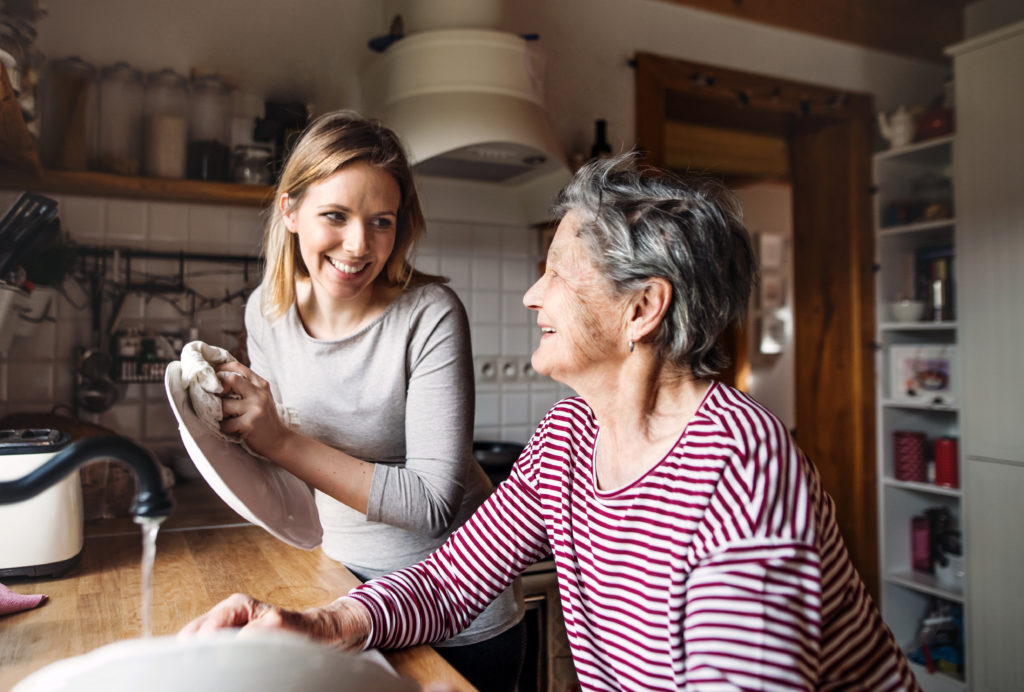 The Best Careers for Enneagram Type Six
People who identify as Enneagram Type Six personalities are known as The Loyalists since they are very committed, responsible with their behavior, extremely engaging with others, and very hardworking. They enjoy building close relationships with others which makes them wonderful employees and their career of choice. They tend to make very responsible and practical choices in their careers and honor the commitments they have made to people by carrying through with the plans that they have made. They enjoy caring for others and are very protective of others and they welcome and recognize the perspectives of other people. They are very security-oriented, reliable, and trustworthy and they are very good at resolving issues before they get out of control. They are able to consider each situation they are in with both logic and their emotions and they work very hard to build stable relationships that are strong and resilient. They like for others to be able to trust them and support them in the things they do and have a strong sense of loyalty. Enneagram Type 6 personalities are known as being "the loyalists" because of all of the Enneagram personality types, they are the ones that are the most loyal to their friends and family as well as to their own beliefs. They are also very loyal to systems that are put in place as well as ideas that they or others come up with and will defend others in many situations. Are You an Enneagram Test Type Six? If so, below is a detailed list of the best careers for enneagram type six.
1. Paralegal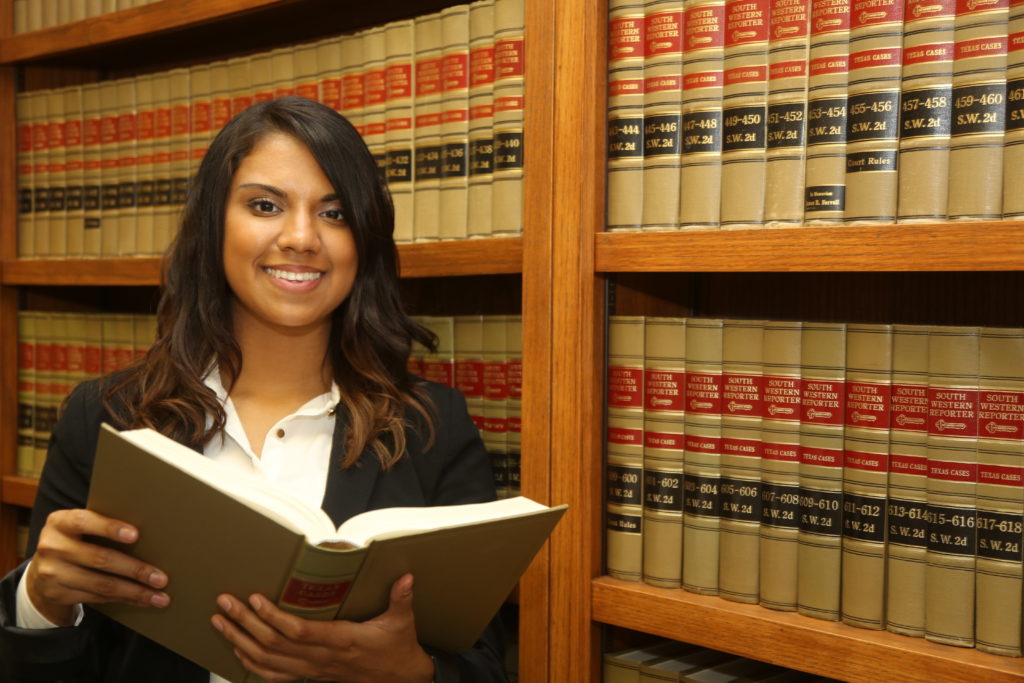 It is the role of a paralegal to assist attorneys and other legal professionals in very fast-paced environments as they navigate their way through court cases or other legal situations. Enneagram Type Six personalities are very good at this because they have great attention to detail, are clear communicators, and are very loyal to the professionals they work with. They care very deeply for others and have a huge desire to help protect the people who need it which they can do in their role as a paralegal. They are also very organized which is extremely important for a paralegal since attorneys and other legal professionals depend on them to keep them on track.
2. Safety Engineer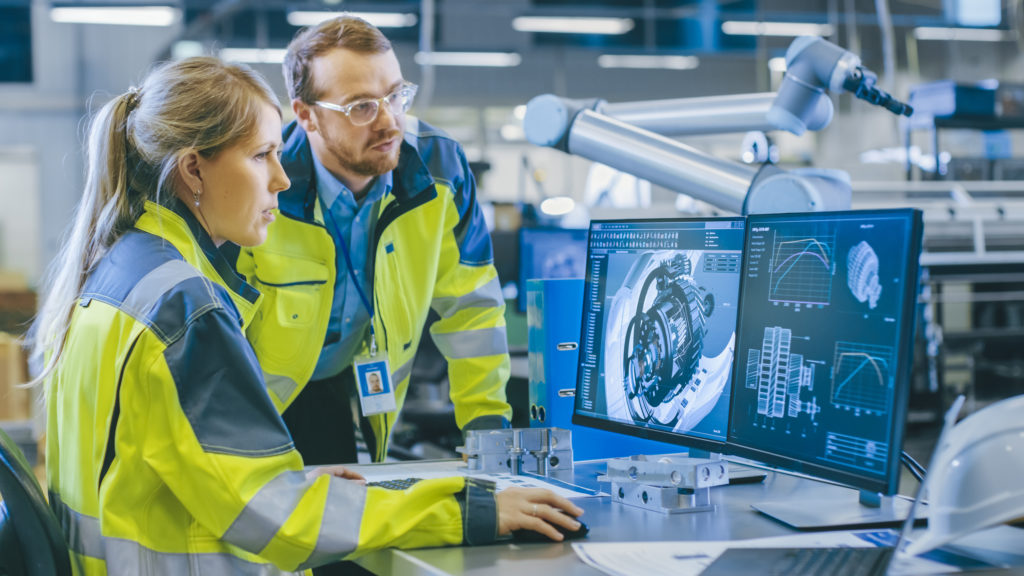 A career as a safety engineer is a great one for any person who is interested in this field and identifies as an Enneagram Type Six personality. Type Sixes hold security and safety in the highest regard and are also very good teachers with clear communication skills, so they are able to create products and other things to help improve the world around them for themselves as well as others. It is the role of safety engineers to look at a variety of different things and find ways to make them safer for the public which is a great fit for Type Sixes since they like to protect others and have a passion for safety and security.
3. Professor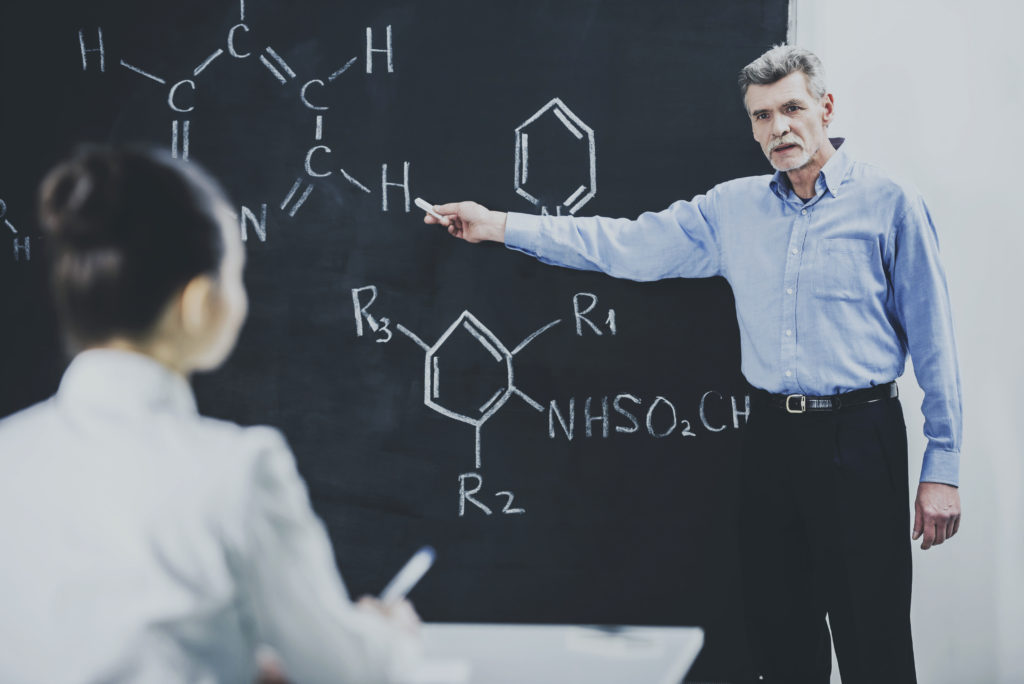 Since Enneagram Type 6 personalities very much value knowledge, they make great professors. They are also very creative which is important for any type of teacher or professor in being able to assist their students. They are also very loyal and devoted to helping others, so they take their role of professor very seriously and make ideal teachers. They enjoy supporting others and want to help their students secure the proper education to provide them with a very safe and secure future.
4. Administrative Assistant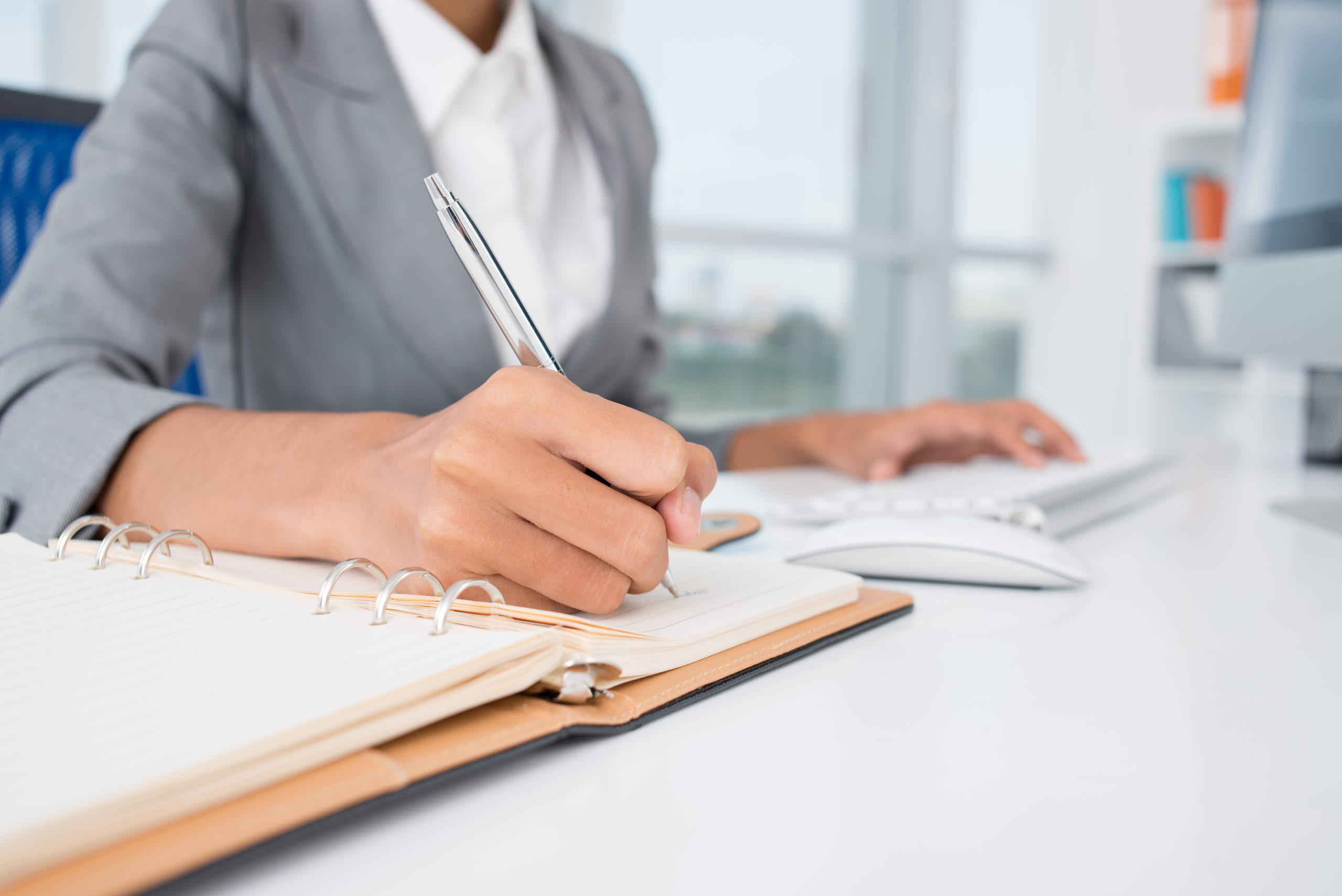 Since Enneagram Type Six personalities are extremely hard-working, loyal, and reliable, they make great administrative assistants. It is the role of an administrative assistant to assist their boss in any way they can. Enneagram Sixes are good at this since they are very reliable as well as organized, sociable, and passionate about helping others. These are all traits that Enneagram Type Six personalities are known for. They like to comfort others and are extremely reliable and loyal so they are able to provide tremendous support for the people they assist in their role in this career field. Type sixes also enjoy feeling secure and by being an administrative assistant, their job is pretty secure since they are very much needed to assist the professionals who hired and rely heavily on them.
5. Police Officer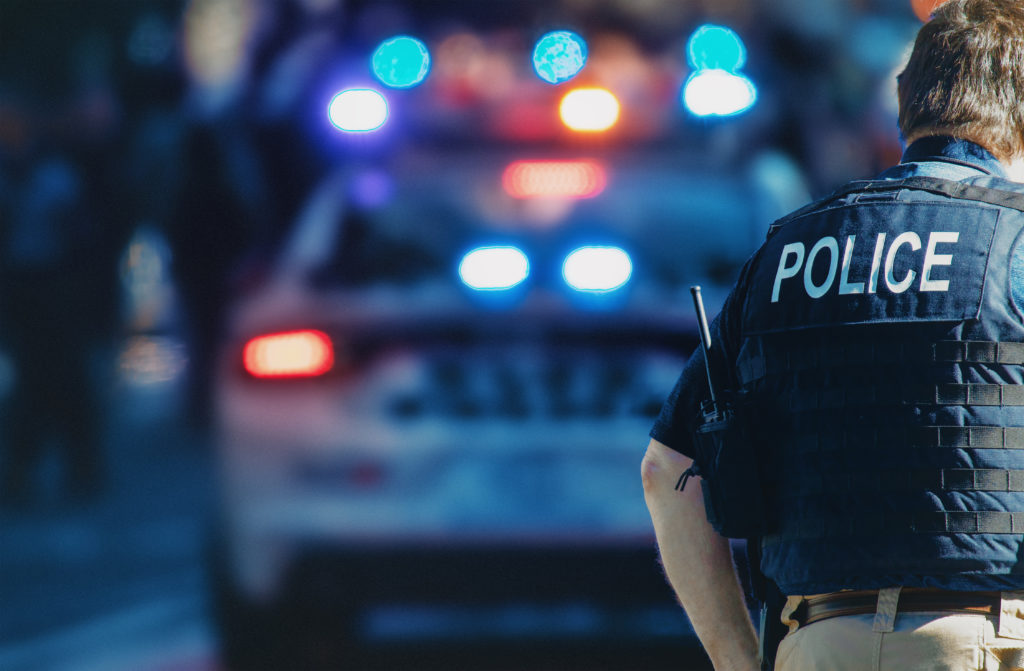 It is the role of a police officer to serve and protect which is right up the alley of a Type Six personality since they love to make others feel secure and safe. Type Six personalities are very loyal and reliable which are very important traits when it comes to becoming a police officer. They are also known for their courage and their ability to look out well for others which are the main aspects of a police officer's job. Type Sixes enjoy being part of a cohesive team and they can do that as being part of a Police Department. In their role as police officers, they are able to engage in duties that are designed to protect and serve the public. They feel a great sense of honor in this type of position which makes a career as a police officer a very valuable one for an Enneagram Type Six who is interested in the field of law enforcement.
6. Nurse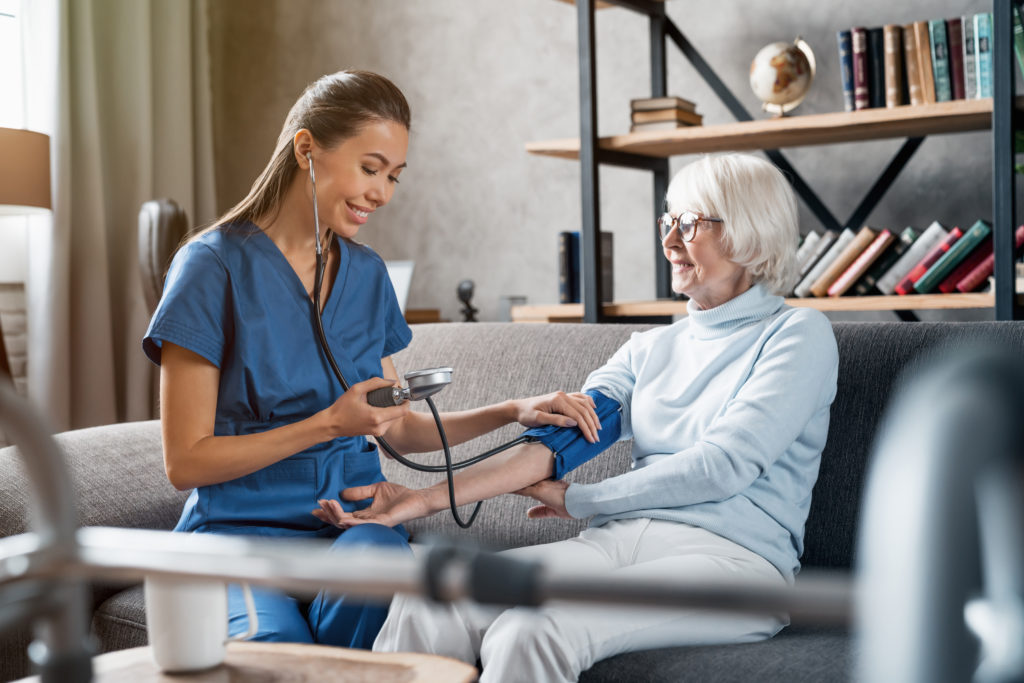 Since Enneagram Type Six personalities are very caring and loyal, they make great nurses. In their role as a nurse, they are able to utilize their very clear communication skills along with their strong desire to care and protect others to help their patients in any way they possibly can. Type 6 personalities love to feel needed, and nurses certainly fulfill a variety of needs for their patients, from providing them with their correct medications to simply holding their hand when they are going through a tough experience. As clear communicators, Type Sixes are able to relay information precisely and accurately to their patients.
7. Caregiver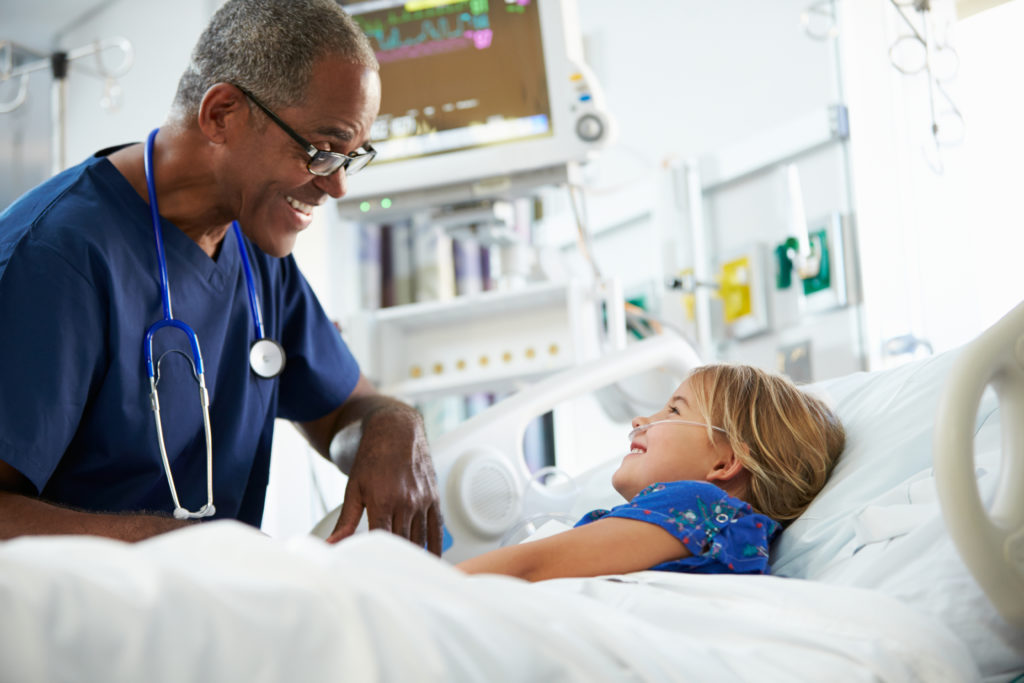 Enneagram 6 personalities are extremely loyal which makes them great caregivers. They have the basic desire to feel safe and secure and supported by others and they also want to provide those same things to the people that are left in their care. Type 6 personalities are very reliable which is very important in the caregiver field. Caregivers have to provide care to many people who are very ill, disabled or impaired which makes this a great field for a Type 6 personality since they are very caring, loving, and want to help others in any way they can.
8. High School Teacher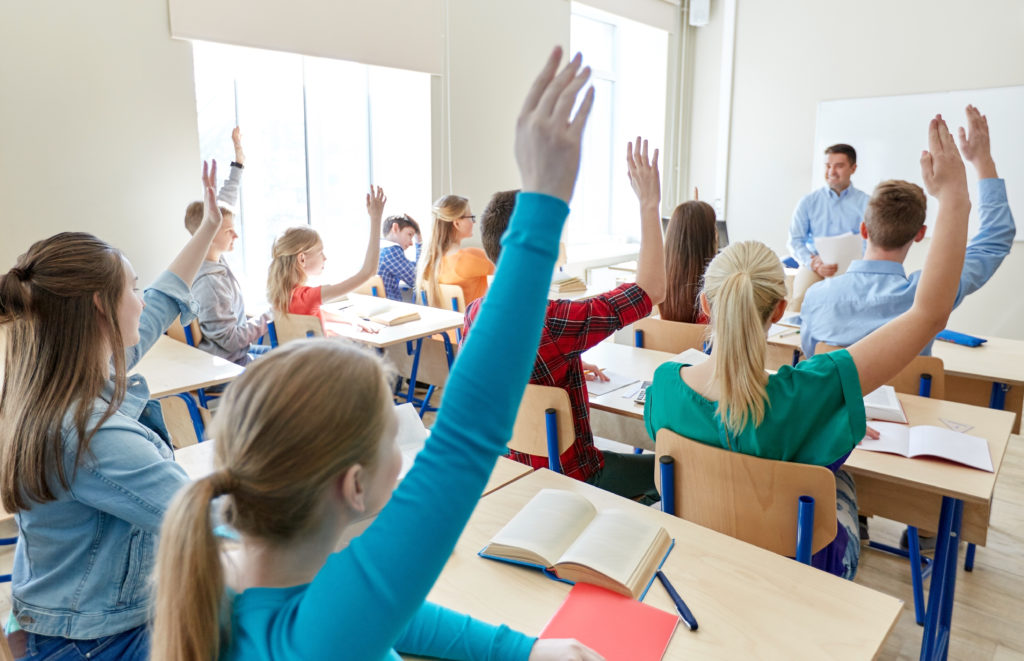 High school teachers are in many ways modern-day heroes, and they take their huge responsibility of teaching young people to learn a variety of new skills and knowledge very seriously. Type Six personalities are very loyal to the people they teach, and they want their students to succeed. Type Sixes are very compassionate towards others as well as caring and inspiring which is very much needed in the teaching field. They value having a positive effect on the lives of their students. They are also very creative which is important in being able to hold the attention of their students as they learn new skills and concepts.
9. Environmental Scientist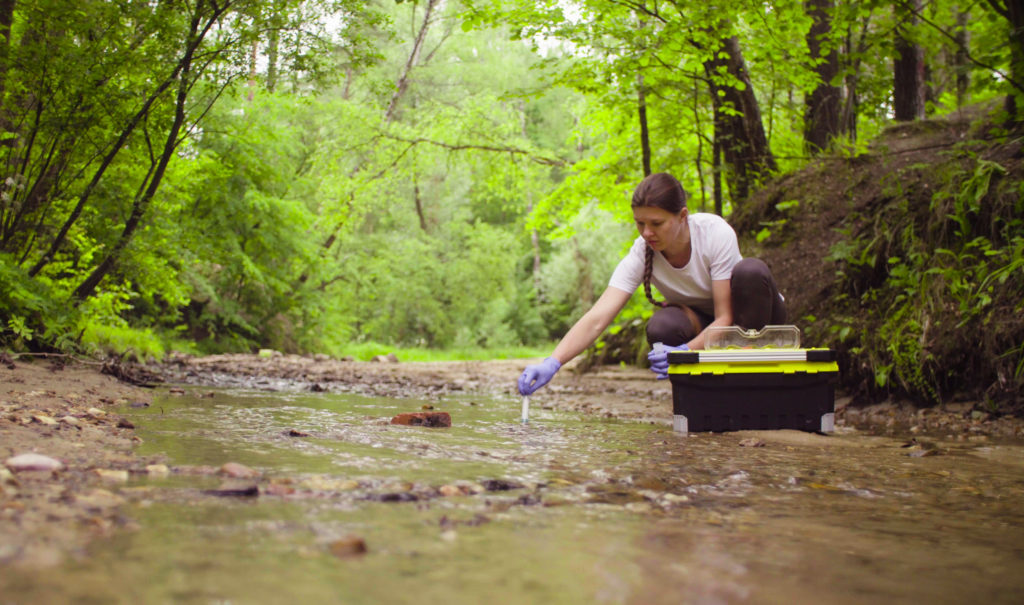 Enneagram Type 6 personalities care a great deal about the things they have a passion for which makes them a great fit to become an environmental scientist. They can use their energy to help save the planet and articulate their ideas well to others to benefit the greater good. They are very passionate about anything they strongly believe in which includes reducing risks to the surrounding environment. They are very good at realizing problems that can occur and at developing plans to resolve those issues that can adversely affect the earth. Many of the solutions they come up with are preventative rather than reactive to avoid problems occurring in the first place.
10. Fire Inspector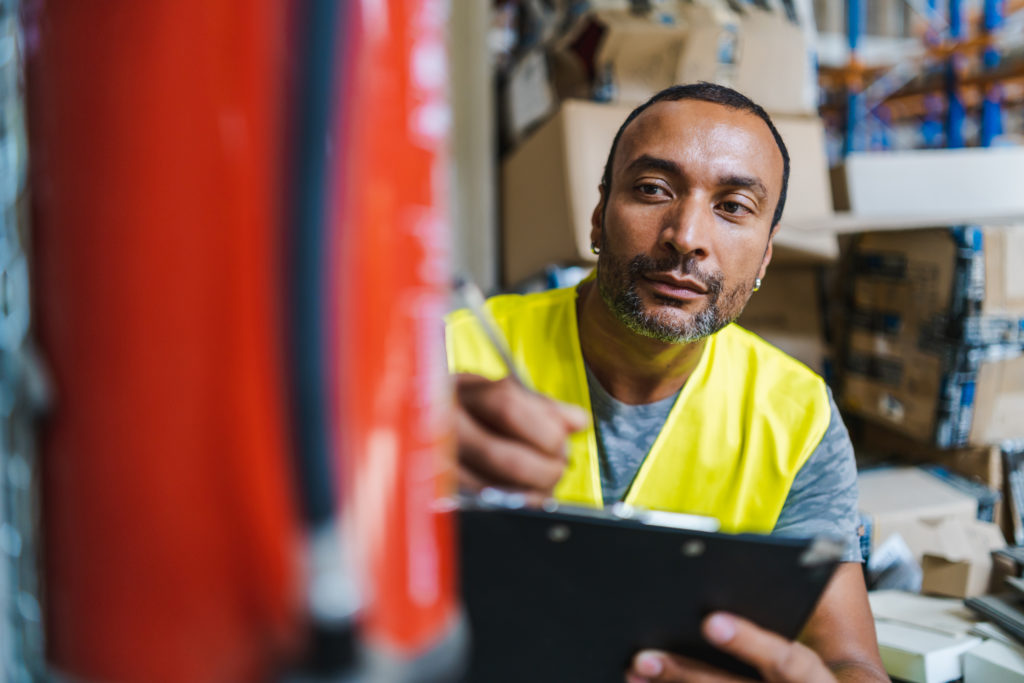 Enneagram personality Type Sixes are very detail-oriented and have a strong desire for safety and security which makes a career as a fire inspector a good fit. They are able to anticipate possible risks and come up with ways to avoid those risks in their role as trusted authorities. These skills are very important when a fire inspector is investigating the causes of fires or inspecting buildings and homes for any possible dangerous situations that need to be remedied. They are very precise and are very clear communicators which are important in their role as a fire inspector to identify dangers, recommend solutions, and keep people safe.
What Qualities of The Loyalist Enneagram Make Them Good for Service Careers?
Enneagram Type Six personalities are very good in a variety of service careers since they are very loyal, make sensible choices, and are able to remain very vigilant as well as alert. They enjoy protecting and serving others to make the world around them better. They care deeply for others which is a characteristic that is needed in most service careers. They are also very logical and will protect others vehemently. Type Sixes seek support and security for themselves and, in turn, have a great passion for providing those same things for other people which they can do through a service-type career.
Why Are Enneagram Test Type 6 Well-Suited to Long-Term Careers?
People who identify as an Enneagram Type Six personality type are very well-suited for long-term careers because they are extremely loyal. They also crave safety and security as well as stability and a long-term career can provide that for them. By staying for many years in the same career field and many times in the same job position, they feel that they have that sense of security that they crave and treasure. They also have a very strong sense of commitment to others which is also a trait that makes them good candidates for long-term careers. Type Sixes are also very motivated by consistent relationships and in situations in which they feel safe. They enjoy trustworthy relationships and are more passionate, motivated, and inspired in their jobs when they feel that they are very connected to those they work with. They also like to feel supported in their chosen career field as well as appreciated and they can receive this by going the distance in a long-term career.
Related:
The Best Careers for Enneagram Type 1
The Best Careers for Enneagram Type 3