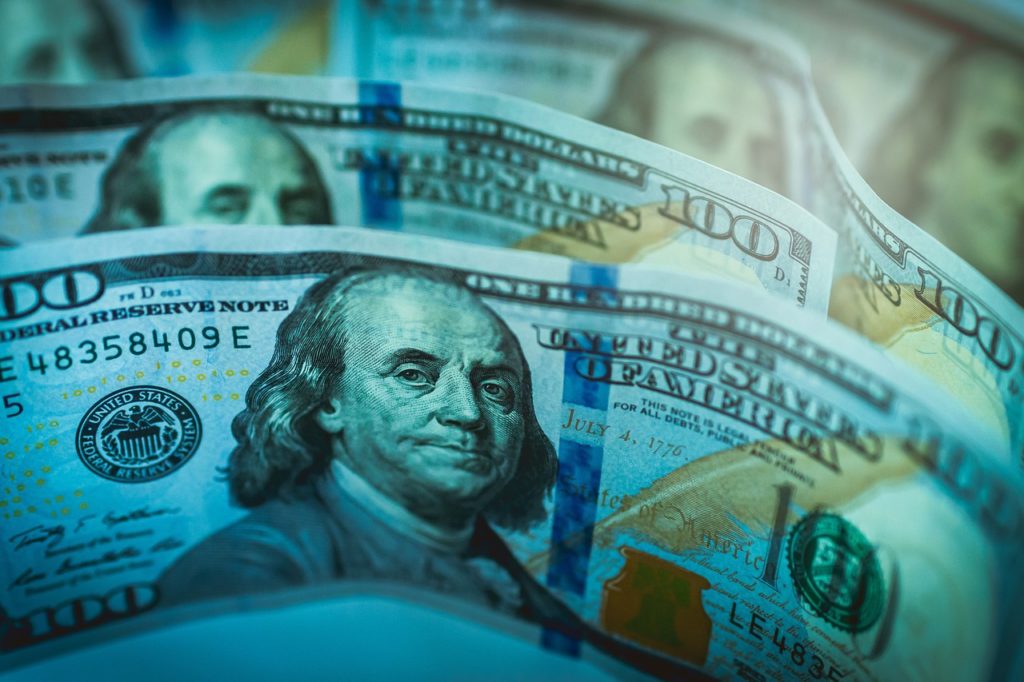 Will I Earn Less Money With An Online Degree?
It's no secret that having a degree opens a lot of career doors that might have otherwise remained closed. Many students opt to complete a degree because they want to break into a new, better-paying field or get a promotion at their current job. And while students might have once needed to stay out late taking night classes or uproot their families to move closer to a university, online education is making it simpler than ever for people to fit earning a degree into their everyday schedule.
But is an online degree as valuable as a traditional degree earned in person? Many prospective online students worry that future employers won't take their education seriously. These fears are understandable – online education still carries a bit of a stigma, although that stigma is diminishing every year. For the most part, though, online students don't have to worry about getting passed over for jobs or not getting paid as much as their traditionally-educated counterparts.
Online Classes: An Increasingly Mainstream Option
In the past, many online colleges weren't accredited. This means that they weren't accountable to any impartial third parties for the quality of their classes – and, as a result, their academic standards often weren't up to scratch. Because of this, online education got a bad reputation, and many employers were hesitant to hire online degree holders.
The good news? Over the last decade, the quality of online education has improved dramatically, and the old stigma is fading away. Today, the vast majority of brick-and-mortar colleges offer online classes that are just as rigorous as their in-person classes. The majority of degree programs online are accredited, and it's easier than ever to research an institution's accreditation.
As online education has improved, enrollment has boomed. In 2016, it was reported that one out of every four students was taking classes online. Distance education is no longer a "weird" option – it's a mainstream way to earn a degree.
What Will Employers Think of Your Online Degree?
First, the bad news: there are still a small number of employers out there who discriminate against students who earned their degree online. The good news is that their view is becoming less and less common. Most employers recognize that degrees earned online are just as valuable as traditional degrees. As a result, students with online degrees don't have to worry about earning less money simply because they studied online.
In fact, depending on where you earn your degree, future employers may not even be aware that you studied online unless you tell them. If you take online classes through a brick-and-mortar institution, your degree will probably not specify that you were a distance student – it will just display the name of your college. There's nothing wrong with telling your employer that you earned your degree online if they ask, but chances are good that they simply won't care whether you attended class in a lecture hall or listened to the same lectures in your living room.
Maximize Your Chances of Landing a Good Job
After you graduate, your earning power is determined more by your major and your skill set than the fact that you earned your degree online. There's a lot you can do to increase your chances of landing your dream job while you're still in school.
Work on independent projects if you can. For instance, if you're a computer science major, build an app to showcase your skills outside of class work. If you're studying graphic design, start putting together a portfolio of independent work before you graduate.
Focus on your grades. A great GPA is often more important to employers than which college you attended.
Get to know your professors. You may need to ask them for a reference or letter of recommendation when you start applying for jobs.