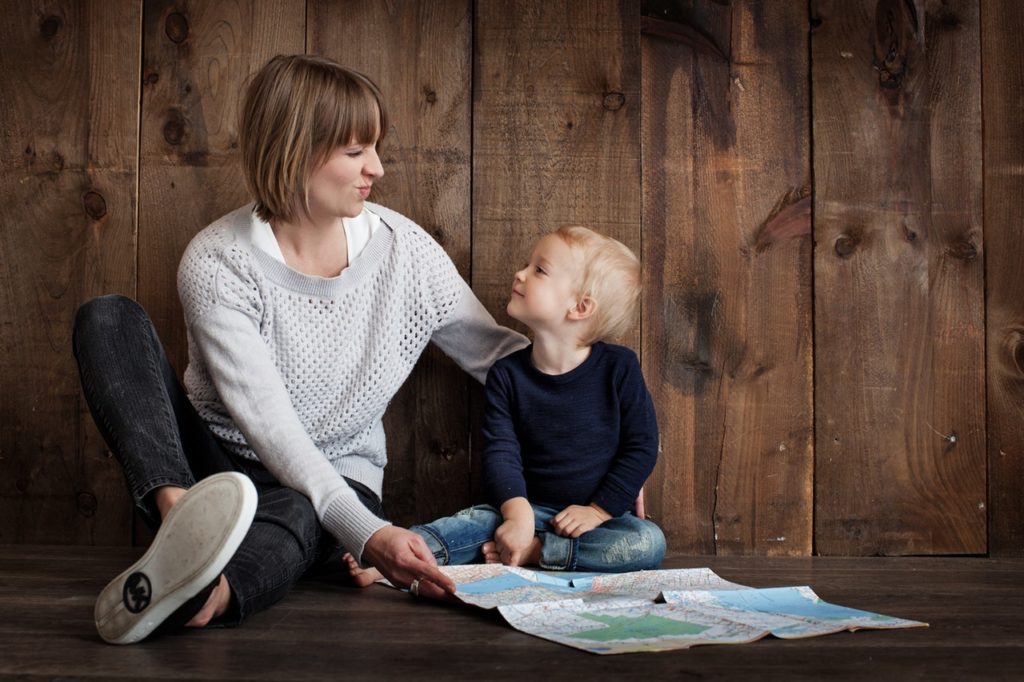 Can I Earn An Online Degree With Kids?
When you have decided that you want to earn a degree online, you will have many questions regarding the process. One of the things that you are probably asking is how to earn an online degree with kids. After all, kids take up a majority of your time. You may be wondering where you will find the time for completing assignments and studying for exams. Below, we will discuss the best ways to organize your time when earning a degree online so that you can handle your education and your parental responsibilities. You can certainly earn a degree if you have children!
Communicate With Your Family
The first thing you need to do is communicate with your family. If you have small children, work out a schedule with your significant other for when he or she will care for the kids while you do schoolwork. Or, arrange for a friend or neighbor to care for them during this time. If you have older children, speak to them directly. Explain that you are going back to school, and your study time is extremely important. Put the older children in charge of the younger children, if necessary. Or, if they are old enough, explain that they will be in charge of themselves for a few hours on certain days. Tell them that they must prepare their own dinner, do homework on their own, and get themselves ready for bed. Keeping your family organized will help you avoid unnecessary chaos.
Don't Stress About Small Things
When earning an online degree, much of your free time will be spent studying or attending online classes. You'll have to accept the fact that you may not have enough time to pick up toys, do laundry, and other household chores. You must delegate chores to family members. If you go to bed and the house is still a mess, don't lay in bed feeling guilty. Just remember that you don't have time to keep everything perfect. It is perfectly acceptable to expect everyone in the family to help you.
Involve The Family In Your Studies
Share what you are learning with your family. By getting them involved, you will be letting them know how serious you are about earning your degree. Are you taking an interesting psychology course? Talk about it! Maybe you are learning some interesting facts in your paleontology course. Share them with your family!
Ask For Support
Perhaps you need to go to the community library once or twice a week to study. Ask around and see if there is someone who can tend to your children during this time if your significant other is unavailable. There may be a high school student in the neighborhood who is willing to help. Maybe an extended family member would be willing to come over and help a few times a week. Keep in mind that support is important. If you need help, don't be scared to ask for it.
Conclusion
Earning an online degree is an exciting time in your life, yet it will keep you very busy. Focus on the fact that you are accomplishing something respectable. By organizing and prioritizing, you can find methods for handling schoolwork and family duties at the same time. Soon, you'll have that degree that you have always wanted!