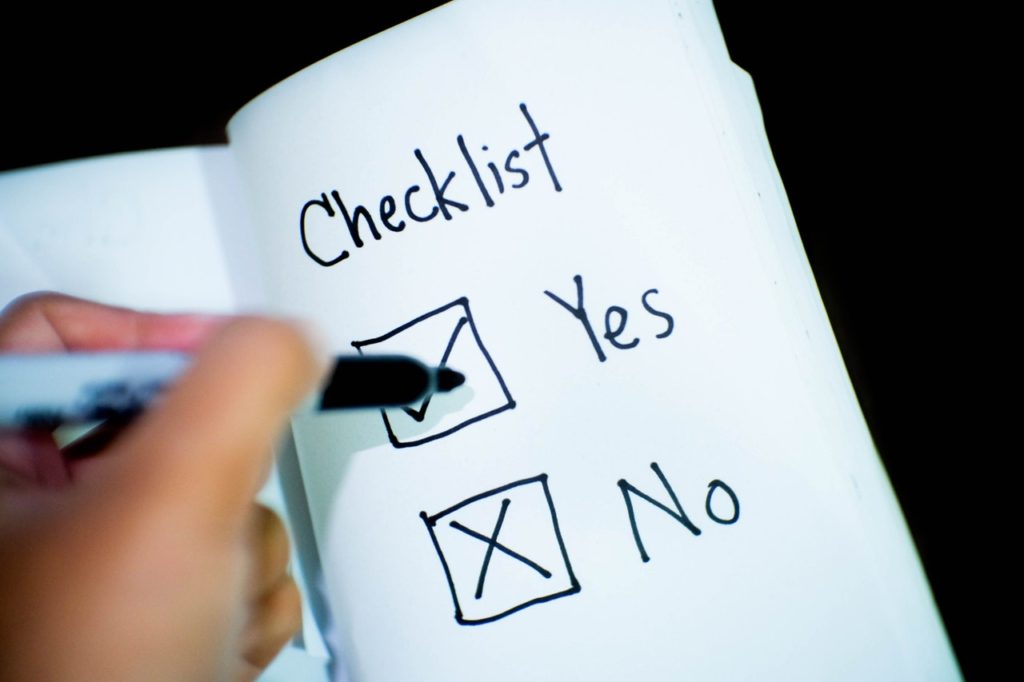 Is An Online Degree Right For Me?
Online classes are growing in popularity, and an increasing number of people are choosing to go back to school and earn a degree online. There are lots of good reasons to pursue an online degree – they're often more affordable than degrees earned at a brick-and-mortar school, and many students who work full-time appreciate being able to study and turn in assignments on their own schedule. But earning a degree online isn't a good choice for everyone. If you're thinking about taking classes online, make sure it's right for you by asking yourself these seven questions first.
1. Why do you want to earn a degree?
It's important to know what your goals are before you sign up for any degree program. Do you want to switch careers? Are you trying to get promoted at your current job? Knowing what you want to achieve will help you decide which degree program is the best fit for you. Don't enroll unless you've got some specific, concrete goals in mind.
2. Do you have enough time to take classes online?
Many students underestimate the time commitment that online classes require. It's true online classes let you study and do homework on your own schedule, which can be great if you work or have other responsibilities during the day. However, that doesn't mean that online classes require less time and effort than classes held in person. You should plan to spend about the same amount of time studying for an online class that you would for a traditional class.
3. How are you planning to pay for classes?
It's smart to research tuition costs and come up with a budget before you enroll for classes online. An online degree might be cheaper than its traditional counterpart, but then again, it might not. Choose a program that's realistic for your financial situation.
4. Have you researched accreditation?
Never take classes from an online college that isn't accredited. Employers don't take degrees from these institutions seriously, and if you want to switch to a different school partway through your degree, any credits you've earned from a non-accredited institution won't transfer.
5. How organized and motivated are you?
You won't have to show up in person for classes when you earn a degree online, but that doesn't mean the process will be easy. It takes a great deal of motivation and persistence to stick with online classes, especially because there are no consequences for not showing up. You'll also need to have good organization and time management skills to stay on track with your assignments and projects. Before you enroll, consider whether you can stay disciplined and stick with big projects for the long haul.
6. Are you tech-savvy?
You don't necessarily need to be a computer whiz to take online classes, but you do need to have some basic tech knowledge and equipment. You'll need a computer and a reliable internet connection, as well as a webcam and a microphone. You'll also need to be able to figure out how to log in to your online classroom, email your teacher, and upload homework assignments.
7. Do you enjoy learning on your own?
If you enjoy reading and studying on your own, continuing your education online might be a great choice for you. But if you thrive on classroom discussions and face-to-face conversations with your classmates and teachers, you might find yourself feeling bored or under-stimulated in an online class. Be honest with yourself – the better you know yourself and your learning style, the more accurately you'll be able to predict how you'll do in an online class.