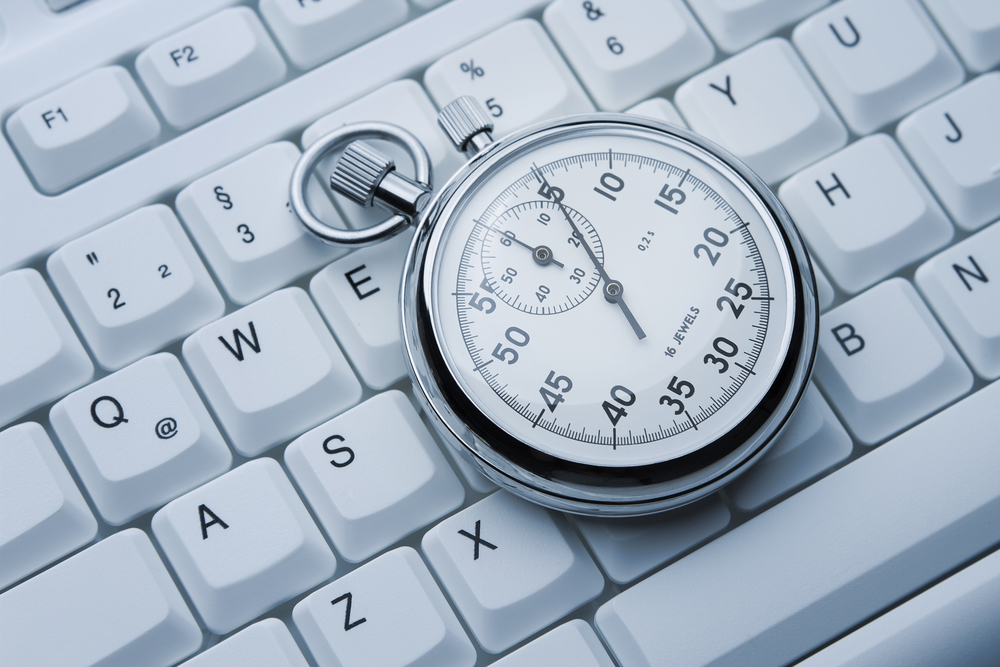 Are Online Degrees Faster?
An online degree is becoming a much more popular option for prospective college students. It is also seen as a possible way to get that degree they want much faster. So many students wonder if it really would be faster to go the online route as opposed to going to a traditional college or university. This is important, because having some type of degree is definitely more important than ever in many fields.
A Georgetown University Report concludes that nearly 65 percent of the future job market by 2020 will require some type of degree. So it is no surprise that people wonder if an online program would get them where they want to go faster. The good news is that many colleges now offer online options as a way to attract a wide range of students, and many of those programs are a quicker, better way to that degree.
Key Advantages
Fast online programs offer a number of key advantages to prospective college students. The biggest advantage offered by an online degree is that there is a great deal of flexibility. With brick-and-mortar schools, classes only run during the fall and spring semesters, and then usually with very limited offerings during the summer semester.
With most online programs, you can start anytime you would like and many offer the option to move at your own progress, meaning you can take your time as you complete the various classes for your degree, or take more classes to get your degree done as quickly as possible. Students can quickly work through courses that are easy for them at their own pace, taking up less time overall. Many colleges also offer accelerated degrees, which are usually short, intense classes that get through the material quickly. These programs require a lot of hard work in a short time, but they can be a good stepping stone to get that degree faster than going the traditional route.
Many people need to do their online classes around their work schedule, and these type of online programs make that possible. Instead of having to worry about making it to campus before or after work, students can simply go online and do their schoolwork when they have time. This also gives students greater latitude in how long it takes them to get their degree.
In addition, some colleges offering online degrees will now give credit for work experience. This can speed up getting your degree by having that experience. Colleges are recognizing that life experience and work experience are valuable. So if you have significant experience in your field, you may be able to qualify to get college credit hours for that valuable experience.
A Word Of Caution
While a degree online might sound like an attractive option, it is always a good idea to do your due diligence when choosing a program. Make sure that you research your options well. You want to make sure you are going to be getting that degree online from a reputable college, not some fly-by-night operation. Talk to other people who have gotten their degree online if possible. You want to make sure that it is a quality program as well as one that will get you your degree faster than a traditional college.