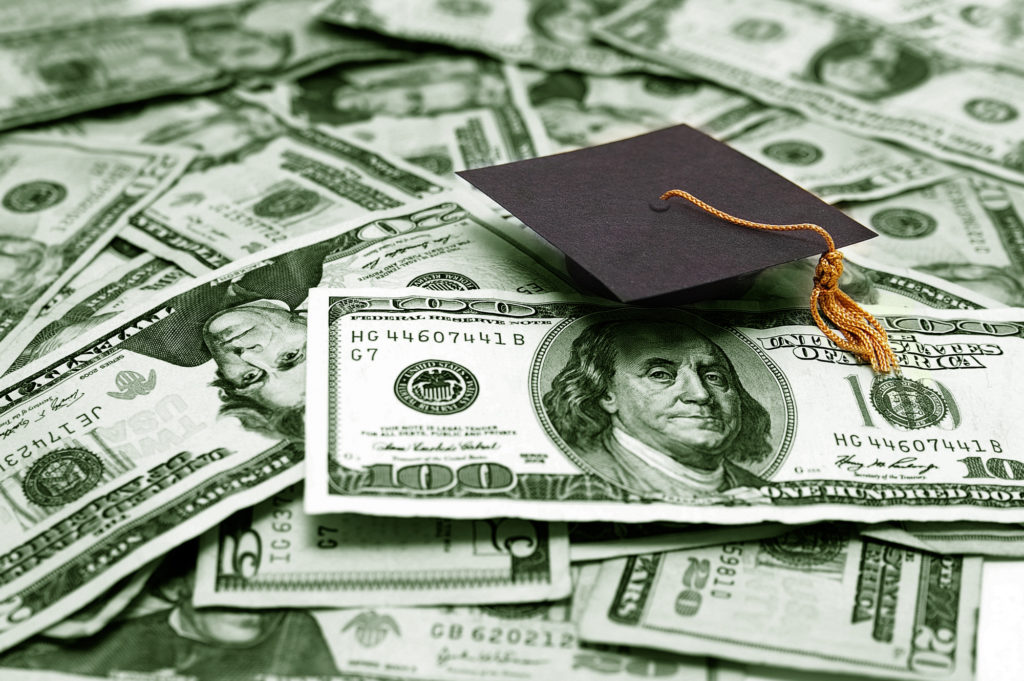 Are There Scholarships For Online Degrees?
Online classes are becoming a more and more popular option for prospective college students. As the price of tuition continues to rise and the number of adults choosing to go back to school increases, online classes are gaining momentum for their greater affordability and flexibility. But just because these classes don't exist in a brick and mortar facility doesn't mean that there aren't also opportunities for receiving various grants and scholarships. In fact, some scholarships are even catered specifically to those pursuing an online degree. These scholarships are called "distance learning" scholarships.
Where should I look for online degree scholarships?
A quick Google search of "where to look for scholarships" will provide a wide multitude of platforms developed specifically for this process in mind. A few of the most trustworthy and notable sites you may want to check out first include: Chegg, Cappex, Niche, Unigo, The College Board, Scholarship Monkey, Fastweb, and Scholarships.com. These scholarship search engines each provide the option to filter for awards catered towards online programs. Many universities and colleges offer scholarships exclusively for their own online programs. If you are in high-school or college, a financial or academic adviser should also be able to assist in finding distance learning scholarships catered to you.
What are some of the best distance learning scholarships?
The Get Educated online college grant awards $1,000 biannually (in April and October) to students attending accredited online university degree programs. Award preference is determined based on academic merit and financial need. Applicants must submit a 500-word essay, have a GPA of 3.0 or higher, and be United States citizens currently enrolled in an accredited online college program.
$500 will be awarded to a student pursuing any specialization of a degree in a distance learning associate's or bachelor's program. Applicants for the Education Portal Distance Learning Scholarship will be considered based on merit only. Applicants must be United States citizens and currently enrolled in or planning to enroll in an accredited online college program within the next year.
The UNICAF scholarship seeks to provide opportunities for underprivileged African students. Applicants must demonstrate both merit and financial need in order to be considered for this award, which ranges between $8,000 and $10,000. GPA maintenance, as well as participation in philanthropic endeavors, are also required in order for the student to remain eligible.
Four different types of scholarships are offered by this organization, including one individually catered towards students pursing an online degree. Awards are allotted with merit in mind, however, minorities are given preference to ensure equal opportunity. These scholarships require a minimum 3.0 GPA and submission on a 500 word essay. Applicants must be United States citizens seeking study at an accredited online college program.
This scholarship is open to both national and international students. $1,000 will be awarded to students who may not have the opportunity to pursue college without a scholarship. It is awarded based on merit and financial need.