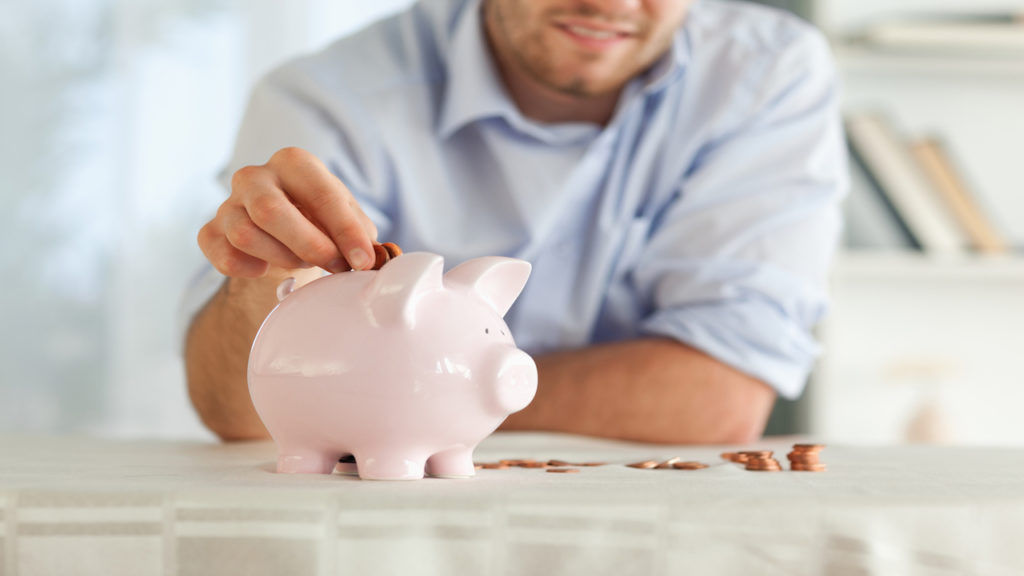 Are Student Loans Available For Online Degrees?
Online education is becoming more popular since a lot of students work at full-time jobs, while others put off getting a college education until after they're married and have a family. Traditional colleges and universities have changed their policies and are offering more degree programs through distance learning. The U.S. Department of Education has changed its policy regarding Title IV student loans and recognizes that an online degree program is an alternative for thousands of students instead of on-campus education.
Title IV Student Loans
The types of student loans that are available through the federal government include:
Federal Work-Study Programs
Leveraging Educational Assistance Partnerships
Plus Loans
Perkins Loans
Stafford Loans
Criteria for Federal Student Loans
Student loans may have different criteria, but all of them require that students are U.S. citizens or have citizenship eligibility and register for selective service if they're eligible.
Students must have a GED or high school diploma and must be enrolled in a degree program with the necessary accreditation. The student must be considered to be at the minimum a half-time student with six credits and a Social Security number or valid ID. To qualify for a student loan, students must not have any convictions for criminal offenses or have previously defaulted on a student loan.
For students to approved faster for federal aid, an application through the U.S. Department of Education at Federal Student Loan application.
Federal Work-Study Programs
Federal Work-Study Programs offer students who need extra financial assistance jobs while they're attending classes to earn their degree. The program works with schools and students to find jobs that can work around class schedules. Jobs may be on or off-campus. On-campus jobs are usually those associated with the school while off-campus work may be for the public sector or a non-profit organization.
Leveraging Educational Assistance Partnerships
Leveraging Educational Assistance Partnerships or LEAP, allows states to find community service work-study programs and grants for students based on their financial need. The way the funds are allocated depending on the requirements of the state. Eligibility of the student depends on how much financial aid is required and the type of degree program the student enrolls in. The financial aid may be awarded through a state agency or the school. LEAP is subject to the laws regarding all federal student loans.
Plus Loans
Parents of undergraduate students or graduate students may apply for Plus Loans. PLUS Loans through the U.S. Department of Education for an online degree are available to parents or students who meet the requirements to pay for expenses that aren't covered by other student financial aid. The loans are available through colleges and universities that participate in the Direct Loan Program. Funding is paid directly to the school rather than the student twice yearly. If all the funds aren't used for school expenses, they're released to the student or parent. The fund may be paid back beginning 60 days after the final expenses are released. However, a six-month deferred payment plan is available.
Perkins Loans
Perkins Loans provides low-interest loans for students in a low-income bracket who need financial aid. Perkins Loans are disbursed to needy students directly through the school they're enrolled in. Students may defer their repayment to the school when they demonstrate that they have a financial hardship. The funds are available through the U.S. Department of Education and paid to the school.
Stafford Loans
Stafford Loans are low-interest rate loans under the Federal Loan Program, that may be subsidized or unsubsidized. The subsidized loans are based on financial need. Students may qualify for one of both types of loans. The repayment options are more flexible than some other loans.
If students can't get as much financial aid as they need through student loan programs, they may apply for a private loan through a bank or credit card company.