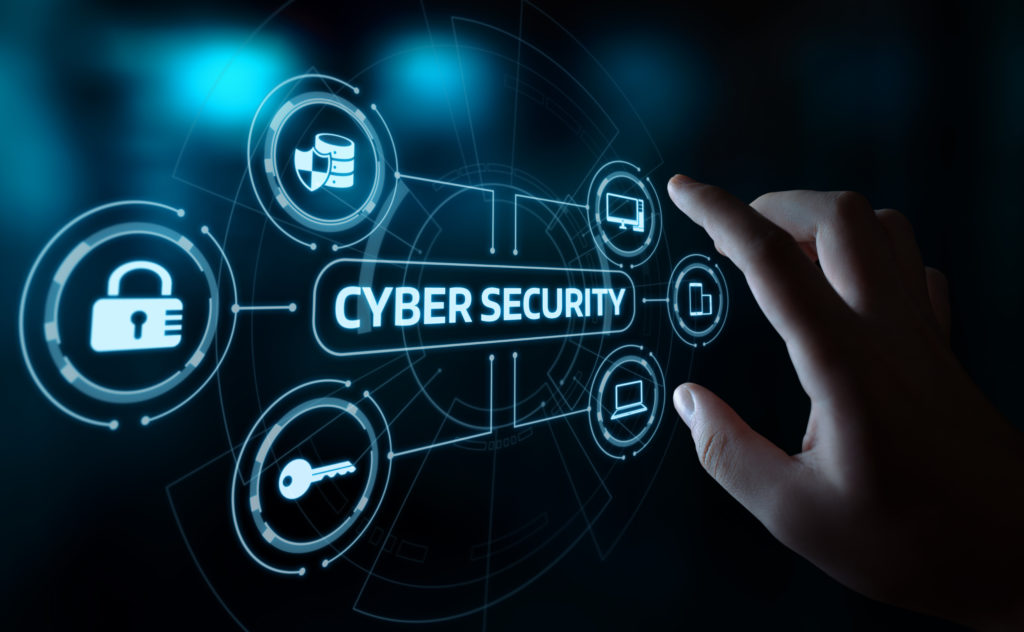 10 best degrees for a career in cybersecurity
Cybersecurity careers are more important now than they've ever been. The need for cybersecurity professionals grows bigger every day. Nearly every business, nonprofit, and government organization uses cyber technology these days. Computers and mobile technology help people and entities stay connected. It's how they communicate, make purchases, and much more.
However, the more things people do online, the more they must protect their assets with cybersecurity. In today's world, data is one of the most valuable currencies, and hackers will stop at nothing to get their hands on it. In 2020 alone, cyber crime cost more than $4.2 billion in losses across the United States. No wonder cybersecurity professionals come at such a high demand. If you pursue a cybersecurity degree, you can expect a career with high salary potential and lots of room for growth. Cybersecurity experts find jobs in both the private and public sector.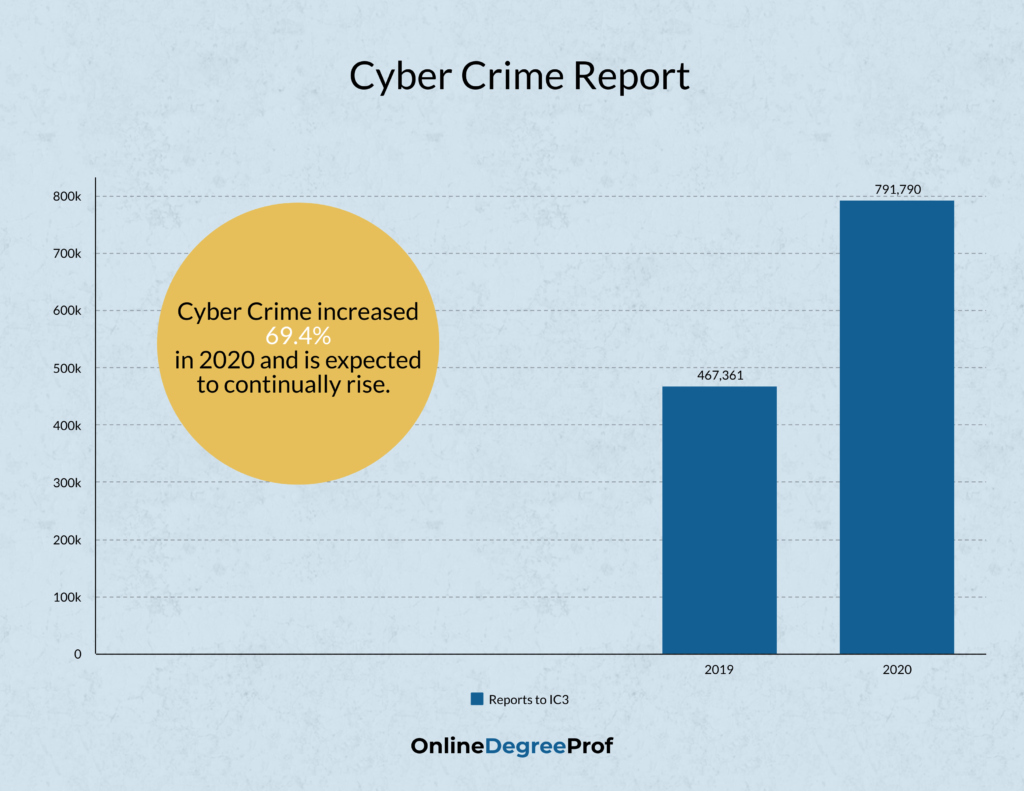 Because cybersecurity has become so important, cybersecurity education has become equally important. An education in cybersecurity can prepare students for all sorts of careers. It imparts the right skills for analysis, protection, and other areas of cybersecurity expertise. Thankfully, cybersecurity students can choose from several degree options. For example, you might pursue a general cybersecurity degree. You can also pursue a more specific option if you have particular career goals.
Online degrees add even more options. A lot of today's students have jobs, kids, and other responsibilities. Thankfully, though, cybersecurity classes work well with the online format.
Not sure where to start? Take a look at the degree options below. Any one of these options can lead to a fulfilling career in cybersecurity.
1. Computer Programing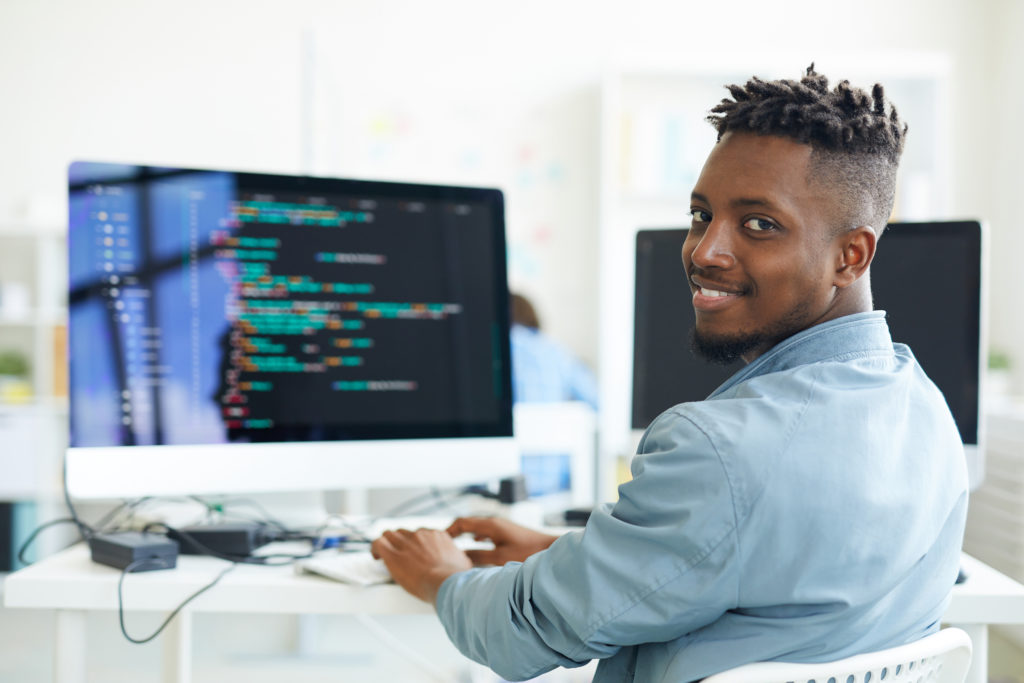 Computer programmers build computer programs. It looks simple on paper, but the day-to-day reality is much more complex. Programmers write and deploy codes that help computers do their jobs. They write all kinds of programs, including security programs, which is where cybersecurity experts come in. An online computer programming degree would cover the skills that students need to code security programs. Therefore, computer programming experts can become major assets to companies with big security concerns. A combination of cybersecurity knowledge and programming knowledge can put you in high demand.
An online Computer Programming degree can also open a world of job opportunities, both in cybersecurity and non-cybersecurity careers. Since the skill set reaches so far, you can apply it to any number of technical jobs.
2. Cybersecurity Engineering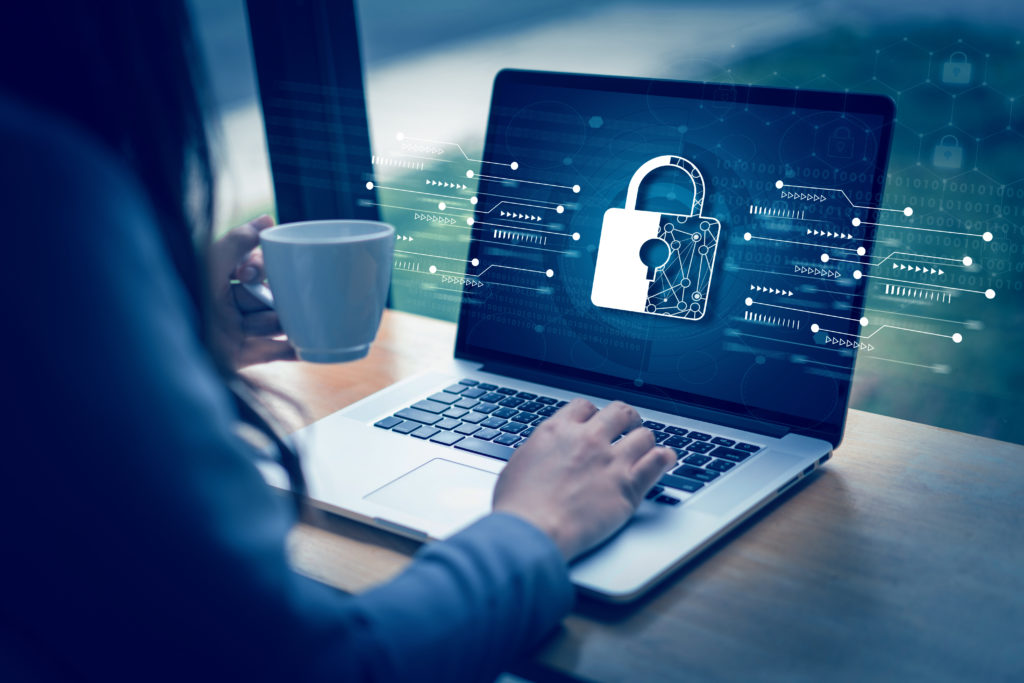 Cybersecurity engineers, or cyber engineers, combine engineering with computer programming. They handle a wide range of tasks, all designed to keep businesses and organizations safe. For instance, they may perform tests to check for vulnerabilities in a system. They can also build cybersecurity systems, develop other solutions, and teach team members about those solutions. An online degree in Computer Engineering would cover those skills, plus communication and leadership skills so that students can work well with others in an organization. Many cybersecurity engineering jobs require an advanced degree, but a bachelor's degree is a great place to start.
An online degree in Computer Engineering has other benefits, too. One of those benefits is a high earning potential.
3. Computer Forensics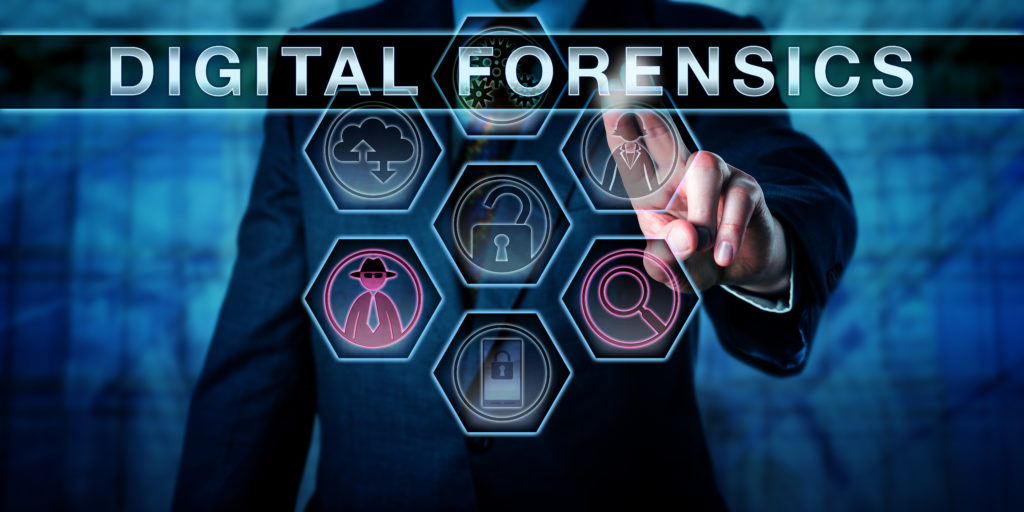 Computer forensics goes by a few names, including computer forensic science, cyber forensics, and digital forensics. No matter the name, though, this job has become invaluable to many organizations and the US legal system. Like other forensics specialists, computer forensics specialists gather and preserve evidence. The difference is that most forensics specialists work with physical evidence. Computer forensics professionals, on the other hand, only work with digital evidence. In cyber forensics, a specialist can gather data from a computer. That evidence can then be used in court or in criminal investigations. With an online degree in computer forensics, students will learn both computer skills and investigation skills, especially when it comes to data preservation.
With an online degree in computer forensics, students can also start on an exciting and highly important career path. A job in computer forensics may allow you to work across multiple locations.
4. Computer Science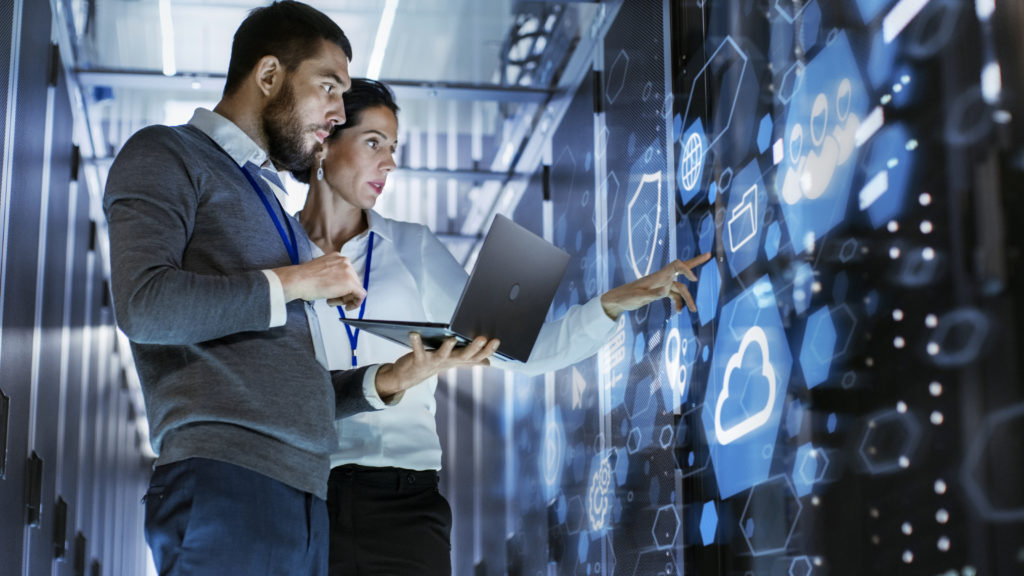 Computer science is a more general field of study, though some students may add a specialization to their degree. For example, some students earn a degree in computer science with a minor in cybersecurity. Computer scientists study, build, and improve both hardware and software systems. For cybersecurity professionals, this often means analyzing and improving security programs. A lot of important companies and organizations hire computer scientists for this reason. A computer science degree would provide a broad range of tech skills. As a result, this kind of degree can make a good choice for students who want a lot of career options.
In fact, an online computer science degree can open up a world of possibilities. This degree can lead to dozens of potential careers, including but not limited to cybersecurity.
5. Information Assurance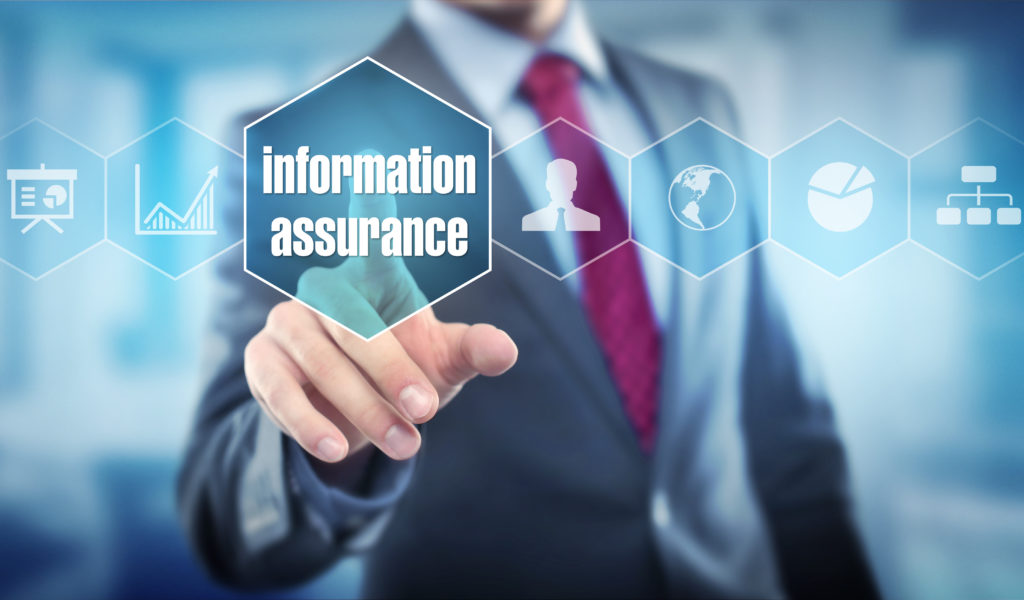 Companies and organizations create a lot of digital data. The bigger the entity, the more data it creates. That's why large organizations often hire information assurance specialists. Information assurance specialists help these entities keep their data safe from hackers and other threats. They make sure that only the right people can access a company's sensitive information. Tasks can include analyzing data access points and implementing data security systems. With a degree in Information Assurance, students learn about different types of data, how to keep that data safe, and best practices for business protection.
Since information assurance is a rapidly-growing field, a person can greatly increase their employability by getting an Information Assurance degree online. The skill set has an ever-increasing demand.
6. Information Technology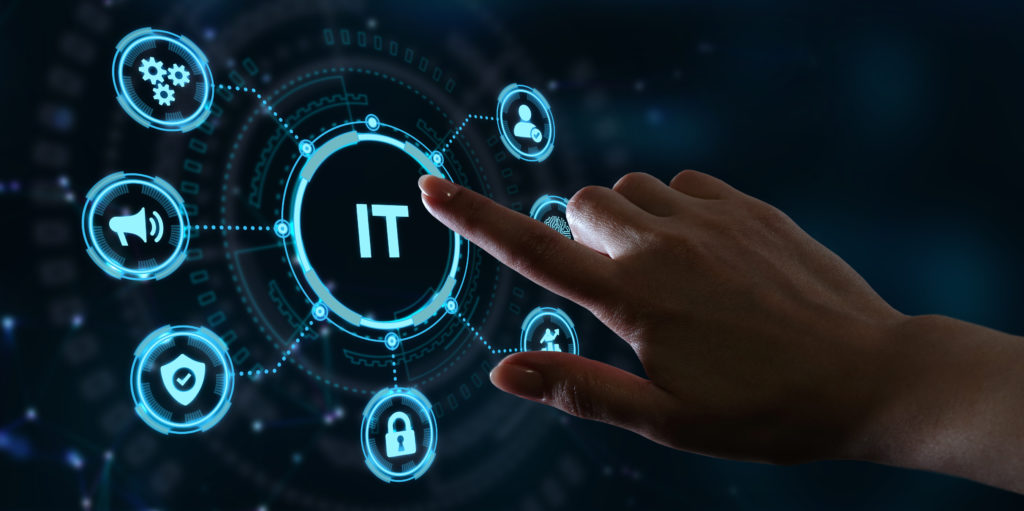 Information Technology is a general degree that covers a wide range of computer knowledge. Many cybersecurity professionals start with an Information Technology degree. Some students pursue an IT degree and then personalize it with a minor or specialization. IT Skill include troubleshooting technical issues, building and maintaining software programs, managing an organization's computer systems, and more. An Information Technology degree would provide a deep knowledge of computers and software, which is essential to any cybersecurity professional. The better you understand technology, the more prepared you'll be to protect it.
An online information technology degree can also open up a range of career possibilities, both inside and outside cybersecurity. Most of those possibilities pay very well.
7. Electrical Engineering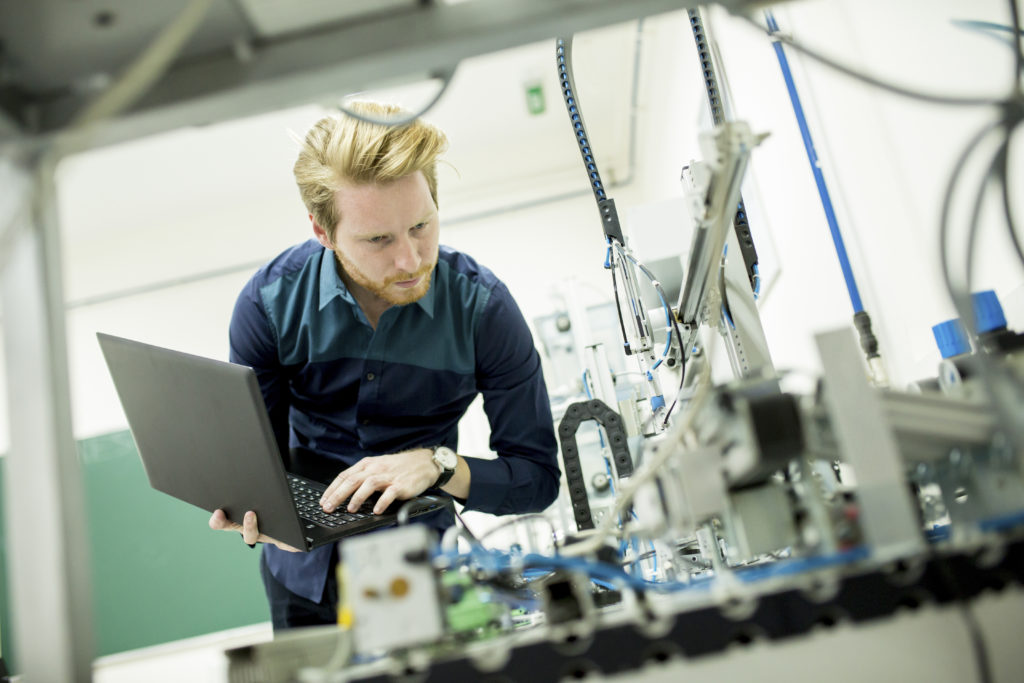 Electrical engineering is a branch of engineering that deals with electric technology. Electrical engineers work with all kinds of electronic devices, including generators, power grids, and many others. Electrical engineers can specialize in a certain type of technology, including computers and cybersecurity. While other cybersecurity jobs may focus on software and digital threat prevention, electrical engineers are more concerned with a computer's mechanics and inner workings. Electrical engineers can play an important part in cybersecurity by making sure computers run optimally. When a computer breaks, its data can be destroyed. Like many other engineering jobs, however, electrical engineering jobs may require an advanced degree.
However, an online degree in Electrical Engineering can open students to a growing field with many possible workplaces.
8. Database Management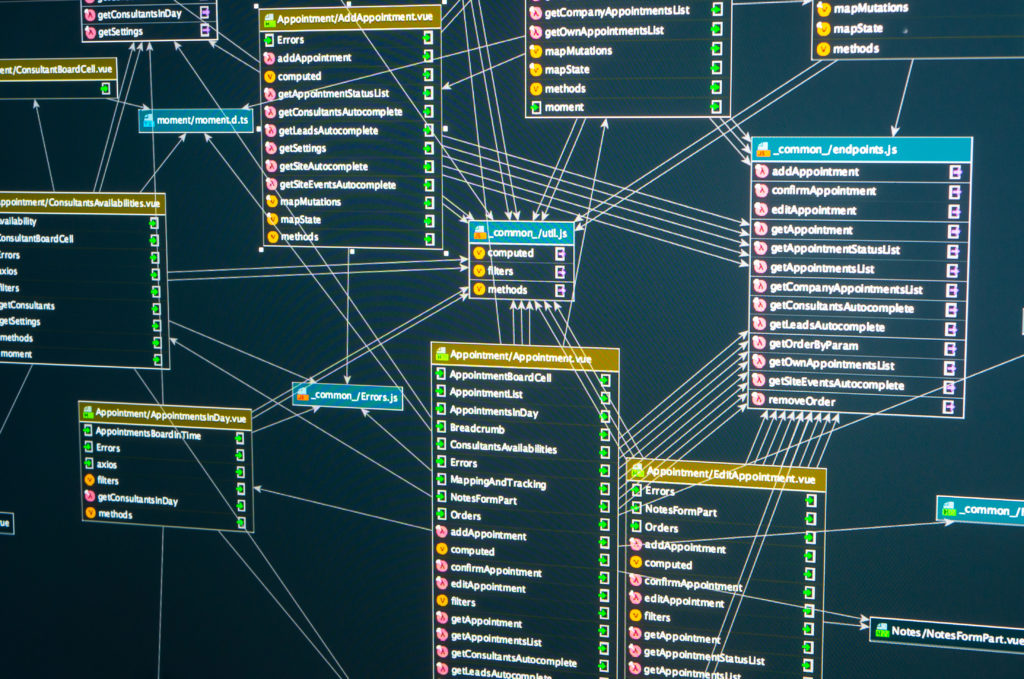 Some organizations can generate a lot of data, and it's important that this data stays safe. For these organizations, having a database means having a safe and simple way to store their most important information. However, not all business owners know how to run their own databases. That's where database management experts come in. Database management involves creating databases, maintaining them, troubleshooting when necessary, and helping organizations store and retrieve their data. A Data Management degree would impart the hardware and software skills that this job requires.
Plus, an online Data Management degree can increase a student's job security. Database administration only has a 1.7% unemployment rate.
9. Information Technology Management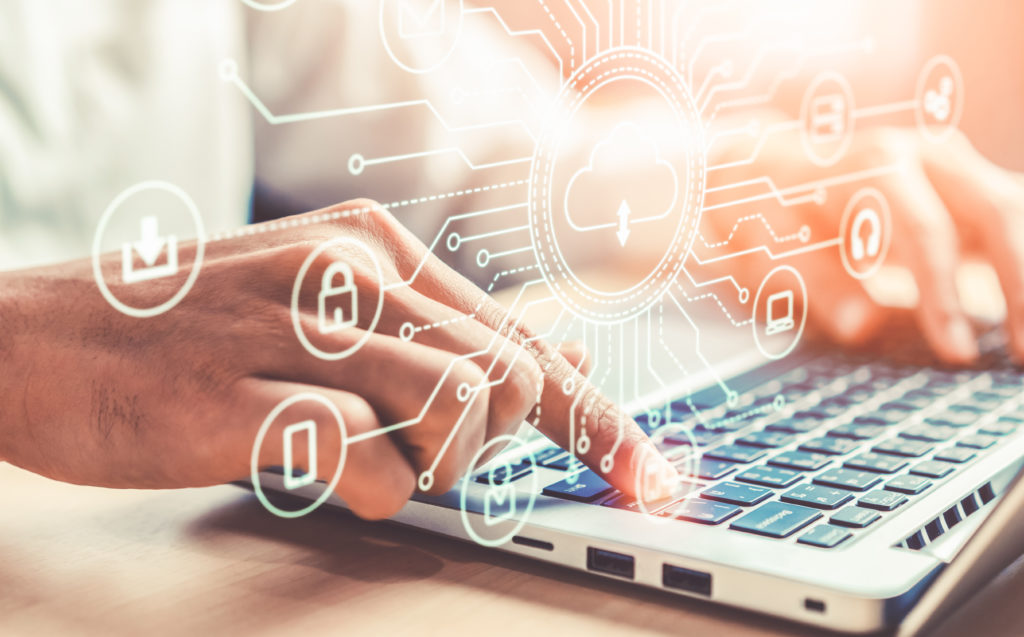 IT Management is more important than ever these days. A lot of organizations have complex tech needs. The bigger the organization, the more IT help they'll require. IT managers plan, design, and maintain an organization's information technology system. They may also oversee teams of IT specialists. This job comes with a lot of responsibilities and challenges, but it can also be very fulfilling. IT Management degrees focus on technology, data analytics, communication skills, and troubleshooting.
An Information Technology Management online degree holds value. It can lead to job security in a high-paying field.
10. Machine Learning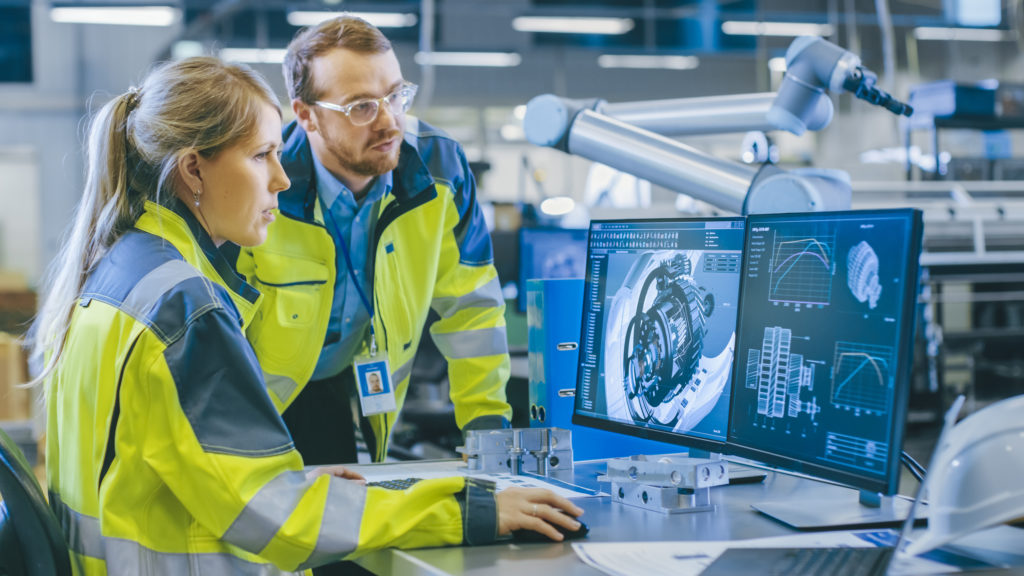 Machine learning makes programming simpler. With machine learning, computers can become "smarter" over time, learning how to do tasks without needing new programs to do so. Machine learning engineers design algorithms that let computers learn. These jobs usually require a PhD. However, a Machine Learning bachelor's degree can also help cybersecurity professionals. Machine learning comes with its own security concerns. A cybersecurity professional with AI knowledge can be very valuable in the field.
An online machine learning degree can also lead to a lucrative, growing job market.
What are the benefits of a degree in cybersecurity?
An online cybersecurity degree can come with a lot of benefits. As you've already seen, you have plenty of options to choose from. Any cybersecurity degree can increase job security, since cybersecurity professionals are in very high demand. That demand likely won't stop growing any time, soon, either. As long as technology evolves, so will the need for experts who can protect that technology. As a result, many cybersecurity experts enjoy high-paying jobs.
Most importantly, though, a cybersecurity degree can increase career fulfillment. For those who love technology and analytics, cybersecurity is an exciting career choice. Plus, cybersecurity experts enjoy the knowledge that they help keep people's information safe.
Any cybersecurity degree can benefit learners, but online cybersecurity degrees take those benefits even further. When you learn online, you get a level of flexibility that you wouldn't get inside a physical classroom. Online students can log into their classrooms from nearly any location. Many online courses take place in the evenings, and some are even self-paced. Thanks to all this flexibility, online degrees appeal to working adults. With online learning options, students can learn cybersecurity without sacrificing their other responsibilities.
Of course, with so many online learning options, finding the right degree program can get overwhelming. Still, the search is absolutely worth the effort. The more options you have at your fingertips, the more changes you have to find the best degree for your passions.
You May Also Enjoy Reading: