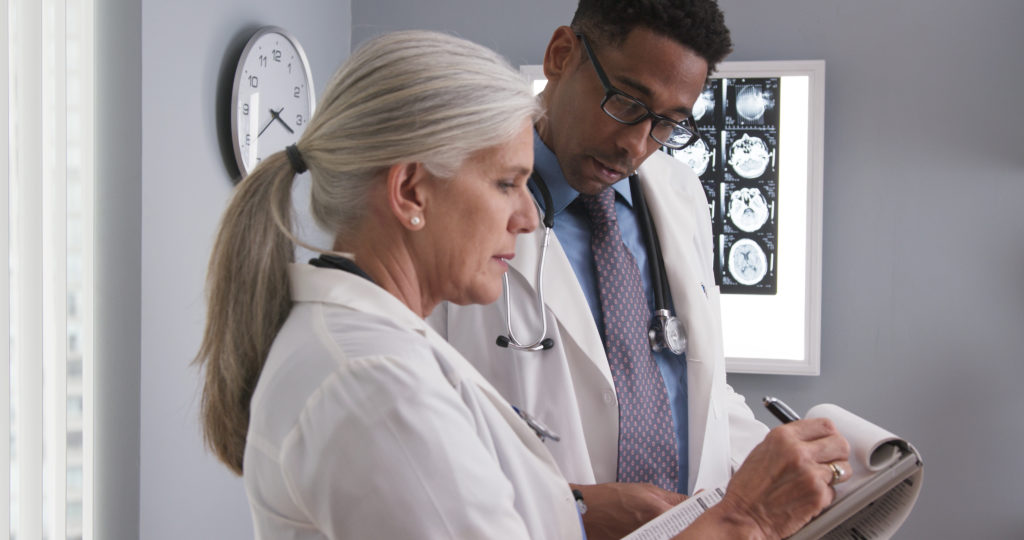 Best Degrees for Becoming a Physicians Assistant
Many consider careers in healthcare because it's a stable industry. There is also potential to make a great salary. Those who work in healthcare directly impact the quality of life for many patients. However, some practitioners do not wish to commit to several years of medical school. Instead, they may decide to pursue a degree as a physician assistant. This article discusses strategic undergraduate degrees that may make it easier to get into a physician assistant program. Each program has its own requirements such as eight hours of coursework in psychology or 16 hours of coursework in pharmacology. However, the majors listed below can easily lead to a career as a physician assistant.
Students can get an undergraduate degree online before attending a physician assistant program. There are physician assistant degree online programs, but they typically include in-person requirements such as practicums or clinical hours.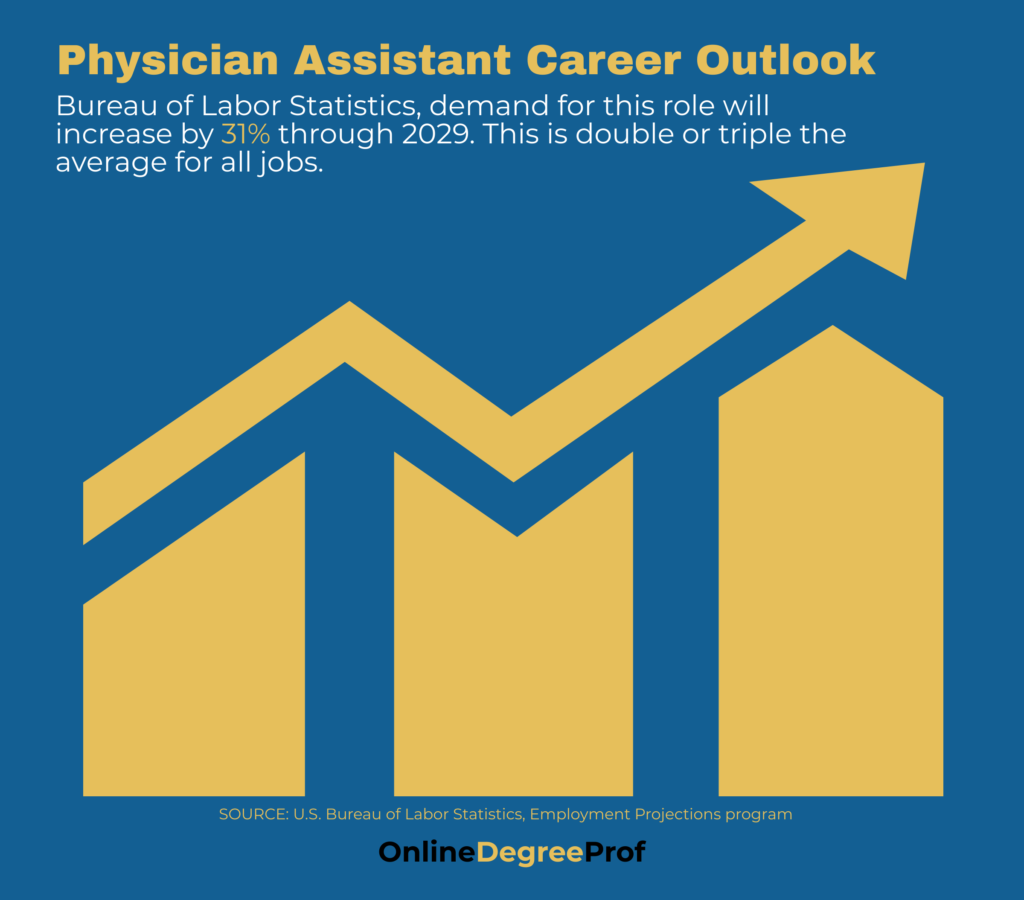 What Is a Physician's Assistant?
Physician assistants are medical practitioners who see patients in numerous health care settings, including hospitals, private practices and clinical settings. Physician assistants take on the same role as physicians. They treat and diagnose patients and can choose an area of specialization including oncology or cardiology. However, PAs require direct supervision from a licensed medical physician. Therefore, they cannot start their own practices.
Physician assistants take on many responsibilities for doctors. They diagnose and treat patients and can work in a number of specialty areas, such as cardiology and oncology. Physician assistants work under the supervision of licensed medical doctors, so they typically do not own their own practices.
Duties of a Physician Assistant?
Physician assistants have numerous duties, limited only by the laws in the state in which they work. Although these laws vary from state to state, the scope of practice for a PA may include taking medical histories, examining patients during checkups or appointments for injuries and illnesses.
Whether they get their degree online or in person, PAs graduate with the same job opportunities that may include the following responsibilities:
Conducting diagnostic tests
Diagnosing medical conditions
Formulating treatment plans
Educating patients
Discussing treatment plans with patients
Physician assistants write medical prescriptions and perform many medical procedures. They often assist with surgeries or read and interpret laboratory reports. From ordering medical tests to making rounds in hospitals or long-term care facilities, PAs truly do have many of the same responsibilities as doctors.
For those who want to directly impact patients' lives, making medical notes and files and helping to maintain electronic records, this might be a good degree choice. However, they still must report to a licensed medical doctor in order to practice.
1. Biology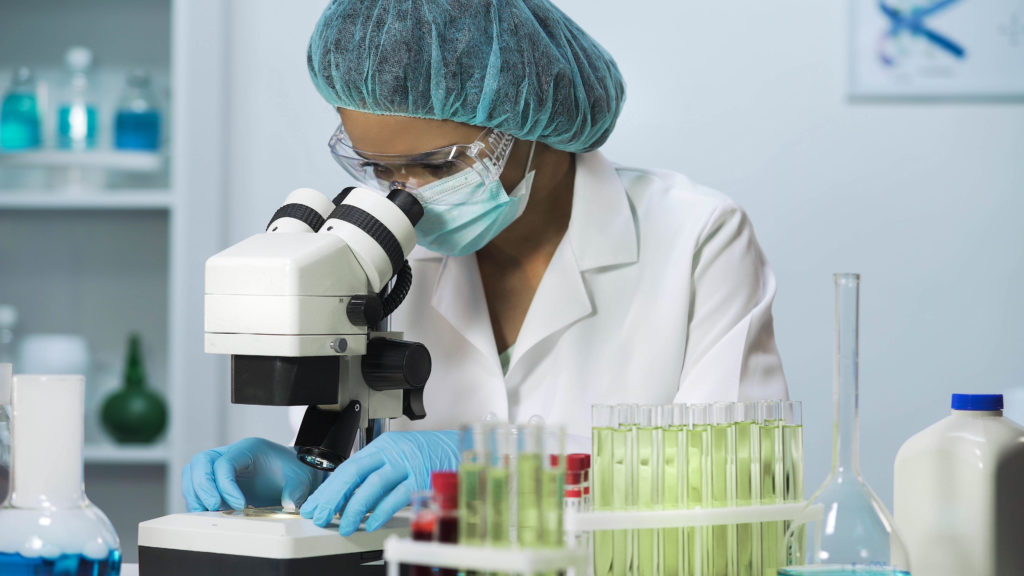 Biology focuses on natural sciences. It is the study of life and the function, structure, interaction and evolution of life. Students can pursue an online degree in biology that may include taking on a specialization such as evolution and ecology, cellular and molecular biology, genetics, physiology, and other specializations.
Jobs with a degree in biology have a wide scope that includes biology teacher, biochemist, health communication specialist, biological technician, pharmaceutical sales, agriculture, food science, environmental science, and microbiology.
An online bachelors degree in biology is a great way to launch a career as a physician assistant or a springboard for postgraduate studies.
2. Biochemistry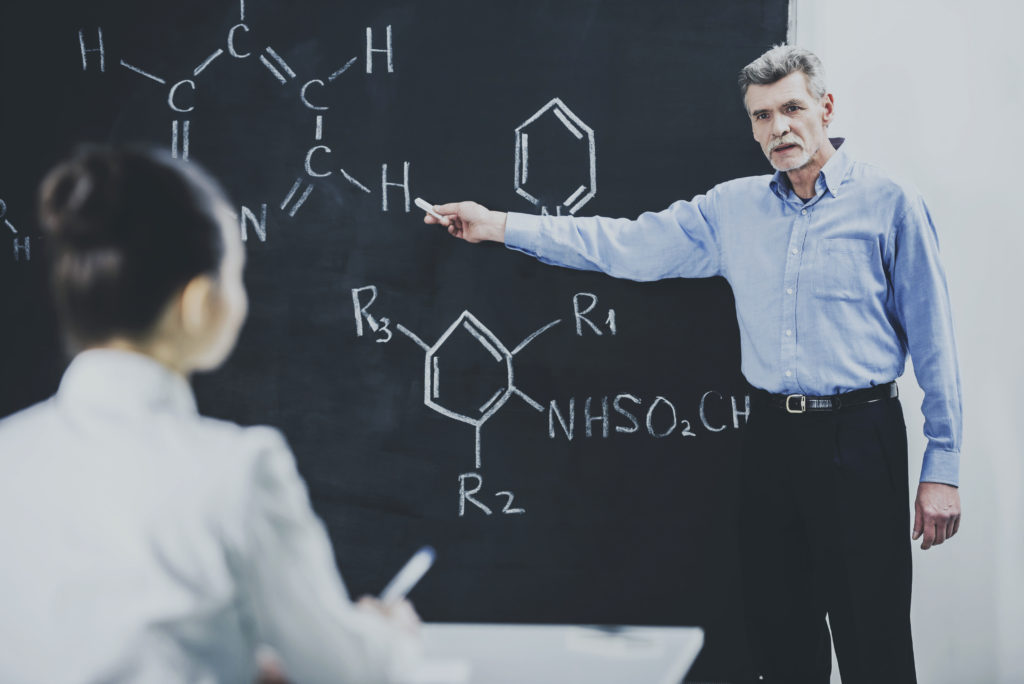 Biochemistry focuses on the physical processes that define life. This field focuses on activities at the molecular level, including what goes on inside cells and how lipids, proteins and organelles work. Those with an online degree in biochemistry can become agricultural scientists, biochemists, biochemical engineers, professors, cosmetics developers, chemical engineers or federal regulators.
Areas of specialization include agriculture, petroleum, cosmetics, food processing, biotechnology, and pharmaceutical.
An online degree in biochemistry can lead to a career in diverse fields from agriculture to pharmaceuticals.
3. Chemistry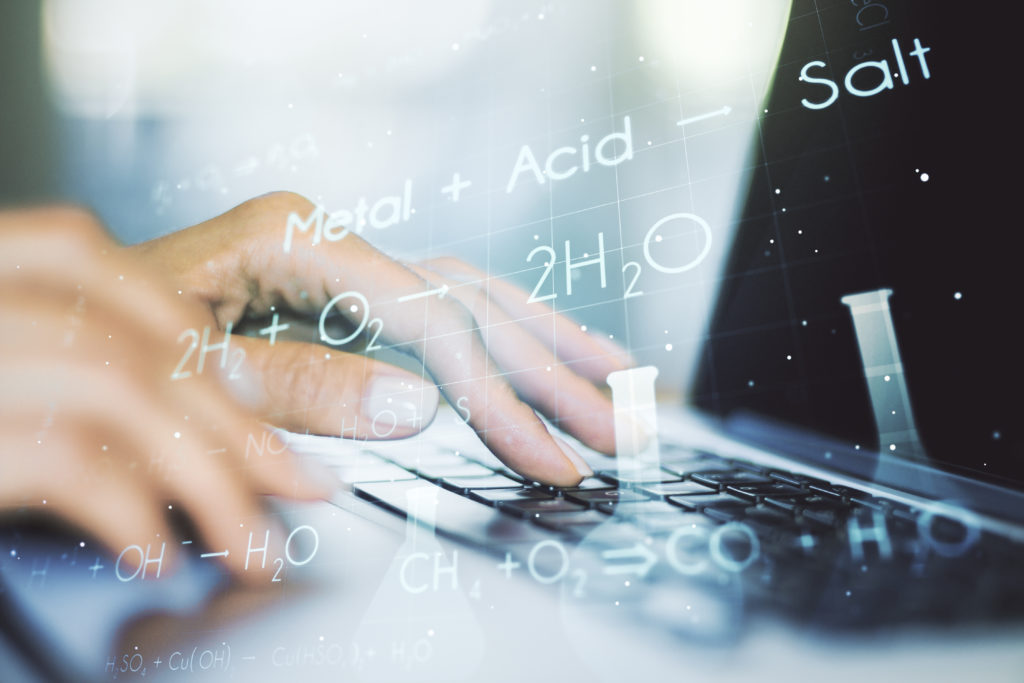 Chemistry focuses on the composition, properties on the structure of various compounds. Students learn how the building blocks of life change and how organisms absorb and release energy. There are many specializations that students can choose from to match their career goals. Specializations include analytical chemistry, chemical physics, atmospheric physics, forensic chemistry, geology and geochemistry.
Chemistry majors can become biotechnologists, geochemical engineers, analysts, food technologists, forensic scientists, drug researchers or patent attorneys.
An online degree in chemistry has a proven track record when it comes to getting hired in geochemistry, medicine and similar fields.
4. Psychology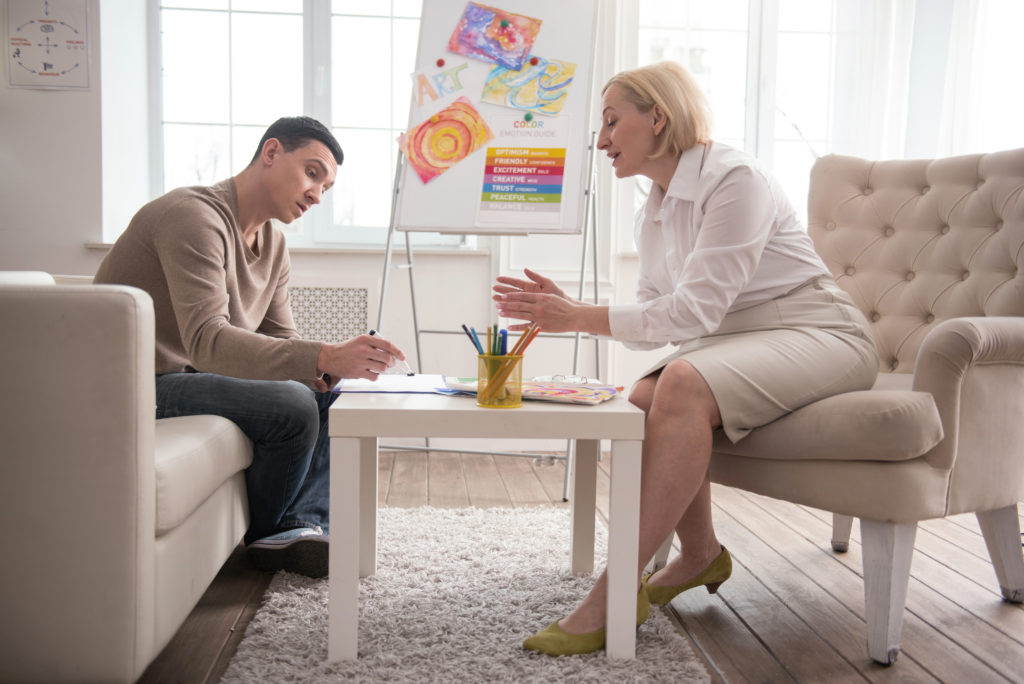 Psychology is the fascinating study of the human mind and behavior. It encompasses the influence of social pressures, genetics and environmental factors that define how people think and why.
With an online degree in psychology, students can go on to get their master's degree or take on entry-level roles in various fields. However, many of these fields require at least a master's degree. Areas of specialization include addiction psychology, education, social work, biopsychology, counseling, cognitive psychology, forensics, and experimental psychology.
Those who graduate with a degree in psychology often work as social workers, teachers, market researchers, child care workers, advertisers, lawyers, writers, and career counselors.
An online degree in psychology gives students a solid base when applying for physician assistant programs or taking on roles helping individuals or entire communities.
5. Biomedical Science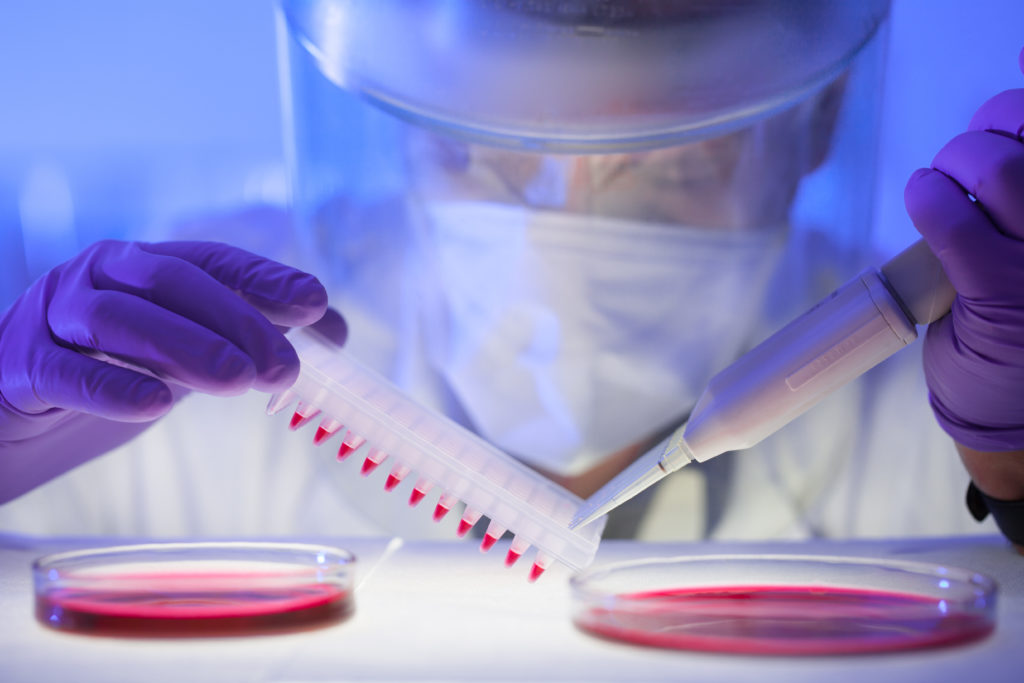 Biomedical science aims to improve human health. It's based on research and practitioners design studies, develop new treatment plans and analyze medical data. Biomedical scientists contribute to the study of pathogens and chronic disease as well as the development of social programs that can improve public health.
There's a wide variety of specialization available within this field, which includes specializations in microbiology, biomedical engineering, microbiology, medical electronics and clinical biochemistry. Graduates go on to complete degrees in numerous fields such as osteopathic medicine, law, dentistry, pharmaceuticals, and physical therapy. Although there are online degrees to pursue this field, many specializations also require in-person internships, research fellowships or clinical hours.
A biomedical science degree online has proven helpful for graduates who want to become physician assistants and veterinarians, among other areas of specialization.
6. Neuroscience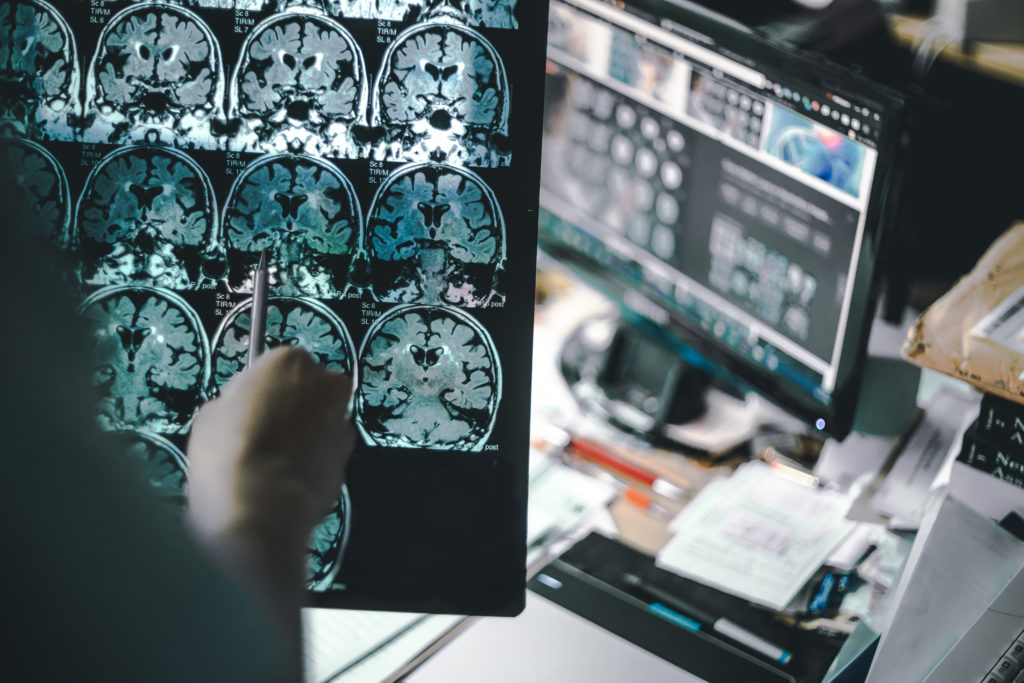 Neuroscience describes the study of the brain. Those who choose this major are interested in the cognitive functions of the brain and how it affects behavior. For anyone who's ever wondered how people think, neuroscience can help them find the answers. Neuroscientists investigate how the nervous system reacts during developmental disorders, psychiatric breakdowns and other neurological events.
As with many other fields, neuroscience can lead to numerous specializations. However, neuroscience is a specialization, and practitioners may focus on brain anatomy, cell chemistry, or a field outside medicine altogether. Jobs available to neuroscience graduates include laboratory technician, pharmaceutical sales representative, pharmacy technician, medical technician, psychometrist, science writer, clinical researcher and similar roles.
With an online degree in neuroscience, graduates lay down a firm foundation for numerous medical and scientific careers.
7. Sociology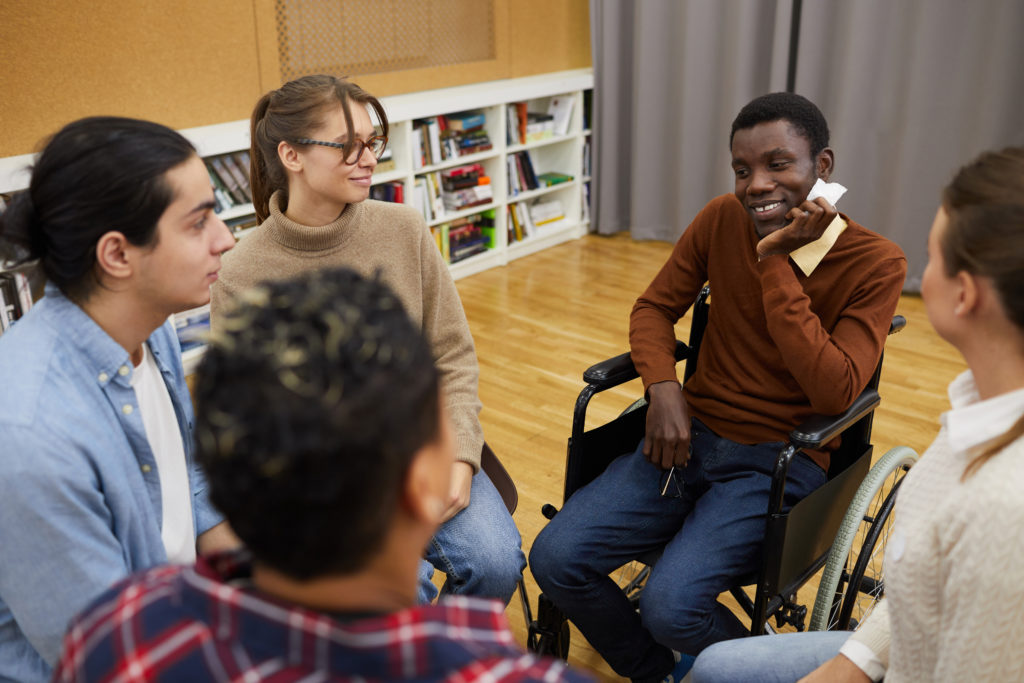 With an online degree in sociology, students can meet many of the requirements for physician assistant programs. Sociology focuses on how groups interact within specific settings or entire societies. From organizational behavior to the influences of culture, sociology reveals what makes people act like they do and how to predict human behavior. With a degree in sociology, students can go on to grad school or find jobs that focus on gender and sexuality, class and stratification, politics, social change, social injustice, and numerous other specializations.
Sociology graduates become policemen, probation officers, politicians, market researchers, media and marketing specialist, journalists, public relations representatives and volunteers.
With an online degree in sociology, graduates have their pick of divergent fields and opportunities.
8. Microbiology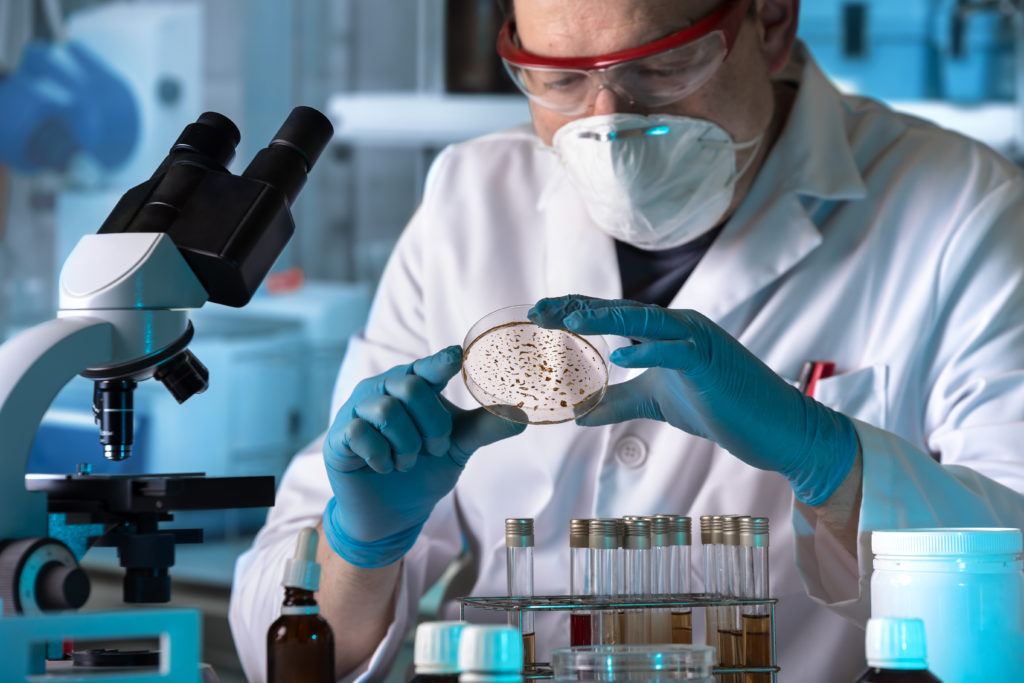 Microbiology focuses on the development and impact of microorganisms. This includes allergens, fungi, viruses, bacteria and protozoa. Microorganisms such as the coronavirus can cause diseases that spread through populations rapidly. However, microorganisms also contribute to many industries such as agriculture and manufacturing.
Microbiology specializations very widely, including technology and medical credentials. As with many other specializations on the list, practitioners typically need a master's or doctoral degree to reach the pinnacle of their fields.
Microbiology research jobs include titles such as research associate, laboratory manager, professor, and principal investigator. They include jobs in government, nonprofit and private sector organizations as well as in universities and colleges. Microbiologist can specialize in evolution, industry, genetics, water microbiology, and veterinary microbiology.
An online degree in microbiology gives graduates an opportunity to pursue commercial, medical or veterinary career goals.
9. Behavioral Science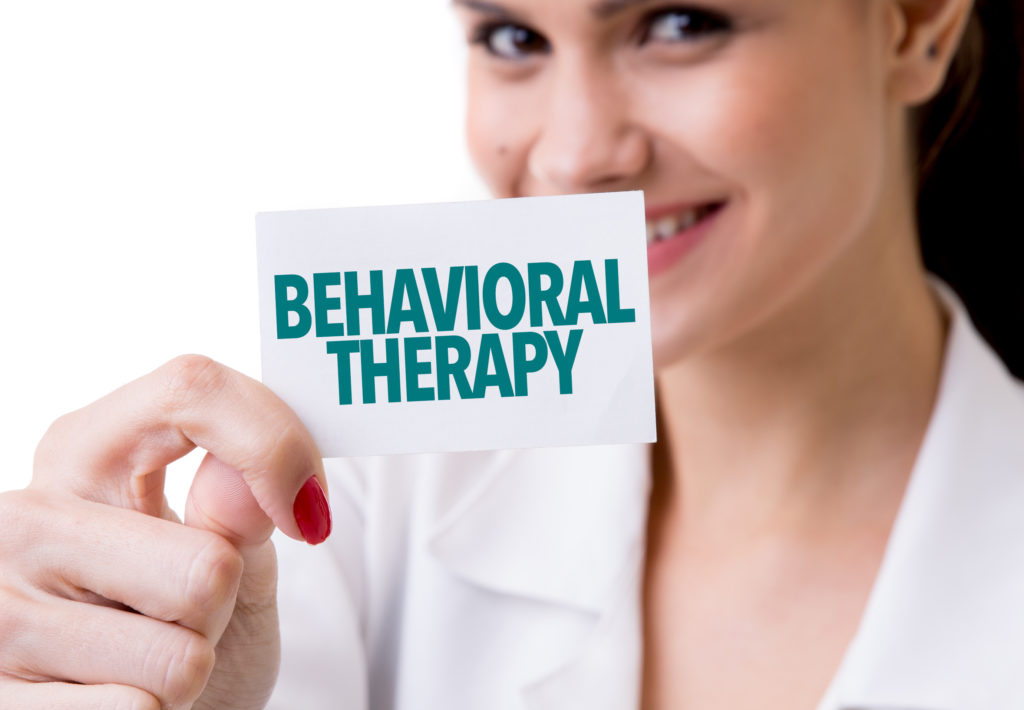 Behavioral science is also called behavioral economics. This fascinating field applies the study of human behavior to help people make real-world decisions. It has relevance in several fields including mental health and education as well as marketing and advertising.
With a behavioral science online degree, graduates can become health care workers, social workers, counselors, therapists, nurses, case managers, teachers, recruiters, and career counselors. Behavioral science is already a multidisciplinary specialization. However, graduates can go on to specialize in anthropology, psychology, or sociology among other options.
A behavioral science online degree works well for students who want a broad base to build a future career on.
10. Pharmacology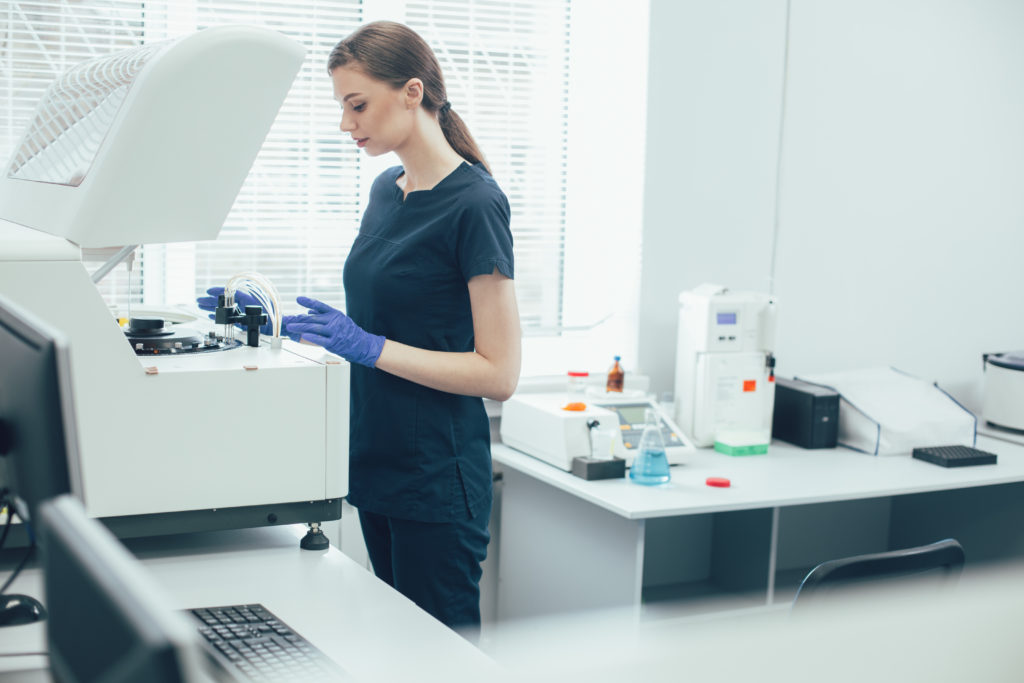 Pharmacology deals with the study of how drugs affect the human body. Drug actions and the interaction of different drugs help researchers determine dosage and treatment plans for a variety of chronic and acute medical conditions. Those who study pharmacology can further specialize in medicine development, geriatric care, infectious diseases and similar fields.
Pharmacology graduates often require at least a master's degree to reach their final career goals. Jobs in pharmacology include biomedical scientists, academic researchers, medicinal chemists, clinical scientists for biochemistry or immunology, clinical research associate, and pharmacologist.
An online degree in pharmacology has a proven track record for those who plan to work and medication research and development.
What is the job outlook for physician assistants?
The employment outlook for physician assistants is phenomenal. According to the US Bureau of Labor Statistics, demand for this role will increase by 31% through 2029. This is double or triple the average for all jobs.
Becoming a physician assistant also brings a lucrative salary averaging $115,000 per year. The lowest 10% of PAs make $77,000 while the highest earners make more than $162,000.
The American Academy of Physician Assistants or AAPA is the professional organization for physician assistants. It is a great resource for both students and recent graduates. The AAPA allows students to network with practicing PAs and gives them opportunities to determine what specialization they would like to pursue.
There are many degrees that can dovetail into a career as a Physician Assistant, including the following.
You May Also Enjoy Reading: