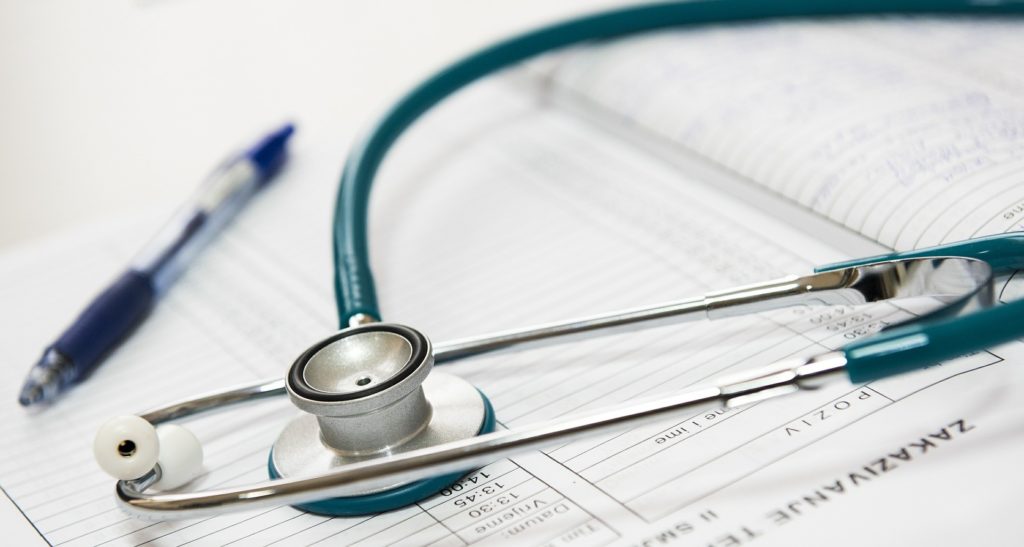 Best Online Degrees for Health Science Career
Are you interested in learning more about the Best Online Degrees for Health Science Career? If so then you are in the right place! Healthcare is a great field to find a good-paying job. Health sciences involve all aspects of medical care, from a nurse's assistant to a medical doctor. LPNs and RNs should be in demand for years to come, and jobs are plentiful. The higher you go there are fewer jobs, but they are increasing as well. LPNs are not high as you can go by any means, but many people make a career out of that job.
Is a Degree in Health Sciences or Nursing worth it?
A career in nursing is fulfilling as you have a positive impact on patients, and it pays well. An online degree in nursing can be just as good as one from a traditional college. Many state universities now offer online degrees in health sciences. Demand for workers in health sciences is likely to continue to grow, the jobs pay well, and they offer a lot of self-fulfillment.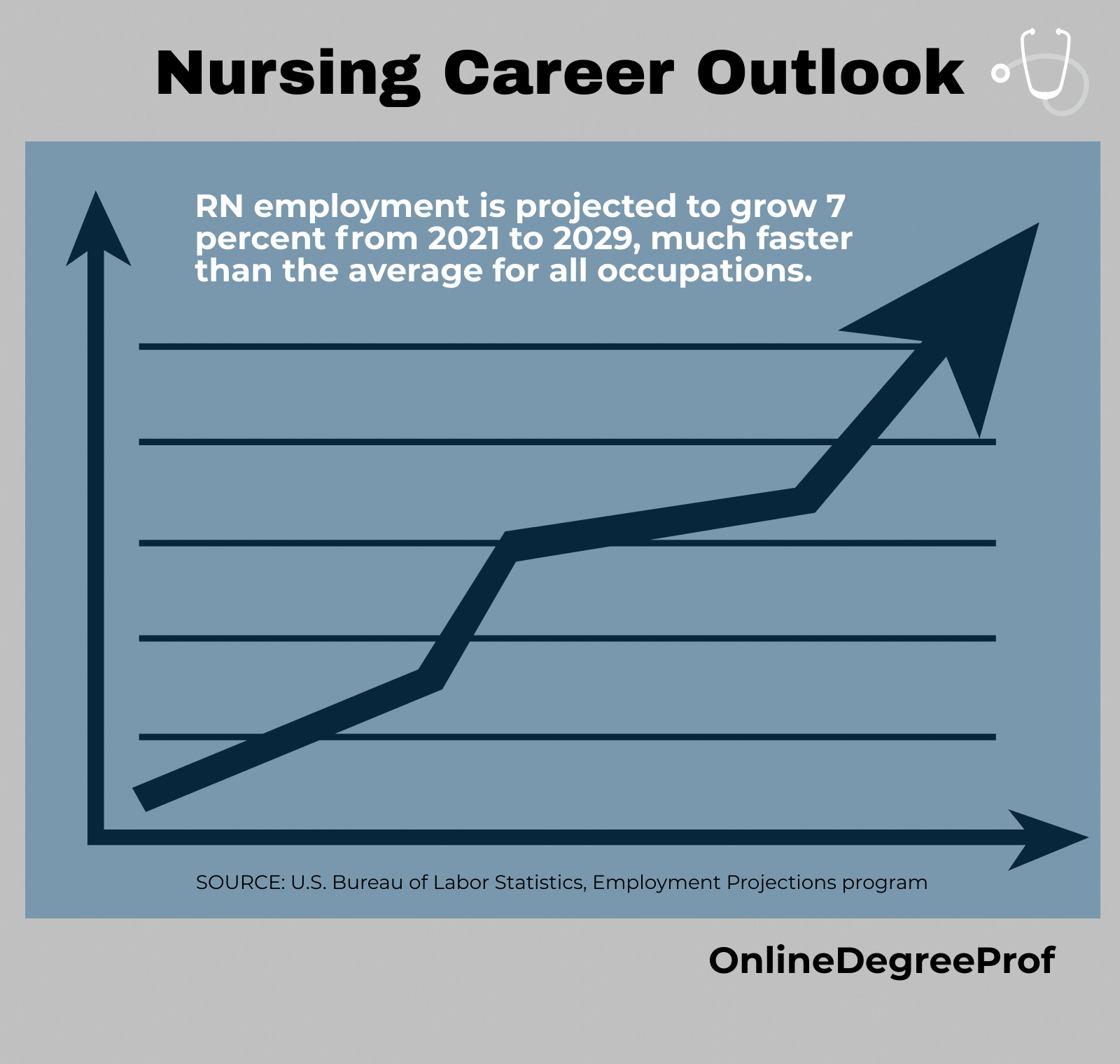 1.Pediatric Nurse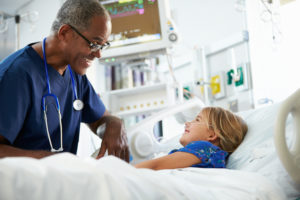 Pediatric nursing jobs train nurses how to work with children up to age 18. Once a nurse completes the nursing program, they must take more pediatric training. While in this program nurses will learn the special needs of children and how they differ from adult needs. They will also learn relationship building, how to give emotional support, handling difficult family situations, and skills like personal time management. Pediatric nurses work closely with doctors and can do many aspects of medical care. They learn the basics like vital statistics, blood and urine samples, and order needed tests. More advanced nurses can help doctors by interpreting test results, make some diagnoses, and develop treatment plans.
Pediatric nursing jobs – job outlook excellent
2. Flight Nurse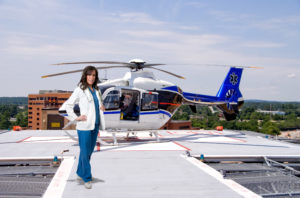 Flight nurses are essentially mobile ICU nurses who accompany and care for patients who are being transferred. After completing nurse training, a nurse can get a certificate to be qualified for flight nurse jobs. Experience in regular ICU and ER units is recommended before certification begins. Patients may be transferred after an accident, or if they need urgent care from a specialist. When the patient cannot be transported locally, an airplane is used. People who like high-stress high-reward jobs would like this field. Nurses on airplanes do the same thing a person does in an ambulance but with less room. Flight nurses must also have a basic understanding of airplanes and how air transport works. Medical skills needed to include life support and resuscitation procedures. Trauma and critical care training. . There are not a lot of jobs, and it is competitive.
Flight nurse jobs – for adrenaline junkies
3. Nursing Director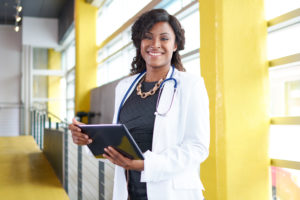 Nursing director jobs are administration-type jobs in medical facilities. Often they work in hospitals or nursing homes but may work in any facility that needs someone to manage health care. Nursing director jobs involve supervising the nursing staff, and they are the liaison between physicians and the actual care patients receive. A large hospital might have several nursing directors, one for each department. A person must have at least a BA in nursing and be a registered nurse. Some get an MBA with a concentration in medical facilities. Nursing directors have several years of experience as a nurse, and they must have extensive medical knowledge. They may not be treating patients, but they are responsible for the treatment every patient receives. Nursing director jobs also involve a lot of management, and business skills are needed.
Nursing director jobs – combining business with nursing
4. Chief Nursing Officer (CNO)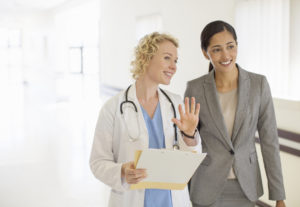 A chief nursing officer is one of the highest officials at a hospital. A nursing director supervises nurses in one area, and the chief nursing officer supervises those managers. This person would also be the spokesperson for the nursing department. Chief nursing officer jobs involve responsibility for the entire line of care patients receive. This is more of an administrative position than a medical one. Even though chief nursing officer jobs do not call for interaction with patients, it is good to have someone with a nursing background in this position. To get this position a person needs to have completed RN training and have a doctorate of nursing practice. The chief nursing officer needs a good understanding of how all systems work in a hospital, and experience in how to coordinate those things without disruptions to patient care. This is top-level management and could be the only person at that level with actual medical experience. A master's of nursing degree online would be a step in the direction for nurses currently employed.
Chief nursing officer jobs – leader of leaders
5. Certified nursing assistants (CNA)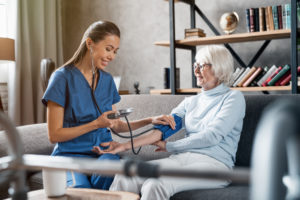 Certified nursing assistant jobs are entry-level positions for nursing. CNA jobs should be plentiful, and there may be an even greater need as many people are predicting a shortage of nurses. An aging population will also increase the need. A CNA degree online is also possible and is good for people who are already working. CNA jobs involve helping patients directly with basic needs. They work under the supervision of a CNA or an RN. CNA are called nurse assistants in some facilities. Being a CNA is great training for higher levels of nursing, but it is not required. A CNA must learn how to bathe patients and how to move them. Gathering medical supplies, feeding them, and checking vital signs are also skills CNAs will learn in a CNA online certificate. CNA's may not administer medications, but they can assist with some medical procedures, and take care of wounds patients may have. Nursing homes or senior care centers are where most CNAs work, but they also work in hospitals and long-term residential facilities.
LPN online degree – Entry-level nursing
6. Licensed Practical Nurse (LPN)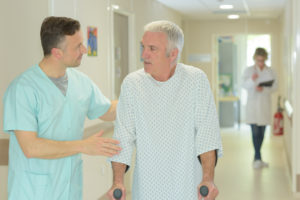 A licensed practical nurse is like a nurse's assistant but has more medical training and has more medical responsibilities. An LPN online degree is a way for anyone to get their degree even if working at the time. LPN jobs involve helping RNs by taking vital signs, collecting samples, giving medicines, and reporting on patients to nurses. An LPN is a real nurse and can get their degree in half the time it takes to be an RN. There are people who remain an LPN their entire career, or they may use it as a stepping stone to becoming an RN. An LPN needs good communication skills, both with the doctors and nurses and with patients and their families. Strong organization skills are also helpful as LPNs have a lot of things to keep track of. A tolerance for blood and seeing medical procedures is also essential. The need for nurses is expected to increase as the population gets older, so there should be plenty of jobs available.
7. Nursing Assistant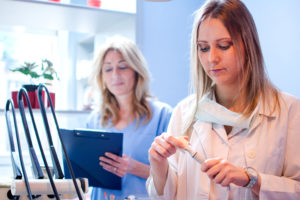 There is not a lot of difference between what a nursing assistant and a CNA actually do. The difference is their standing in a medical facility and their level of professional development. A nursing assistant does not have to be certified. If you get a nursing assistant degree online you will be a CNA. That can make a big difference though when you go looking for a job. Certified nursing assistant jobs are plentiful, but the ones that are certified are preferred over those that do not. Nursing assistants help nurses by taking care of the patient's regular needs, so the nurse can focus on caring for the medical side. They may take vital signs, get samples for the nurse. They may be involved in bathing a patient or helping a patient move.
Nursing assistant degree online – Job outlook is strong
8. Doctor of Nursing Practice (DPN)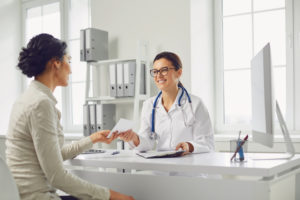 A doctor of nursing practice is indeed a doctor with a PhD, but they are not completely medical doctors. It is a "terminal degree" meaning it is the highest academic degree you can get as a nurse. Online DNP degree is available, and it can be done remotely by an RN already working. You must have a master's degree, as well as RN certification to get into such a program. The job is essentially the same as a nurse practitioner, which is a nurse who can act as a doctor. Some online DNP degree allow RN's to get the degree without a master's. DPN jobs are few because it is a very advanced job that requires an advanced degree. Even so, there will be a need for more doctors and more DPN professionals. If you have a master's your prospects would be good. A DPN can provide medical care, diagnose illness, prescribe medications, and order various tests. DPN's work under the direction of a medical doctor and must tell patients their status.
Online DNP degree – Highest degree in nursing
9. Licensed Vocational Nurse (LVN)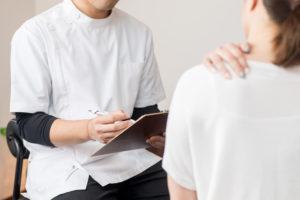 A licensed vocational nurse is the same thing as an LPN. Texas and California use the term licensed vocational nurse while the rest of the country uses the term LPN. If you are in California or Texas and get an online LVN degree, it will be the same as a an LPN. LVN is the lowest licensed level for a nurse, but they are real nurses. Many people have LVN careers, while some use it as a stepping stone to an RN degree.
Online LVN degree – for nurses in Texas and California
10. Certified Registered Nurse Anesthetist (CRNA)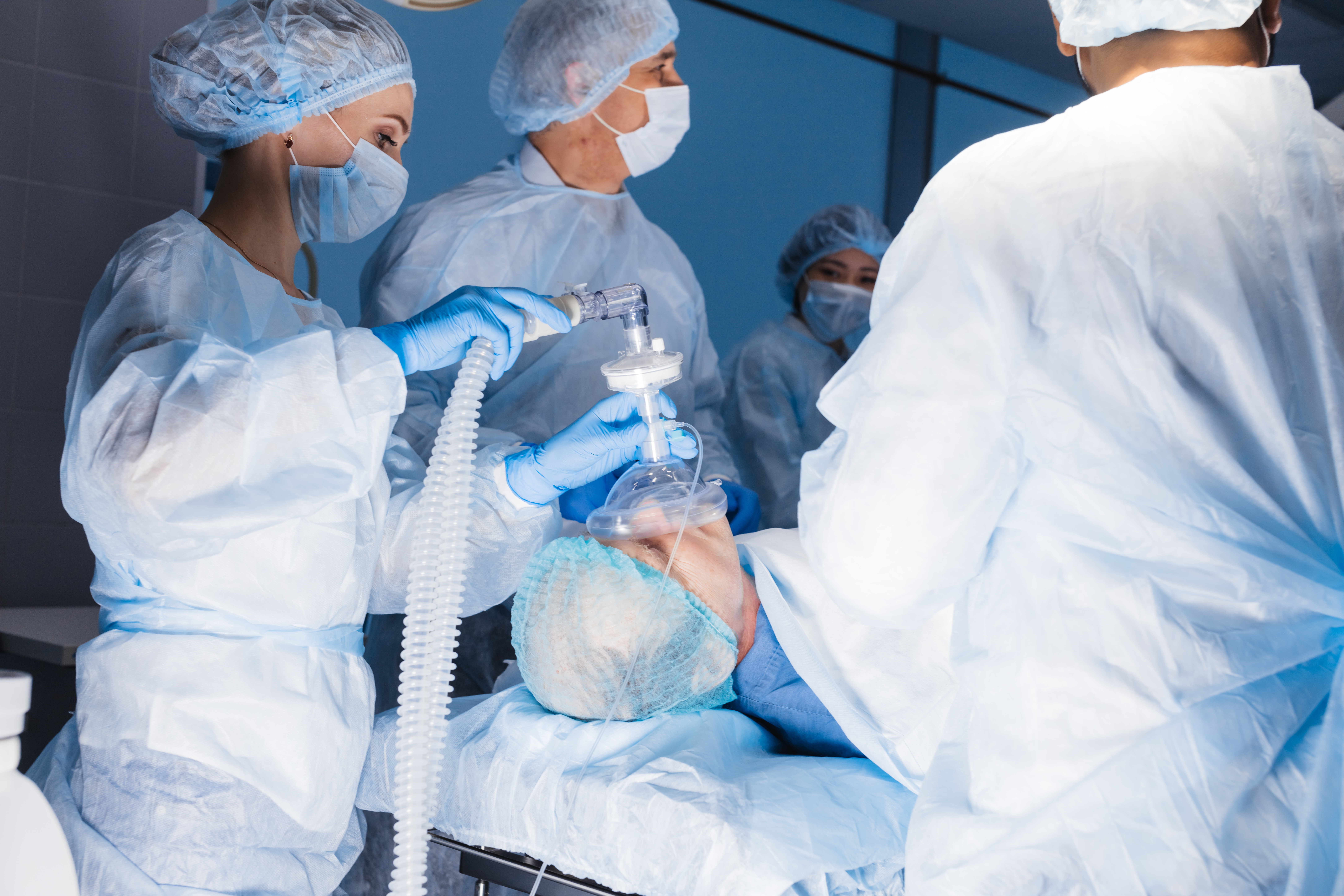 A certified registered nurse anesthetist is one of the highest paying jobs in the nursing field. Nurse anesthetist jobs require a lot of specialized training after the RN degree is completed. Online CNA degree is possible, and hybrid programs are also available. A nurse anesthetist gives medication to patients before, during, and after surgery. They keep patients asleep, or pain-free during surgery. The anesthetist must monitor every function of the patient's body while administering the medication. It is a stressful job because the patient's life is in your hands during surgery.
Nurse Anesthetist jobs – High paying nurse job
What is the future of Heath Science careers?
The medical field has been growing for years, and that growth is expected to continue or even speed up. An aging population will mean more medical care is needed and more medical jobs will be available. As nurses get older and retire they will need to be replaced. Several states are expecting a nursing shortage in the coming years. A career in nursing should mean plenty of employment opportunities, and the pay is good in most cases. An online degree in nursing is a less expensive way to go, and you can work at your own pace. An online degree in health sciences, regardless of the specific area, should have many opportunities for good-paying jobs for several years into the future. Nursing is a stressful job that requires you to have a lot of knowledge. Still, it is rewarding because you really can have a big impact on someone's life, and even save their lives in some situations.
You May Also Enjoy Reading: