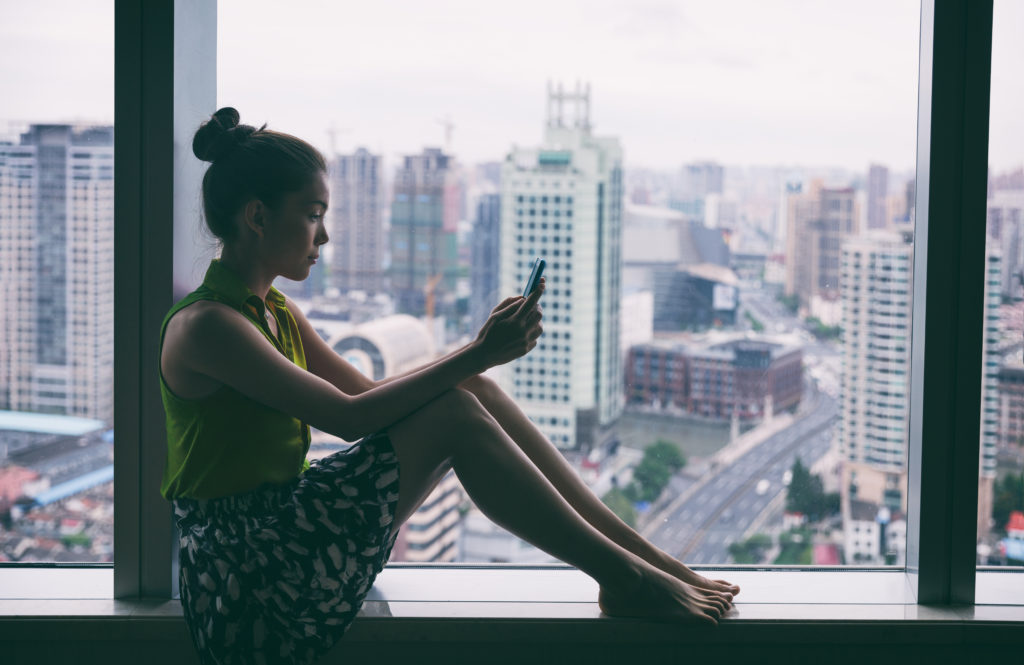 10 Mental Health Apps for College Students
The National Alliance on Mental Illness (NAMI) estimates that over 48 million Americans are living with mental health disorders. Mental health disorders such as anxiety and depression can impact every aspect of life. Those who suffer from mood and behavior disorders often seek help from qualified professionals. However, even if you had your counselors cell phone number on speed dial, they wouldn't be available to you 24 hours a day.
Because mental health episodes don't follow a 9 to 5 schedule, it's difficult to know where to turn when you need immediate help or ways to progressively improve your mental health. That's where mental health apps come into play. The best mental health apps address one or more conditions that cause significant pain and distress to millions of people.
Mental health apps can supplement treatment with a licensed psychiatrist or psychologist. Many college students suffer from depression and other mental health disorders due to the pressure of heavy academic responsibilities and living away from home for the first time. Mental health apps can help with college students anxiety and allow all users to work on coping mechanisms similar to approaches taken in evidence-based talk therapy programs.
One study reports that 90% of users trying mental health apps reported an increase in motivation, confidence and emotional well-being.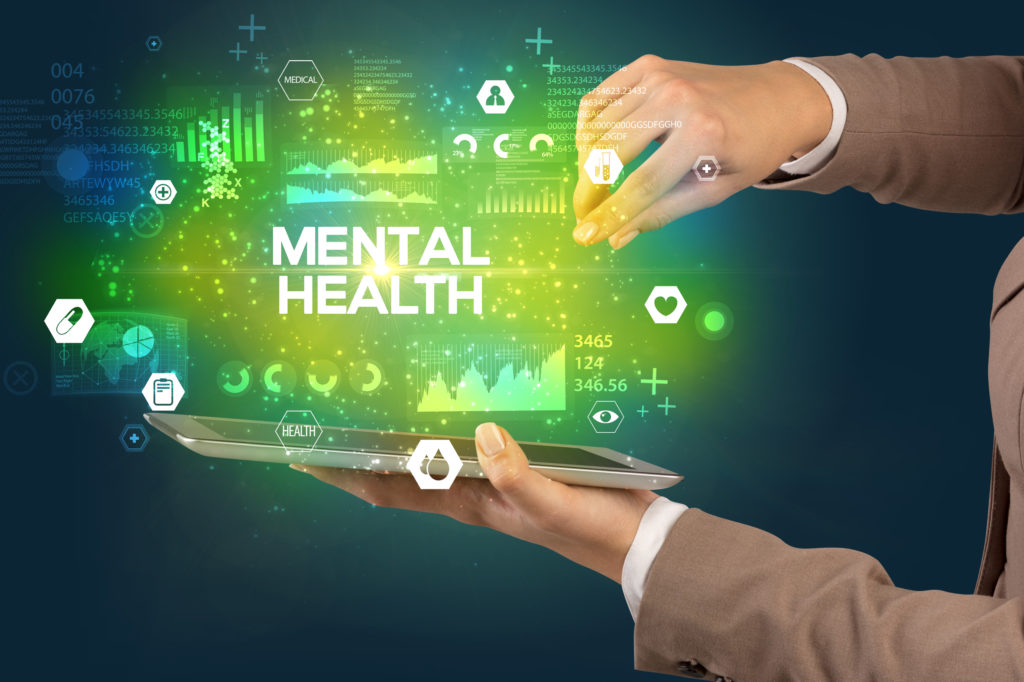 What Are Mental Health Apps?
Mental health apps provide platforms that students and others can use on their tablets, cell phones and other mobile devices. Many are designed to improve health and mental well-being and teach users coping mechanisms that help them stabilize their mood and steady their thoughts. Many platforms focus on relaxing and stress relief. Some are ideal for college students anxiety problems and many apps offer therapeutic activities and self-help tools that create an interactive and progressive path for committed users. Additionally, some offer access to licensed mental health counselors so that students and other users can seek therapy.
Top 10 Mental Health Apps to Keep Students Sane in College
While everyone has to make up their own mind which mental health apps work best for their particular scenario, the ten apps below have received great reviews and reports of effectiveness.
1. Headspace

Headspace is one of the best mental health apps for people with high stress levels. The app focuses on teaching meditation techniques so that users can relax and sleep better at night. The app also professes to pass along life-changing skills that help increase mindfulness when users commit to using the apps a few minutes a day.
The app comes with a free Basics pack that includes a 10-day course for beginners. Users master the basics of meditation and learn about mindfulness for a solid foundation to build future meditation practice on.
Headspace provides a refuge for those seeking inner peace, and this mental health app follows users wherever they go.
2. MoodTool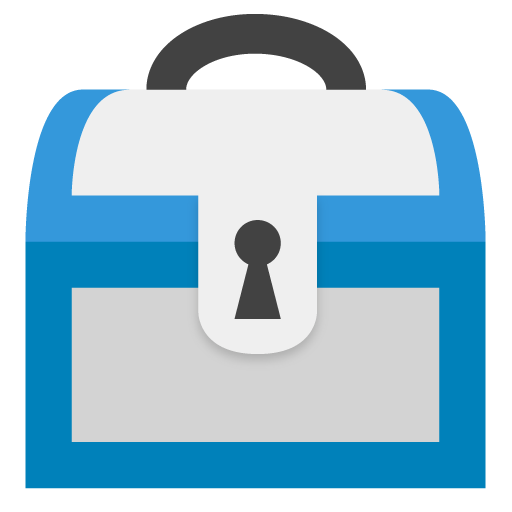 MoodTool is a mental health app praised by the Anxiety and Depression Association of America. This app focuses on self-help techniques for those with depression. The app attempts to educate people on the risk factors associated with chronic depression. It includes a questionnaire, a suicide safety plan, and videos that contain guides on medication.
The thought diary allows users to analyze their mood and identify whether they feel positive or negative and whether their mood seems normal or exaggerated. Based on cognitive therapy techniques, this tool provides concrete tools for those with suicidal ideations and chronic depression.
Moodtool is one of the best mental health apps on the market for anxiety and depression management.
3. Sanvello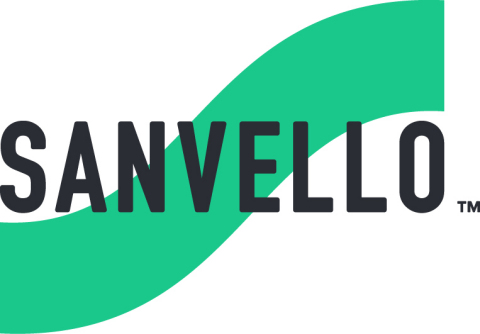 For college students anxiety can result from being far away from home or having harder classes than they're used to. For online learners who haven't been to school for a while, anxiety can also play a large factor in declining mental health. Sanvello Focuses on self-care, peer support, and coaching. It also has a component that offers access to therapy.
According to the application's website, more than 40 million Americans have free access to the app through their health plans.
This mental health app also provides a peer support network where users can become part of a community that understands their particular mental health struggles.
4. VA Mental Health Apps

VA Mobile develops mental health apps designed for veterans seeking access to physical and mental health tools. VA Mental Health Apps vary and cover both health care and emotional well-being for those who have served in the military and active service personnel.
VA mobile is one of the best mental health apps for user suffering from trauma related to military service, such as PTSD.
5. WorryWatch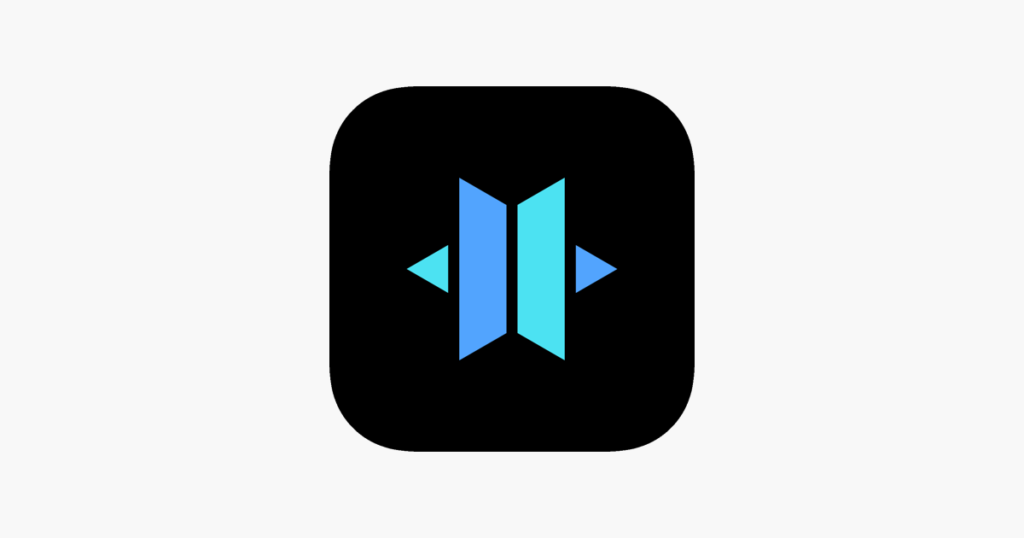 WorryWatch is another mental health app with a wide range of tools. The app allows users to record any thoughts or emotions that disturb them so that they can revisit them later. Once users get past the feeling of worry, the app allows them to record the actual outcome of the dreaded event. Many times, analysis of their thought patterns allows users to logically work through the percentage of outcomes that match the level of concern. Based on statistics provided by the app, users can come to the realization that many of their worries were unfounded.
WorryWatch is one of the best mental health apps when it comes to helping users gradually develop self-awareness, and it also provides positive affirmations that helped them maintain positive self-identity.
6. Moodfit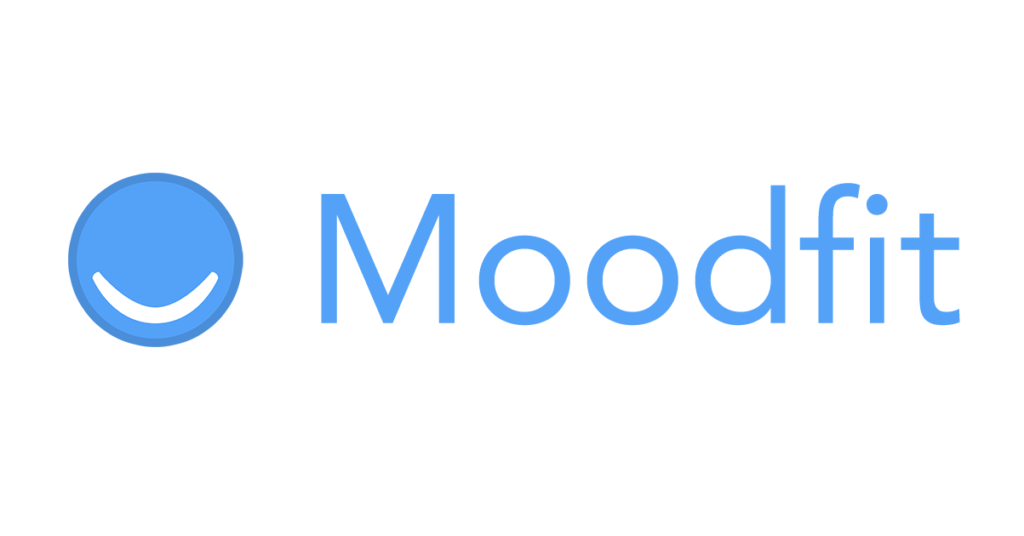 Moodfit helps alleviate college students anxiety by focusing on daily goals and self-care. Every day, the app sets up goals pursued through a mental health workout. The goals are designed to keep users focused on self-care and mastering skills that help them cope with negative thoughts and feelings.
The app contains many features including a mood journal and gratitude journal that allow users to actively think through their thoughts and feelings. Daily journaling can help those with mental health disorders get out of the habit of going into autopilot and ignoring their feelings. Both the gratitude journal and mindfulness meditation act as guideposts along the journey to self-awareness. Mindfulness meditation doesn't have to be a mysterious or frustrating practice. In fact, it works hand-in-hand with more active therapy techniques such as cognitive behavioral therapy.
Moodfit is one of the best mental health apps for those undergoing professional therapy, and it can even act as the basis for tracking the same topics users are working through with their therapists.
7. MoodMission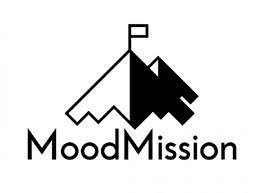 MoodMission is one of the best mental health apps for people with anxiety disorders. For people with mild to moderate anxiety, developing rituals can hold the key to working their way through anxious feelings. When users tell MoodMission their feelings, they received five missions to complete. The missions are based on clinical therapy techniques and allow the user to move past mood disturbances and maintain a high quality of life.
MoodMission's activities may appeal to users looking for a way to alleviate college students anxiety and stress.
8. Talkspace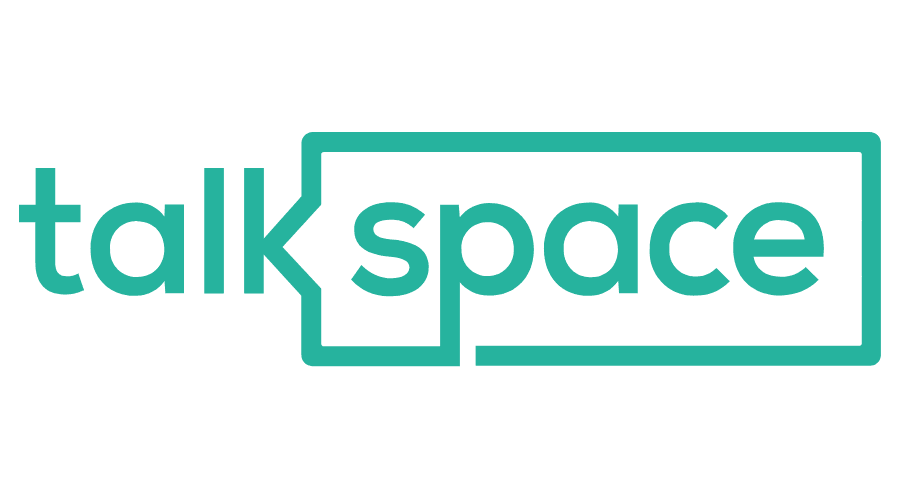 Talkspace is a mental health app that focuses on connecting users to qualified therapists. The app provides a 24-hour outreach service, so users can get help when they need it, where they need it. Flexible plans allow users to tailor the service to their needs. Unlike a normal patient-therapist relationship, the app makes it seamless for users to switch therapists without hassles or extra cost.
Talkspace is an active mental health app that actually connects users to high-quality care.
9. Happify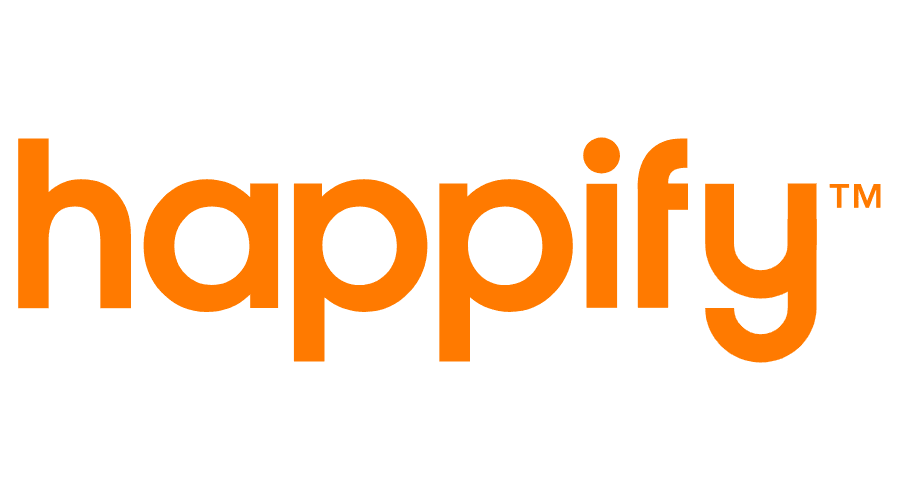 This is a great app for college students anxiety. Happify records whether users feel anxious, stressed or sad. Then, it gives them programs that help them take control of their thoughts and feelings. The app uses proven techniques based on real intervention techniques. It focuses on cognitive behavioral therapy, psychology and mindfulness to help students regain control of their happiness.
Happify is a forward-thinking mental health app that lasers in on emotional stability.
10. Shine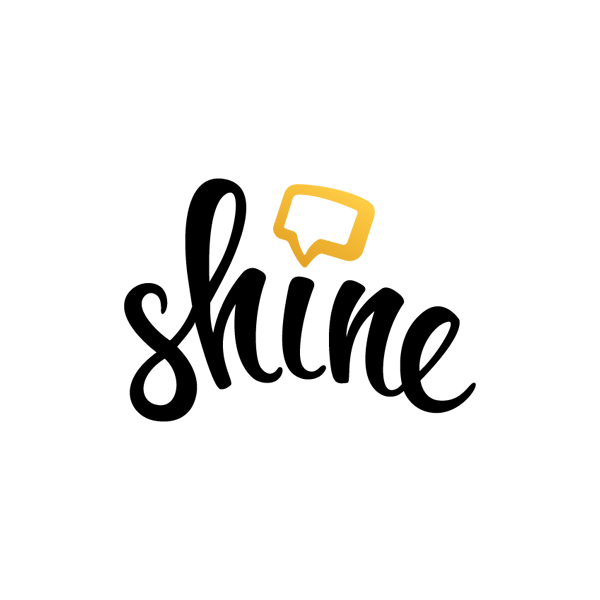 Shine is one of the best mental health apps because it focuses on self-care. This mental health app shows users that they can still grow through emotionally difficult times. Because the application focuses on self-improvement, it consists largely of motivational messages users consume through text and audio media. Some of the topics are sure to hit home with college students suffering from burnout and striving to tame feelings of anxiety and stress.
By focusing on mindfulness, productivity and forgiveness, Shine can alleviate college students anxiety and help them become more self-aware.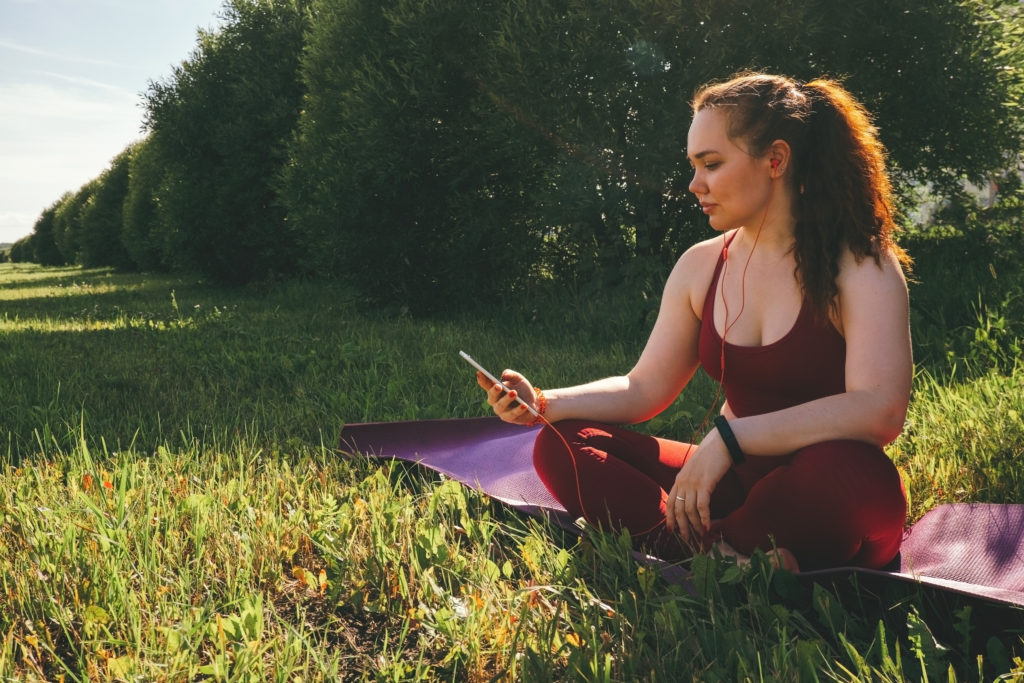 Are Mental Health Apps Effective?
Mental health apps enjoy high engagement rates. While they should not serve as a substitute for professional mental health services, the best mental health apps can provide real-time engagement, usage reminders and enrich the therapy experience with self-help tools and around-the-clock access.
Some of the best mental health apps have self-monitoring features. These apps can encourage emotional self-awareness and assist those overcoming substance abuse disorders and mental health disorders, both of which are typically related to mental and emotional well-being.
There are some disadvantages to mental health apps. There's a danger that users will use the apps as a substitute for professional therapy. While some mental health apps have extensive tools, especially with the paid version, they should not be considered a substitute for receiving the appropriate medical and mental health care the users may need.
What Are the Benefits of Mental Health Apps?
According to the National Institute of Mental Health, there are many benefits of mental health apps. The best mental health apps provide convenient treatment that users can take advantage of on their way to work, while they watch the nightly news or on their daily walk.
Mental health apps also provide anonymity for clients who want treatment options that don't involve sharing their stories with strangers. Although that's not the healthiest way to receive mental health assistance, it can act as a bridge to help users prepare for individual and group talk therapy sessions.
Mental health apps can act as an introduction to care and show users that they have nothing to fear when it comes to seeking the assistance they need to maintain emotional and mental equilibrium. Additionally, mental health apps are affordable for those who have no access to more expensive forms of mental health care.
You May Also Enjoy Reading: