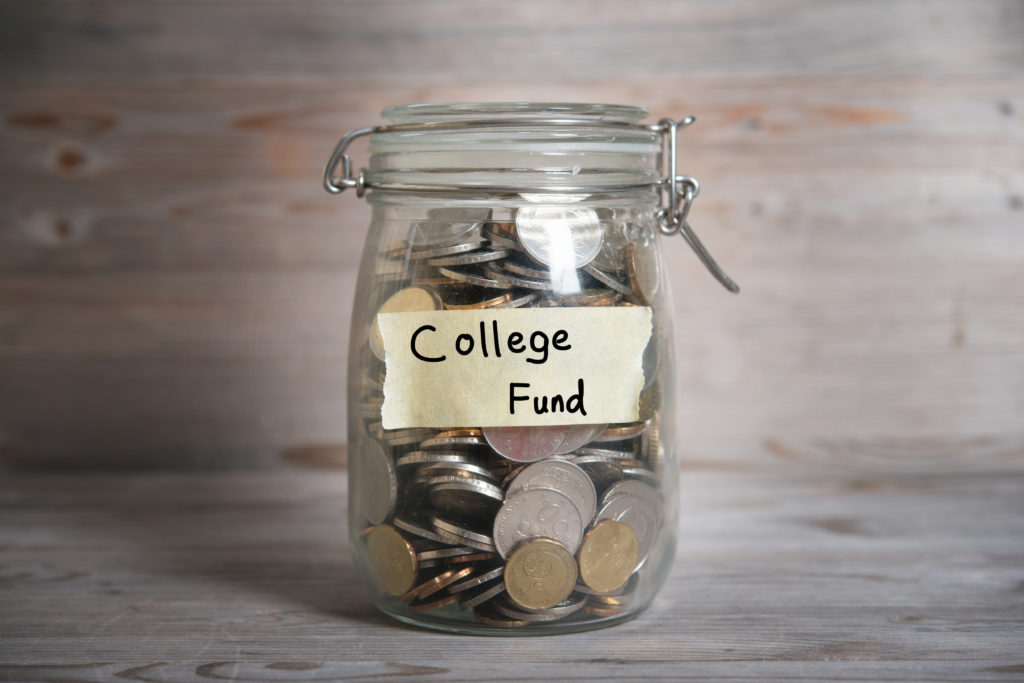 Will Community College Save Me money
How Does Community College Help You Save Money?
Community colleges help you save money by offering general education classes that are usually transferable to a four-year college or university. Earning a bachelor's degree is an expensive undertaking, and students often look for ways to save money. One of ways to save money on an education is to attend a community college and take advantage of the lower cost of education.
However, is community college cheaper than a four-year education? Yes, absolutely. Community colleges charge much less per credit hour than a public or private university and are frequently easy to reach for on-campus attendance. Students can also opt to attend an online community college that's in their state and save even more money on transportation costs. There is an excellent financial advantage that comes from attending a community college for the first two years of higher education. You can also opt to get an online associate's degree as opposed to taking general education classes for the purposes of transfer credit.
A student needs anywhere from 40 to 60 hours of general education credit as part of earning a bachelor's degree. The classes for general education credits include English, math, science, and humanities. These general education classes tend to cover the same concepts no matter if they're offered at a community college or university, hence the use of the word general to describe them. Taking these classes at a community college is much less expensive than taking them at a university, and won't affect your ability to earn a bachelor's degree at another school as long as the credits transfer over. There are no major drawbacks to taking classes at a community college to save money unless you want to push for valedictorian at the college of your choice.
The actual amount of money you save by going to community college depends on the overall cost of tuition at a university of choice. Ultimately, you will always save money by taking classes at a community college as long as the credits transfer.
Can I Save Money by Getting My Associate's Degree Online?
Yes, you will save more money by getting your associate's degree online. Not only is community college cheaper, it's made even more affordable by attending classes online. On the surface, going to community college online may not seem cost-effective as the cost of tuition for online community college is the same as attending on campus in most cases. Where the cost savings come is in the form of time and transportation. You don't have to spend time traveling to a campus to get to class on time, spend money on necessities and meals while you're there, then spend the time traveling home. Taking classes online makes community college cheaper because you're attending classes when it's convenient to you and in the comfort of your own home.
Can I Save Money by Attending Community College Year-Round?
As long as your community college of choice offers classes during the summer, you can attend year-round. It's a form of accelerated education in that you get to graduate sooner than students who only attend two semesters a year, but the money savings may be minimal as you still need to complete 40 to 60 credit hours depending on your overall educational goal. Attending a community college on campus or online year-round can help you start earning sooner. If you get an online associate's degree, you can opt to start working at the entry level of your chosen career field and start saving money for your next step up the educational ladder.
Will My Community College Credits Transfer to a University?
In most cases, your community college credits will transfer to a university. That means you can participate in an online associate's degree program to earn your degree in your area of study as well as move forward to earn a bachelor's. Alternatively, you can earn an online associate's degree in an area of study that doesn't relate to the bachelor's degree you intend to eventually study for as long as you make sure to get your general education credits for transfer. Always make sure that the classes you want to take in community college are eligible for transfer prior to applying to a program of your choice.
Community colleges frequently have agreements with in-state schools for credit transfers. This makes it easier for students to save money on their online associate's degree or general education credits for transfer. Transfer agreements between community colleges and universities are advantageous in that they're designed to provide a seamless transfer experience while keeping the coursework in alignment between schools. A student who takes a transfer course at a community college benefits from a lower initial cost of tuition while getting a university level education.
You May Also Enjoy Reading: