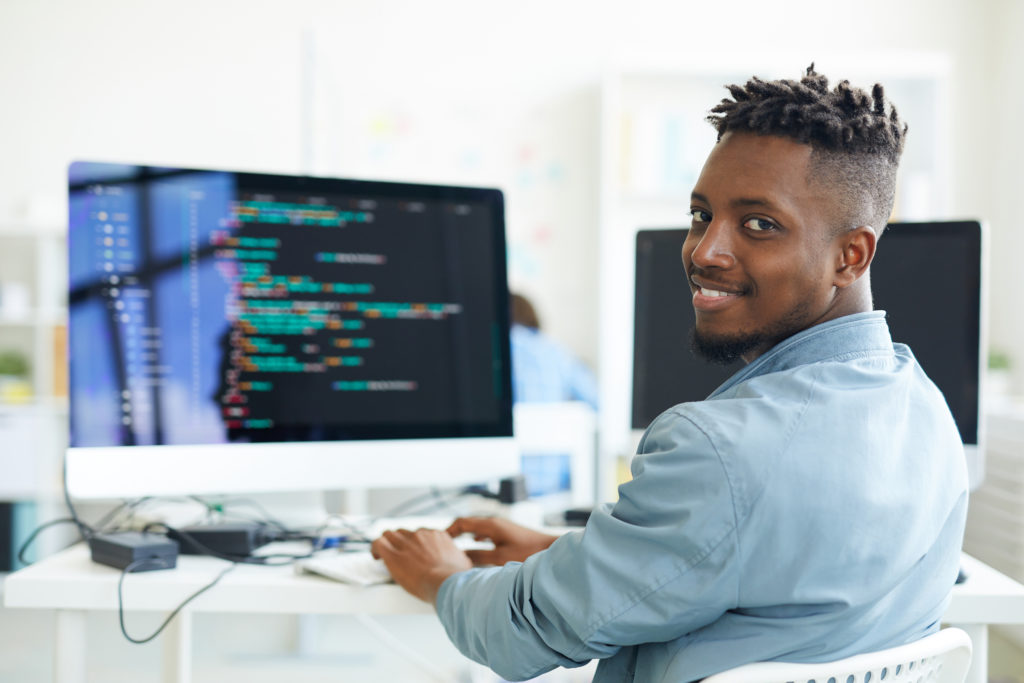 Best Careers with an Analytics Degree
Do you enjoy numbers and data? Do you have a talent for spotting patterns and noticing the details that other people miss? If so, you might consider analytics as a career. A data analytics career will let you work with numbers, gather data from various sources, and turn that data into usable information. Data analytics experts play a vital role in today's economy, and more and more organization leaders have started counting on these experts.
There's no better time to start thinking about careers in analytics. Career-seekers have plenty of options to choose from these days. Plus, degree options have gotten more flexible, too. You don't have to earn your degree inside a classroom if you want to go into analytics. Many challenging and reputable schools offer analytics degrees online, which is perfect for data-minded adults who have responsibilities outside their education.
Whether you learn in the classroom or choose to get an online degree in analytics, you'll probably want to know just how many career options you have. The list of options is growing every day, but most of these options have several things in common.
For one thing, data analytics jobs come with a lot of job growth and opportunity. If you're concerned about securing a job after graduation, don't worry. With an analytics degree, there's a very good chance that your skills will put you in high demand right away.
Second, these careers generally come with high median salaries. Several analytics jobs come with salaries in the six-figure range.
Most importantly, data analytics careers can be exciting and fulfilling, especially for those who enjoy projecting outcomes. If you're considering an analytics degree or switching to an analytics career, take a look at these potential career options. They may help you get started in your future job search.
1. Data Analyst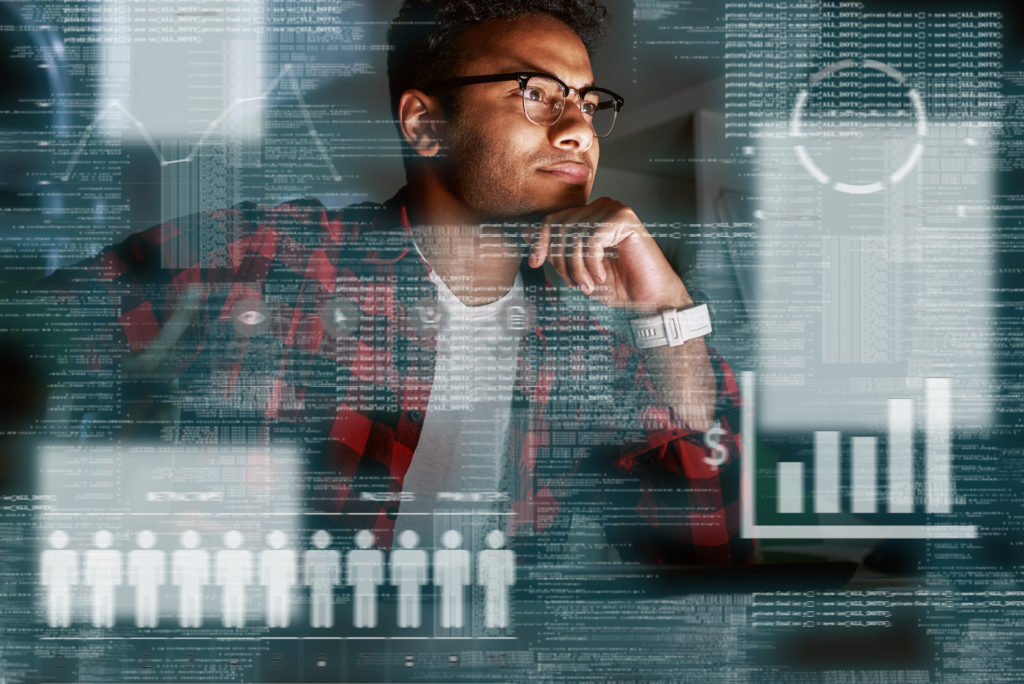 Virtually every organization generates data. From nonprofit organizations to private businesses to government organizations, institutions create and use data every day. The problem is that these institutions don't always use their data effectively. Without the right training, leaders don't know how to make their data work for their organizations. That's where data analysts come in. Data analysts gather and organize data for organizations. Then, they make their own observations and insights based on that data. A data analyst might specialize in a particular area, like marketing or information technology. With the help of a data analyst, organization leaders and stakeholders can make better, more thoughtful decisions. Data analysts enjoy high salaries, which is why many students seek analytics degrees online.
2. Business Intelligence Analyst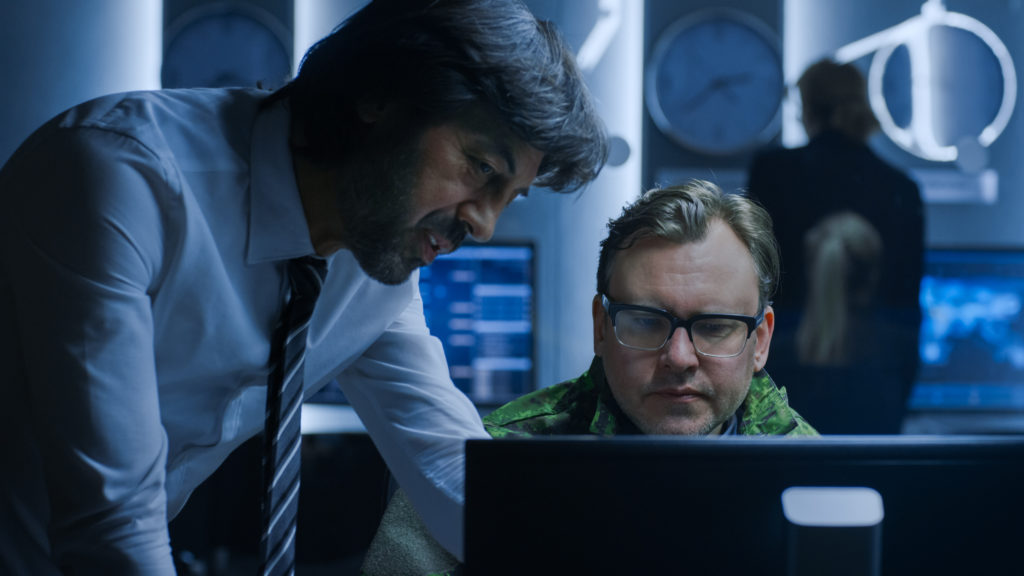 For those who like both data and business, a business intelligence career can make a great choice. A business intelligence analyst is a data analyst who focuses specifically on businesses. While a general data analyst may work with the government or a nonprofit organization, a business intelligence analyst turns their attention to company-related data. That data may include things like sales information, marketing options, client demographics, and similar things. The business intelligence analyst stores and organizes this data, creates reports from the data, and then communicates with business leaders about their findings. Among students who want an online degree in analytics, this career appeals to those who want to make an impact on the global economy.
3. Quantitative Analyst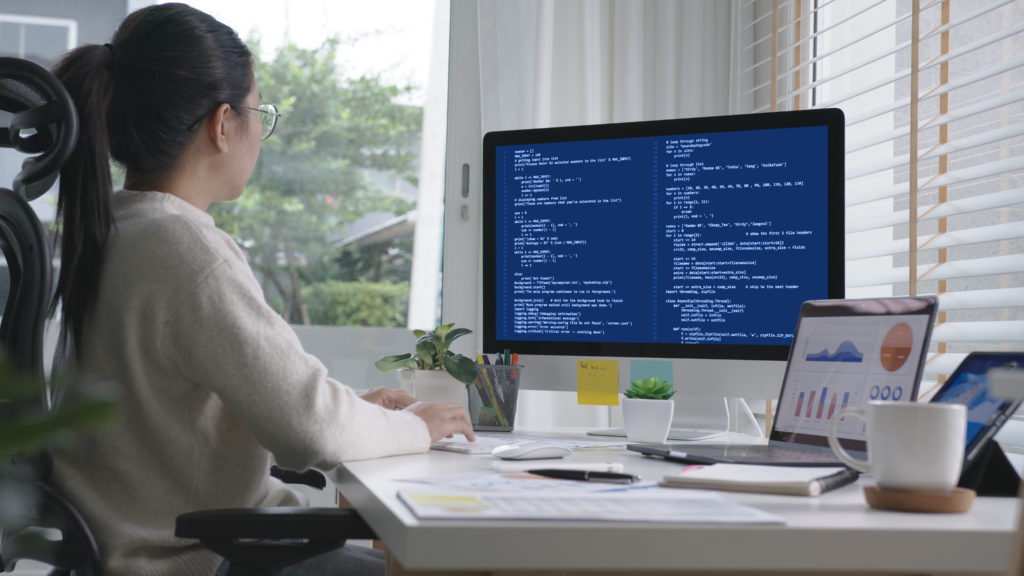 Quantitative analysts work in the financial and investment field. They must have strong math skills on top of their strong data analytics skills. They develop data analytics methods for investment firms and similar financial arenas. These firms can then use these methods to predict possible risks, set prices for their products, and prepare for potential pitfalls. Quantitative analysts don't have the easiest of jobs, but for those who love data, math, and logic, these jobs do provide a lot of excitement. Plus, the average quantitative analyst earns a six-figure salary, so it's an appealing choice for those who want to explore careers in analytics.
4. Data Analytics Consultant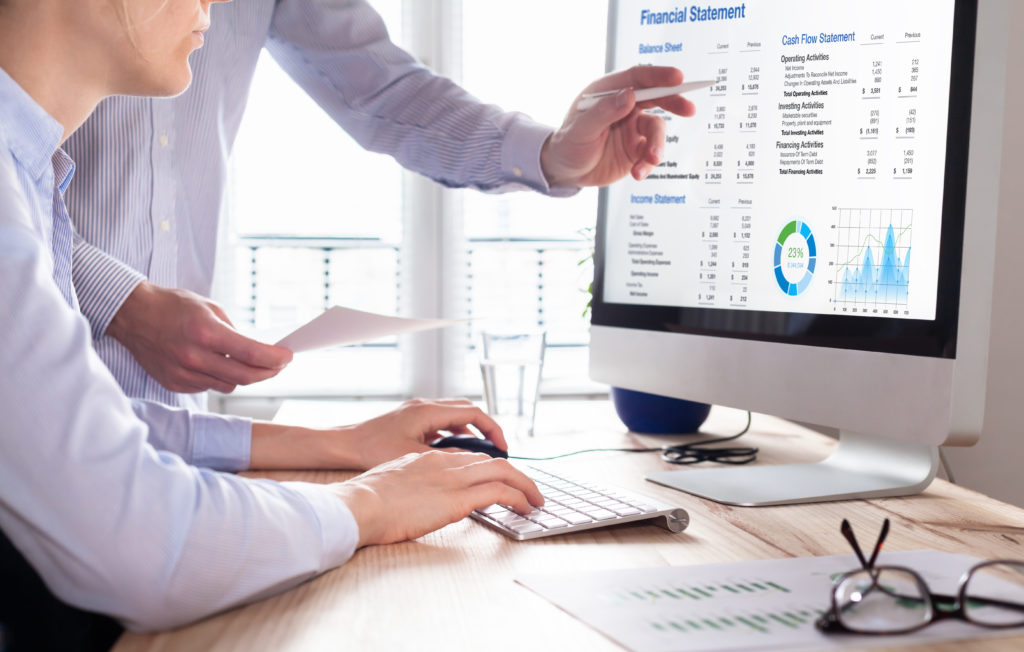 Data analytics consultants are problem-solvers. As such, they play a vital role in all kinds of organizations. Like other data analysts, consultants examine data and then use that data to help organization leaders make decisions. The difference is that while many data analysts work directly for an organization, a data analytics consultant will often work as part of a firm or as an independent contractor. Businesses, especially businesses in the financial sector, hire consultants to address specific issues or maximize success in a particular area. When it comes to analytics as a career, students choose this path if they want a lot of variety on the job or if they want to focus on a niche area of analytics. Either way, this job can come with a lot of freedom.
5. Data Scientist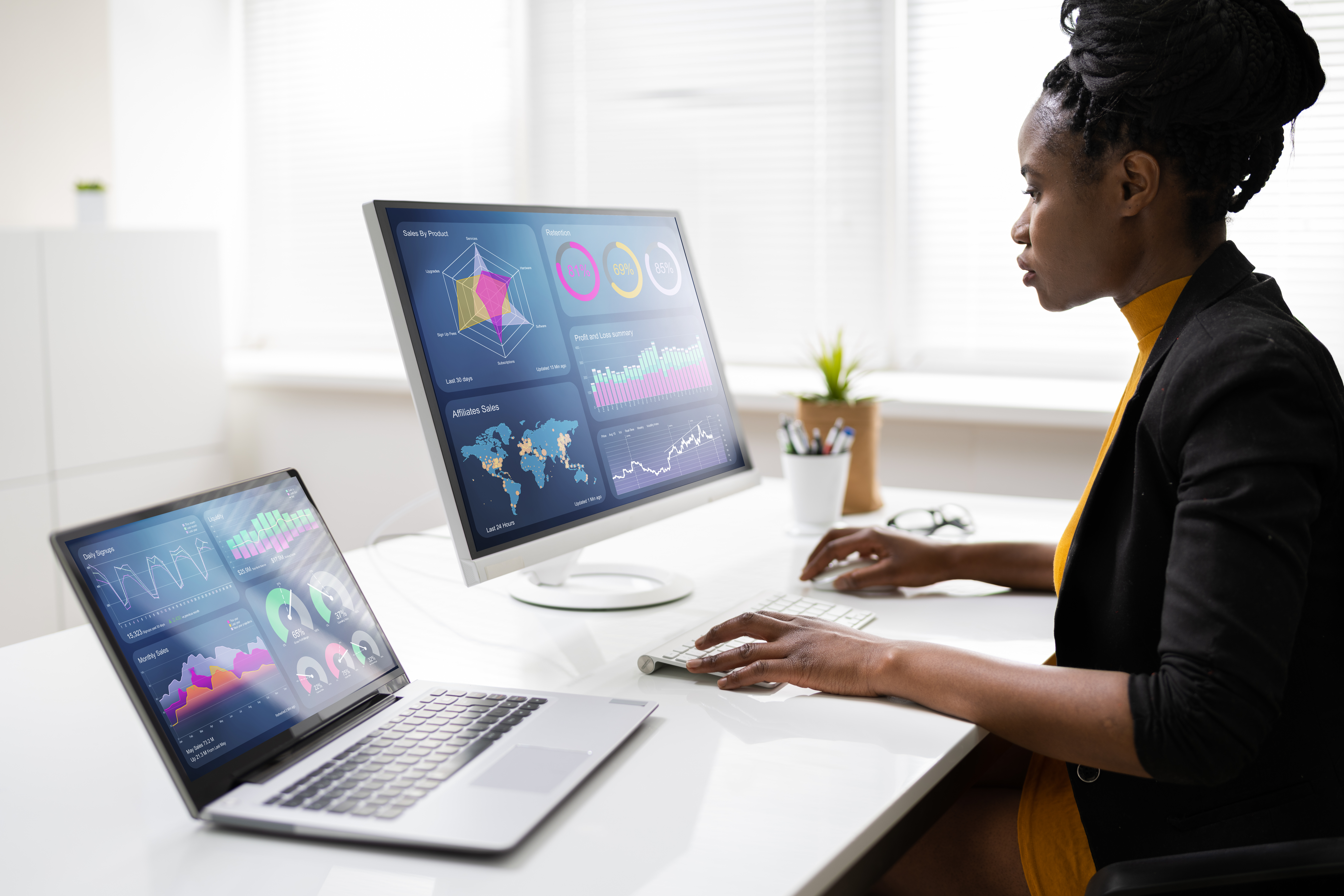 Data scientists are data analysts who focus on large sets of data. These data sets can include both structured data and unstructured data. These data sets can be particularly difficult to clean and organize, which is why data scientists are so valuable to organizations. Data scientists find meaning in their data. They notice patterns and help others understand these patterns, too. They do so by building reports and models of the data they use and communicating the results in a clear, concise way. As far as careers in analytics go, data scientists have a high level of job satisfaction. In fact, this career ranks among the best jobs in the US for this reason.
6. Operations Analyst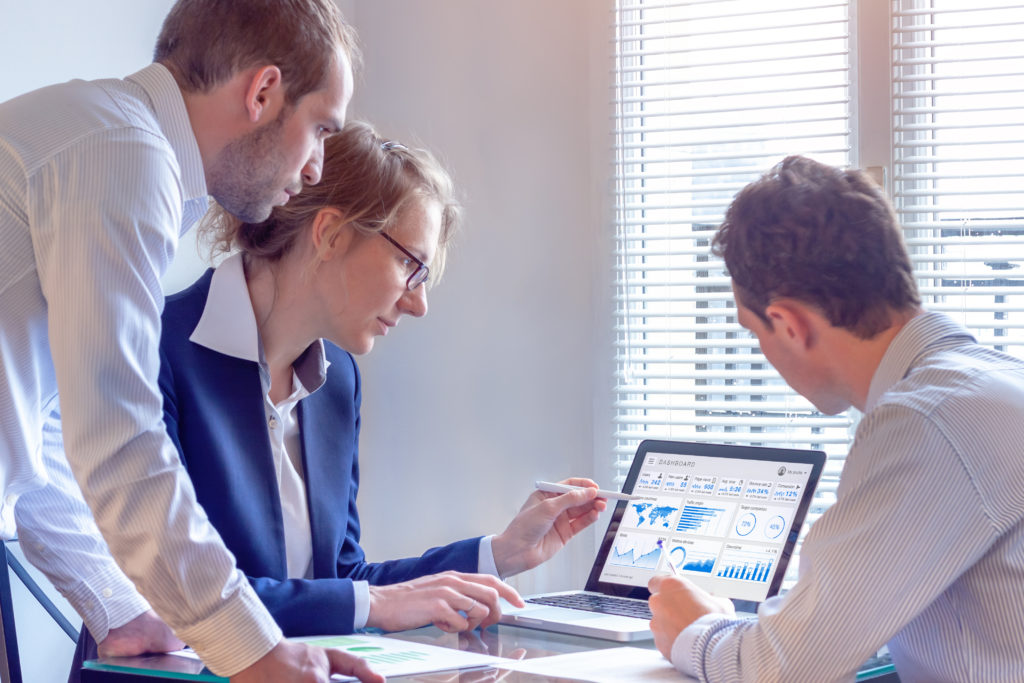 Sometimes, in business, company leaders understand that their organization has some issues, but they're not always sure how to pinpoint those issues or how to go about solving them. Finding a problem can get tricky without the right expertise. A lot of times, finding the problem means extracting and interpreting data, and most business leaders don't have the time or skills for that task. Operations analysts go over data to identify the sources of problems. They also use that data to come up with solutions for those problems. They must communicate their solutions effectively and know how to interpret data for those who don't know how to interpret it themselves. Among careers in analytics, the operations analyst career offers lots of job opportunities.
7. Marketing Analyst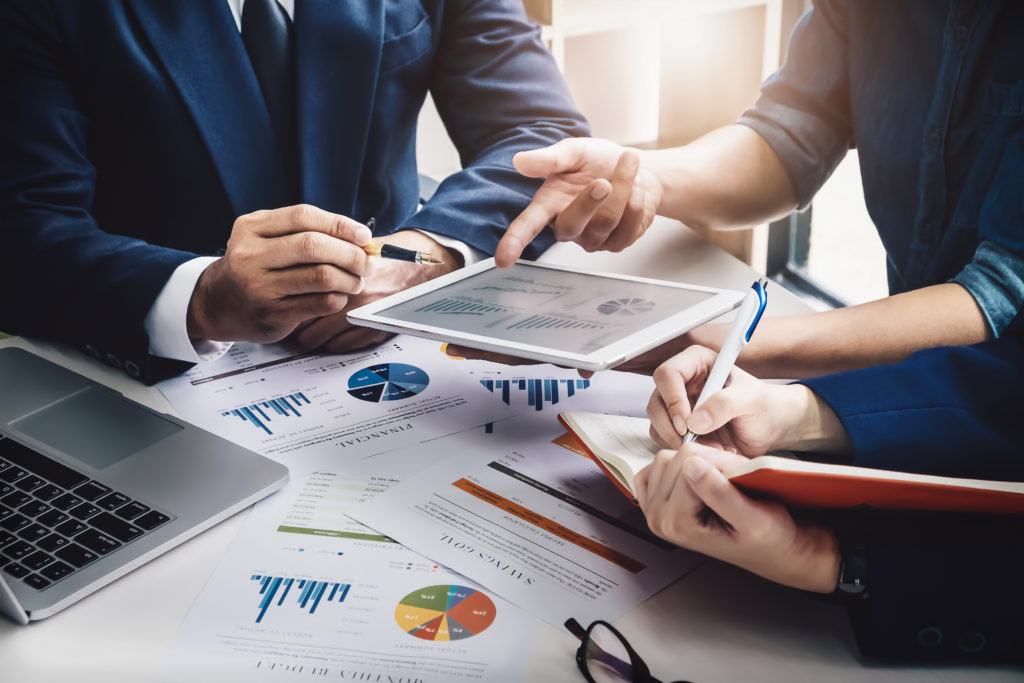 Marketing can get difficult, but having the right data can make all the difference. Marketing analysts help by gathering and studying that data. They work for companies that sell products and services, and they're hired to help these companies market their products effectively. They can also advise business owners about which products to keep selling and which ones to take off the shelves. They can make buying predictions based on client demographics. Marketing analysts can also help business owners with their pricing by figuring out how much people are willing to pay for specific goods. Marketing analysts are in high demand these days, which is great for those who are looking into analytics as a career.
8. Project Manager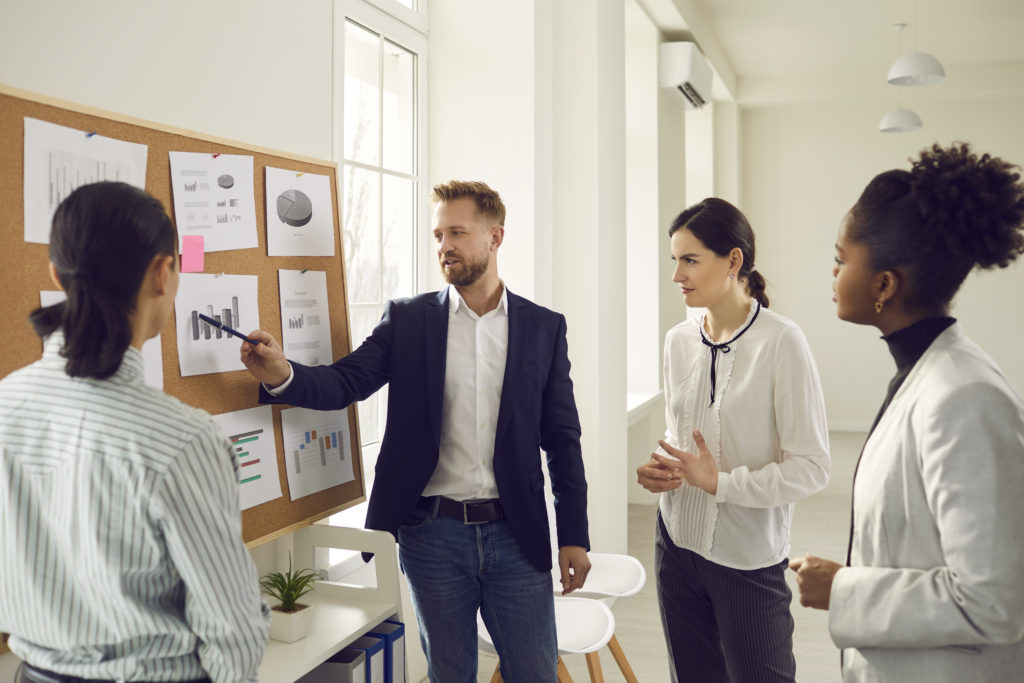 Project managers help businesses and other organizations with goal-oriented projects. A project manager may work for a specific company, for a project management firm, or as an independent agent. In any case, they often gather data that relates to their project, and then they use that data to ensure the project's success. Project managers should also have excellent leadership skills since their work requires overseeing team members. Although this career doesn't necessarily require an online degree in analytics, it does appeal to data-minded people, and it provides a lot of variety.
9. IT Systems Analyst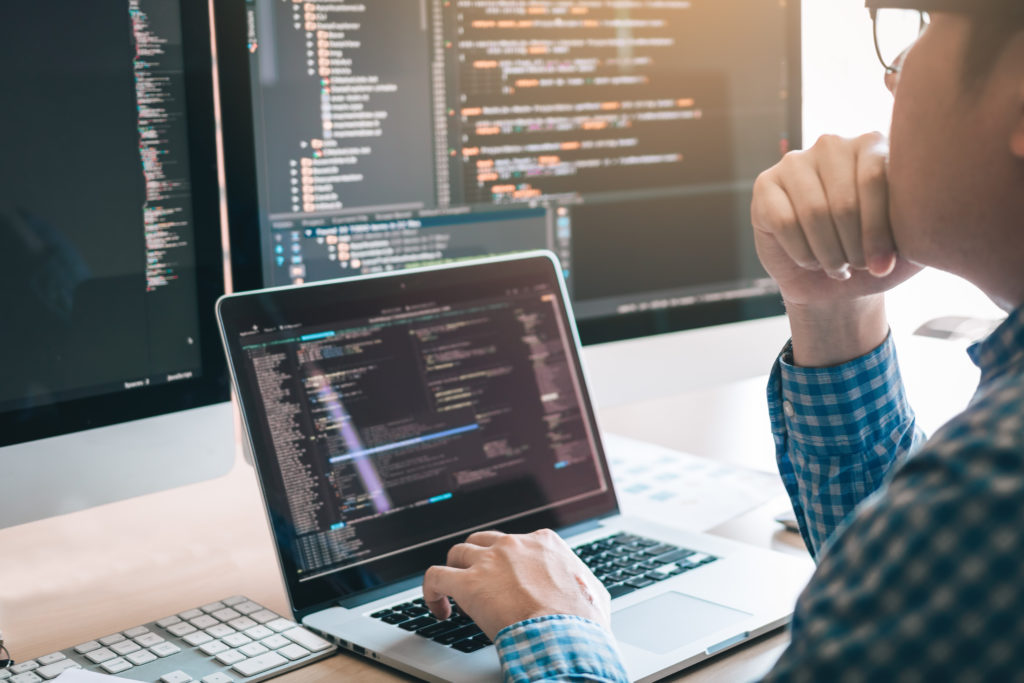 It's almost impossible to run an organization without an online presence these days. Business owners and other institutional leaders want to keep their IT systems running smoothly. Like other organization analysts, IT systems analysts gather and report data to help companies solve problems. They focus specifically on the technological side of data. Then, they use their findings to recommend the most efficient and viable solutions. Those solutions can include everything from making a few adjustments to building an entirely new system. This career is growing faster than the average career in the United States, making it a solid choice for those who are pursuing analytics degrees online.
10. Data Engineer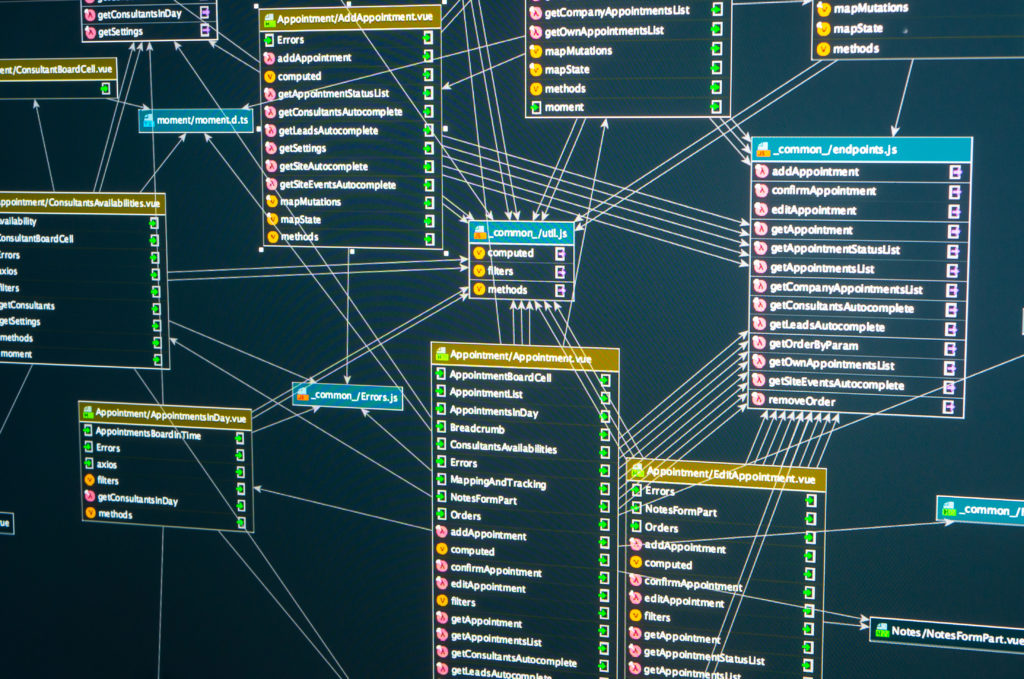 Data engineers do more than gather and report data; They also build and maintain algorithms for analyzing that data. They combine data analysis skills with some IT engineering skills, which makes them highly valuable to large companies and organizations. Companies often hire data engineers when they want to se the big picture. They use their data engineers' findings to keep their operations running smoothly on a long-term basis. Data engineers should be familiar with coding. Data engineering is a rewarding analytics career, with the top earners making six-figure salaries.
Is a career as an Analyst a good idea?
If you're looking into analytics as a career, you obviously have a lot of options, and the list of possibilities is growing every day. You might already know exactly what you want to do. On the other hand, maybe you can't decide between two or more options.
If you fall into the latter category, start by thinking about your priorities. For example, one of your biggest priorities might be obtaining a bigger salary. Or maybe you really want to work with a particular kind of data. Some analytic professionals choose their careers based on the work environment. For instance, some data analysts want to work for one company, while others would rather work with multiple organizations.
Rank each priority from most to least important. Once you've done that, take a second look at your possible analytic career. Which career options fit best within your priorities? The answer may become obvious once you've thought about what you want most.
The same principle applies to choosing an analytics degree program. Take a look at different program options, know your priorities, and choose the program that best aligns with them. And remember that if flexibility is a priority for you, earning an online degree in analytics is always an option.
No matter which options you choose, know that all analytic careers come with a long list of benefits. If you love data, want a good salary, and need a career with high satisfaction rates, then any number of data analytics jobs could suit your needs. 
You May Also Enjoy Reading: