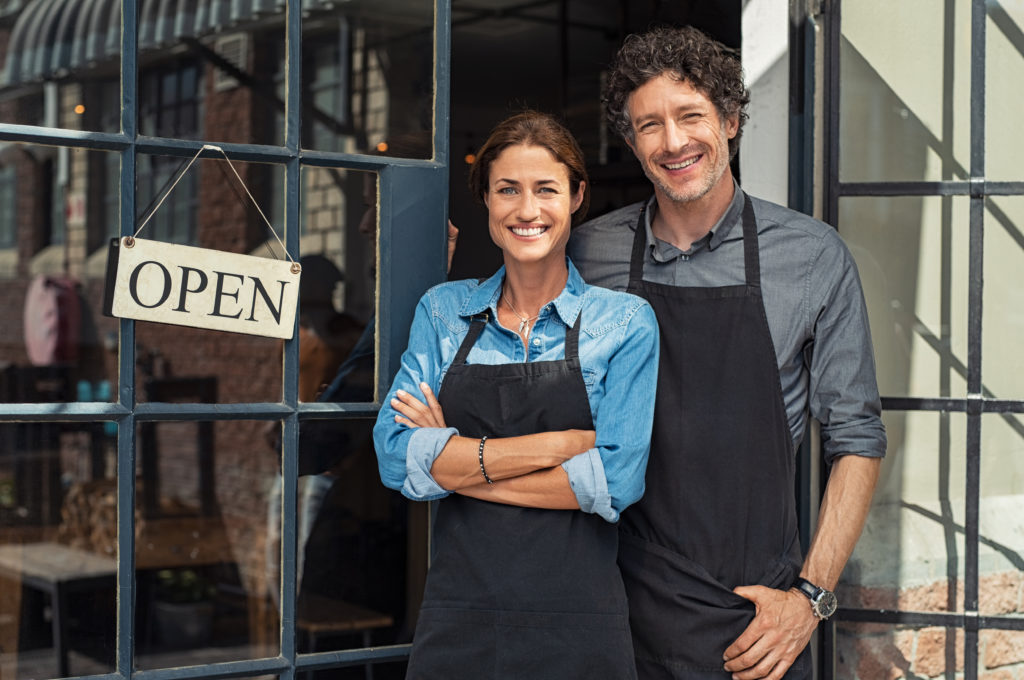 10 best degrees for small business owners
For those who are or plan to be small business owners, getting a degree can help them gain important skills and insights. Education is never a bad thing, but with online degree programs, students don't have to give up being the boss to go back to school. Even those with one-person businesses, solopreneurs, still need key skills such as accounting, finance, budgeting and planning in order for the business to thrive.
Many people would like to have their own business, and that is more attainable than ever before. A 2016 study by the Bureau of Labor Statistics reports that self-employed business owners make twice as much as those working for other people. The BLS report predicts that over 10 million people in the United States will have their own businesses by 2026.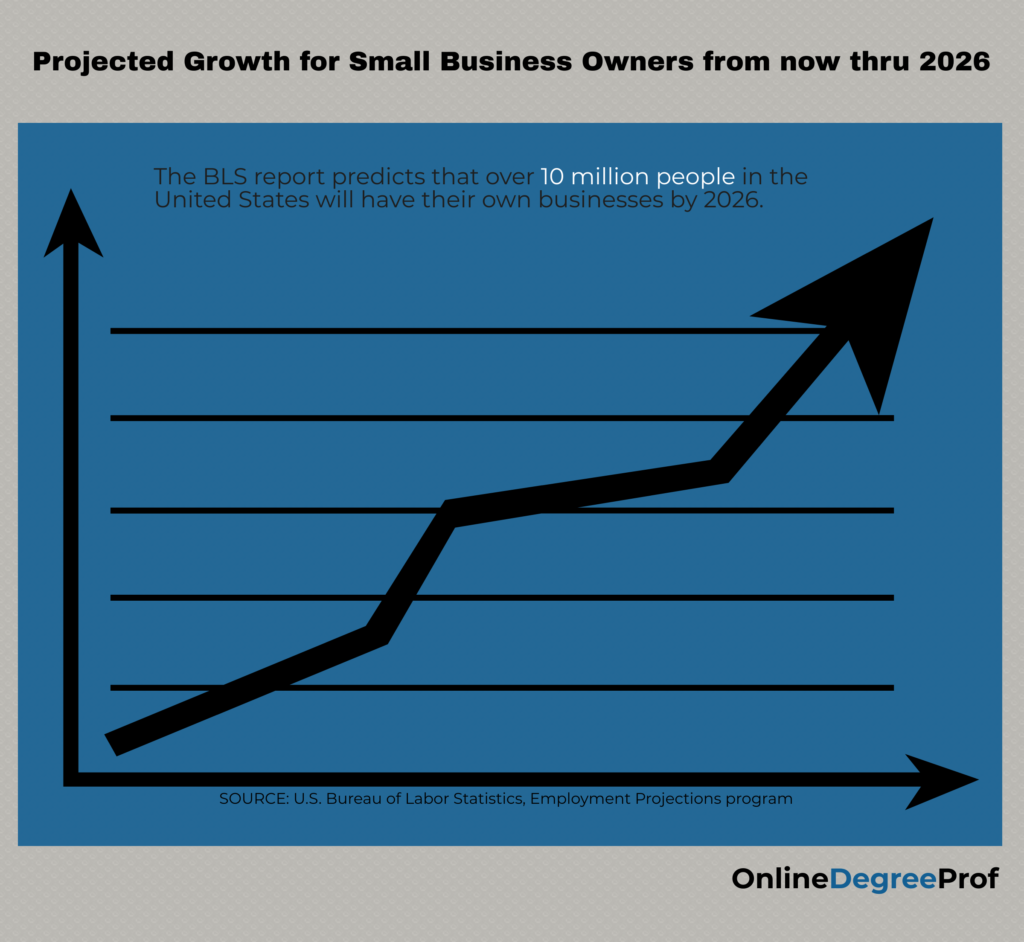 For those who decide to go back to school, choosing an undergraduate degree that can help them succeed may prove a difficult task. Small business owners often wear several hats, from communications to marketing to human resources to financing, they tend to provide all the leadership roles in their business. Therefore, prospective students should consider which areas they need the most help in and choose a program that emphasizes those skills.
Here are the 10 top degrees for entrepreneurs and small business owners. Students can study each degree online.
1. Economics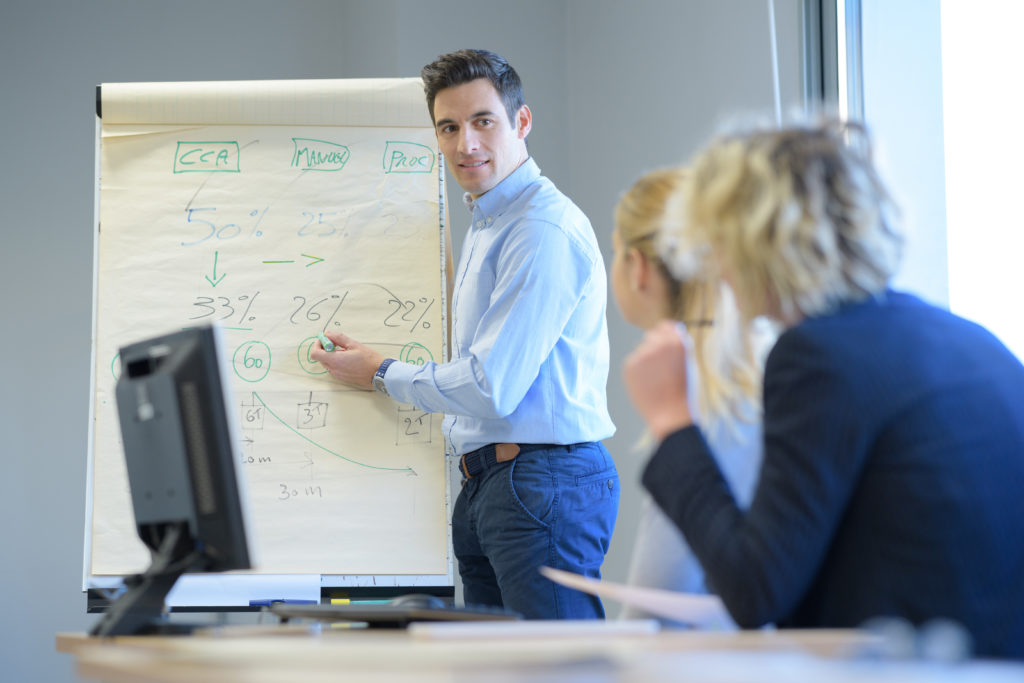 An economics degree gives entrepreneurs a wider perspective of how their business fits into the economy as a whole. Entrepreneurs such as Elon Musk and Diane von Furstenberg started out as economics majors. Choosing a program that covers the industry in which they wish to start a business can give would-be entrepreneurs a deep understanding of the competition as well as the market for their products or services.
With an economics degree, students learn to identify hidden costs and how to collate data into useful reports that help them make better decisions. They also learn how to spot and deal with an imbalance of information. With an economics background, business owners learn to take the long view of financial setbacks.
An online degree in economics can help small business owners thrive by teaching them to appreciate their mistakes and use them to take advantage of future opportunities.
2. Business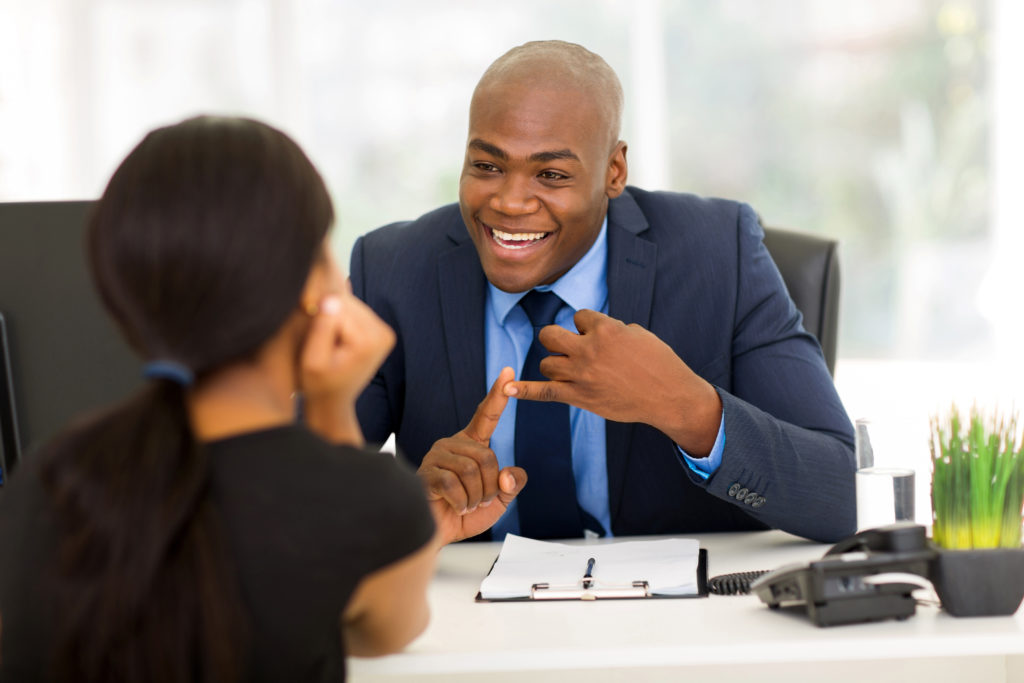 Few things are more applicable than an online degree in business. For those who have not yet completed their undergraduate degree, a business degree makes sense for entrepreneurs. It teaches students to communicate effectively, covers accounting, finance and economics, and also includes psychology and human resource concepts crucial to running any business.
Those who already have an undergraduate degree often choose to get their Master's in Business Administration. An MBA is the sterling degree required for those serious about obtaining supervisory positions that can help them launch their own small business one day. Students who already have a background in business or a degree in the field may want to deepen their knowledge in specific areas where they lack expertise.
An online degree in business allows students to master the skills they need to succeed in management careers or as small business owners.
3. Marketing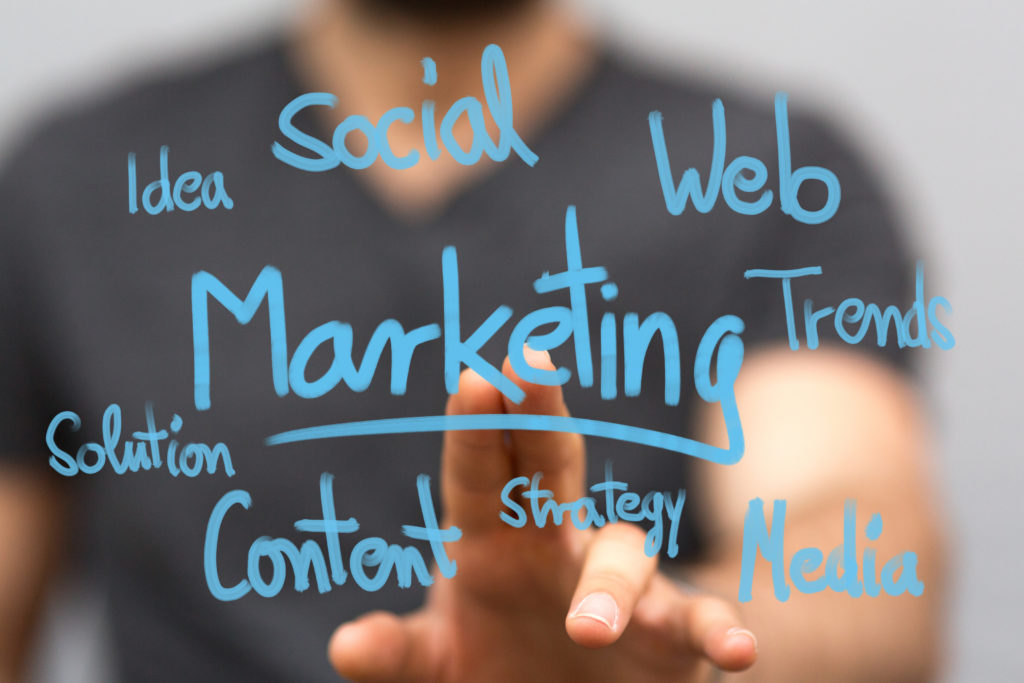 For students who get their marketing degree online, advertising their services becomes a bit easier. A marketing degree covers topics such as how to research target markets and tailor an advertising strategy toward prospective customers of a certain demographic. In digital marketing degrees, students learn how to use social media platforms as advertising channels to reach their target audience quickly and create an online community around their products.
Small business owners often have customer service skills and deep product knowledge but may lack the ability to conduct a targeted marketing campaign. Brand image, value proposition and brand voice are crucial to entrepreneurs and solopreneurs promoting their own services.
An online degree in marketing can help students develop a strong company culture that makes organic growth seamless.
4. Psychology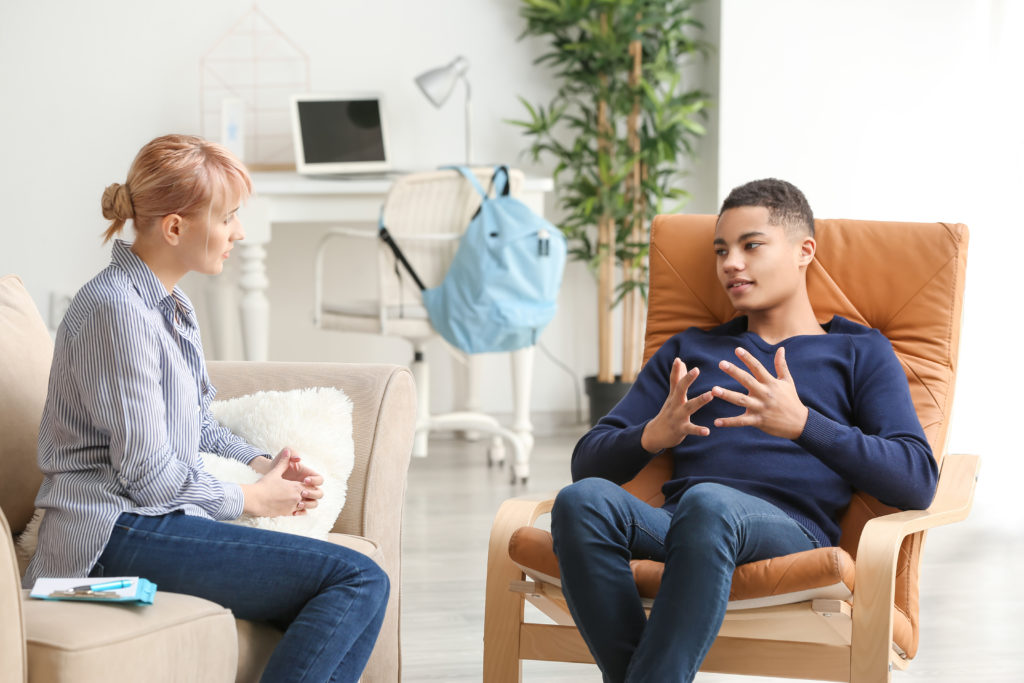 A psychology major teaches students about all aspects of human development. Students learn how development effects behavior and mental health. Additionally, a degree in psychology can teach students how to identify dangerous behavior and help those with personality and mental disorders. There are also many practical advantages to taking a degree in psychology. Understanding how the human mind works can help small business owners appeal to customer wants and needs.
For entrepreneurs, an online degree in psychology helps them understand people and why they do or say certain things. This skill can help entrepreneurs become better at marketing and developing their products and services. Understanding human psychology also helps entrepreneurs build a strong and cohesive company culture. They can attract employees with strong skill sets and inspire employees to perform at a high level.
An online degree in psychology requires research and writing skills, which are crucial to entrepreneurs who need to put together business plans and online content about their products.
5. Finance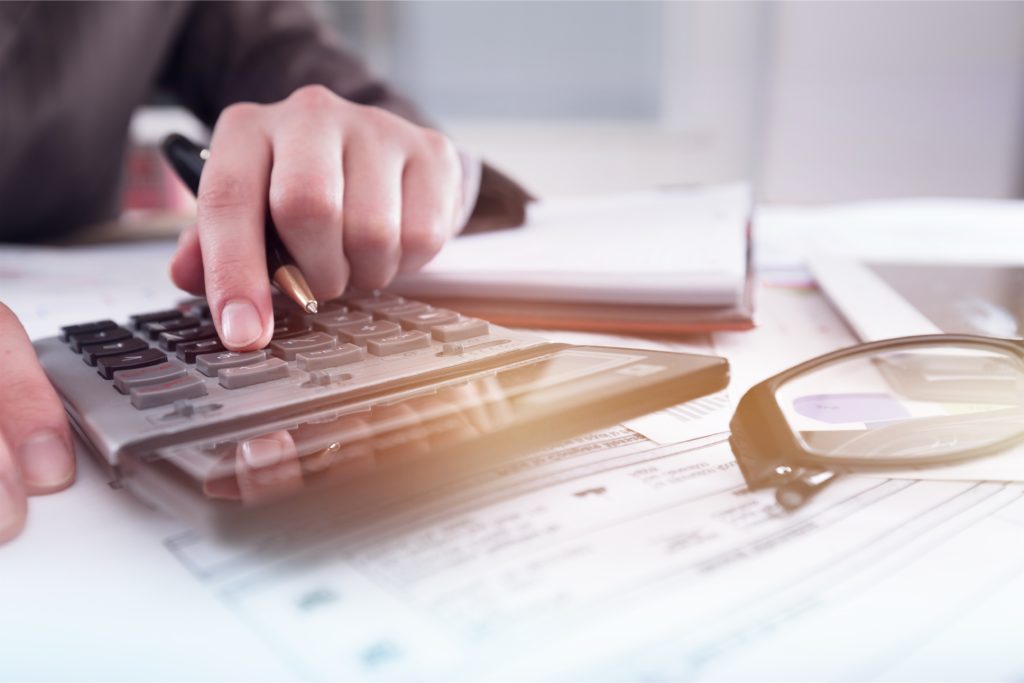 Many entrepreneurs pursue business ownership as a passion. However, finances are also a large part of the driving force behind many small business owners. Entrepreneurs have no one to answer to but themselves. This requires a deep discipline when it comes to cost cutting, maintaining integrity, and delivering a consistent customer service experience time after time. Setting a budget, understanding key performance indicators and obtaining capital are all a bit easier with a solid understanding of finances.
A finance degree online can help future small business owners recognize patterns that indicates success or failure. This can help them redirect their efforts away from nonprofitable projects and toward profitable ones.
With a degree in finance, entrepreneurs learn to handle some of the trickiest aspects of creating a successful business.
6. Business Management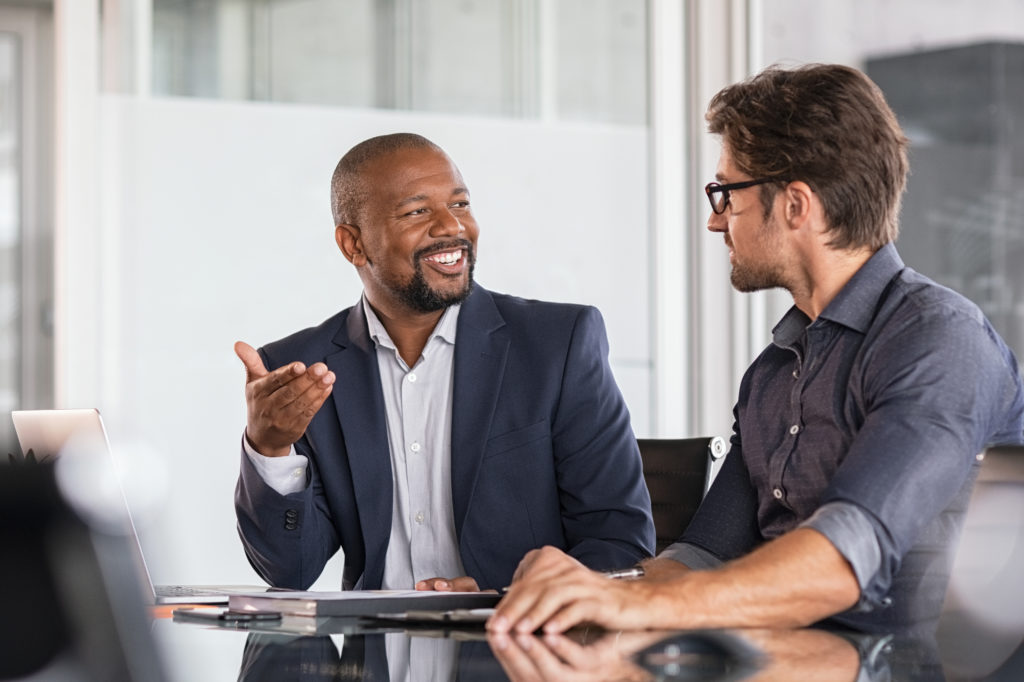 A degree in business management can equip future small business owners or current entrepreneurs with skills they need to properly run a business. This degree can help students with no formal business education handle tricky situations, create a business plan, interpret accounting reports, and analyze marketing data in more insightful ways.
Many hopeful entrepreneurs go on to complete their master's in business administration. With an MBA, graduates can earn six figure salaries and gain the skills they need in top organizations prior to starting their own business.
Although the cost of an online degree in business management can be a significant entry barrier, the earning potential and skill set acquired make it well worth the investment.
7. Communication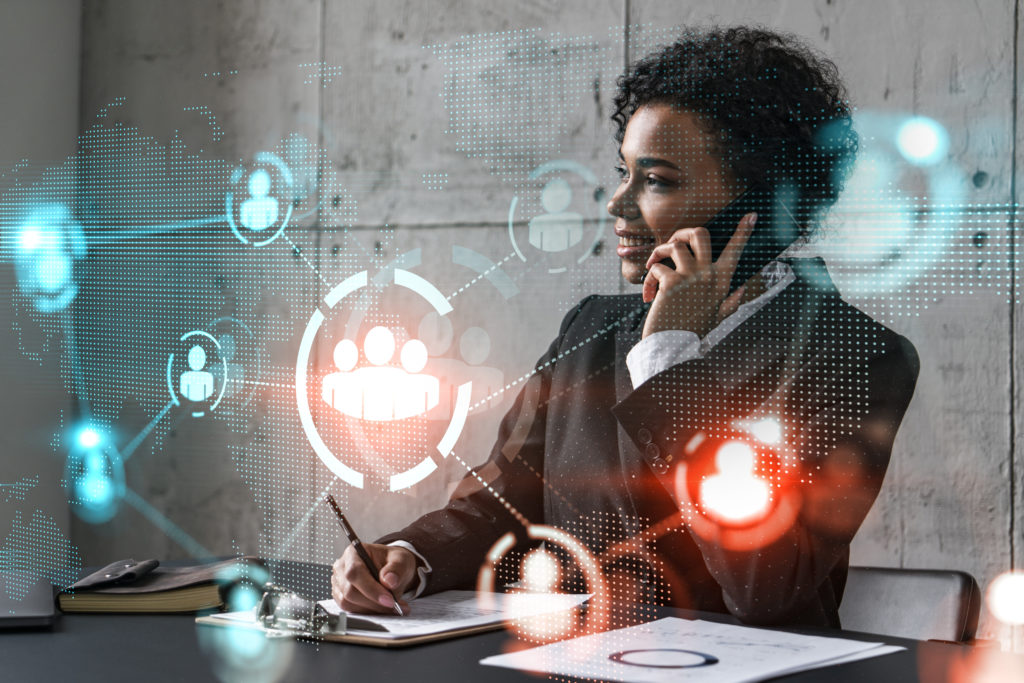 An online degree in communication teaches students the basics of communicating with vendors, customers, employees and lenders, among others. Communication majors learn excellent verbal and written communication. These students also study social sciences to help them learn how to build professional relationships. Learning how to make people feel valued is an essential management skill.
Entrepreneurs who choose an online degree in communication may become more effective at recruiting employees and attracting customers. Business owners absolutely need good communication skills in order to run their companies. Small business owners attempting to make deals with vendors must also maintain good relationships with suppliers.
For students interested in launching a global business one day, an online degree in communication allows them to hone new skills without giving up their careers.
8. Computer Science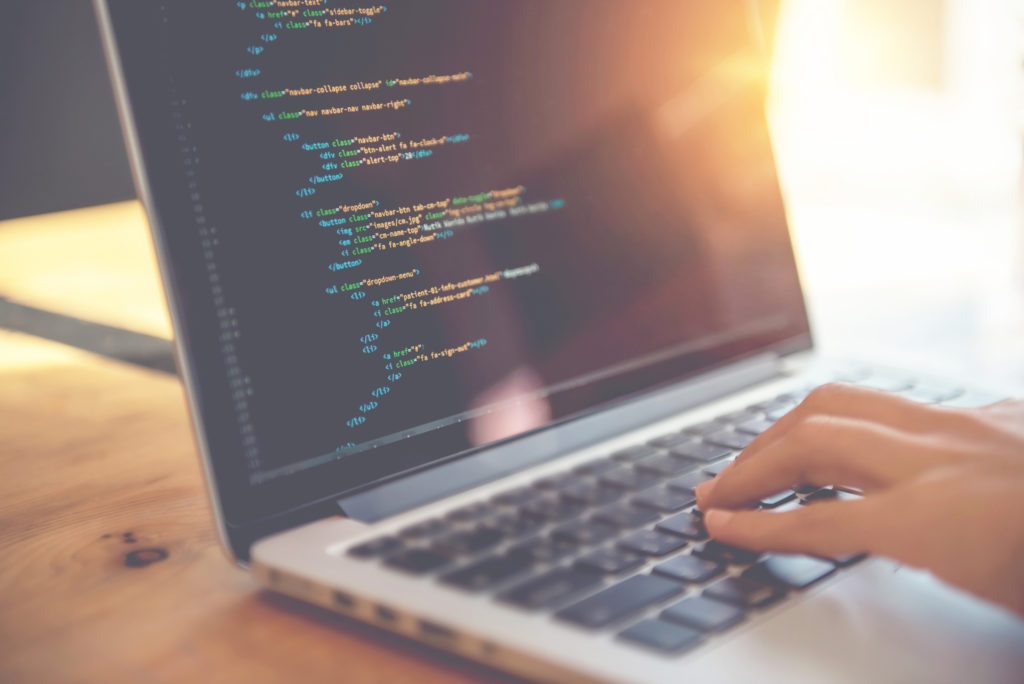 Computer science may seem like an odd major for an entrepreneur at first sight. However, many businesses start out as tech startups, and understanding computer technology is important for any small business owner. Business owners may not need to write complex code but having a background in computer science can help them evaluate technology that can automate back-end processes and allow them to become more efficient.
Entrepreneurs should look for programs that have relevant courses that align with their career goals. For example, learning how to set up computer networks or how CMS software works, allows graduates to evaluate different software applications to add to their tech stack. New technologies emerge every day. Entrepreneurs may find themselves attracted to developing and selling software that makes life easier for individuals or other small businesses.
With cybersecurity becoming a bigger issue every day, an online degree in computer science can help entrepreneurs secure their networks from bad actors.
9. Behavioral Science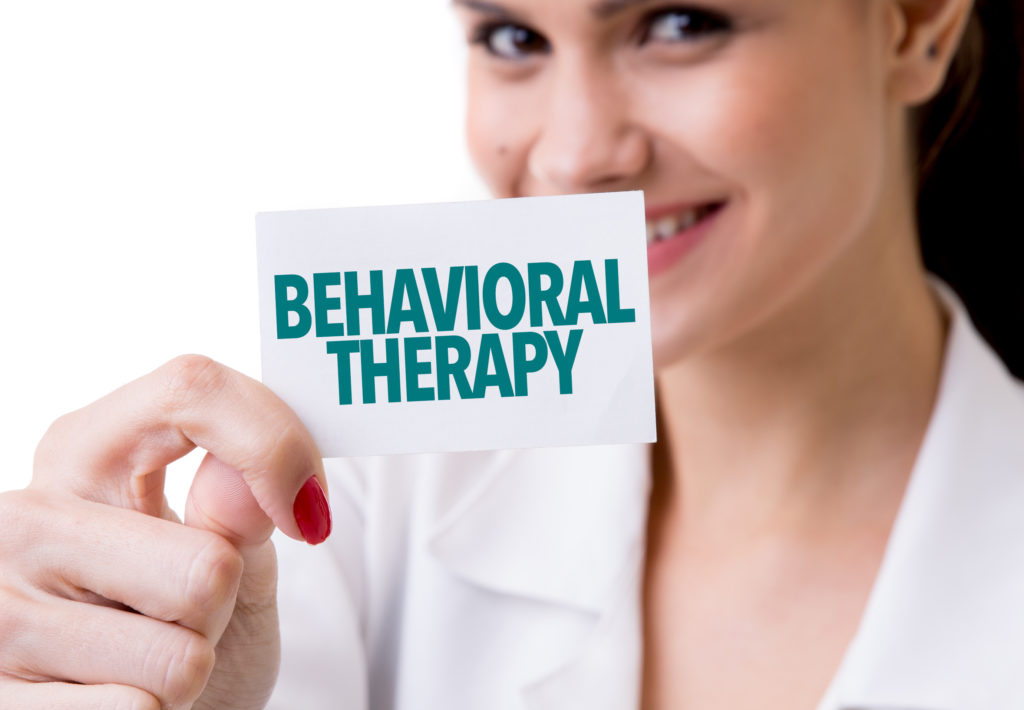 Behavioral science actually encompasses many other subjects. However, small business owners who wish to cultivate certain skills can find programs that align with their needs. In general, behavioral science majors may include courses in cognitive studies, sociology, psychology, cultural anthropology and social science.
Smart business owners understand that their success is closely tied with the success of their employees. They also understand that it's important to establish good relationships with vendors they need to supply parts or equipment to produce their products. For those who own a company, it's important to understand what motivates employees and how to spot candidates that would make a great fit with the skills, personalities and culture within an organization.
With a behavioral science online degree, students learn how to judge the natural tendencies of others, including their comfort zone, hot buttons and what inspires them.
10. Entrepreneurship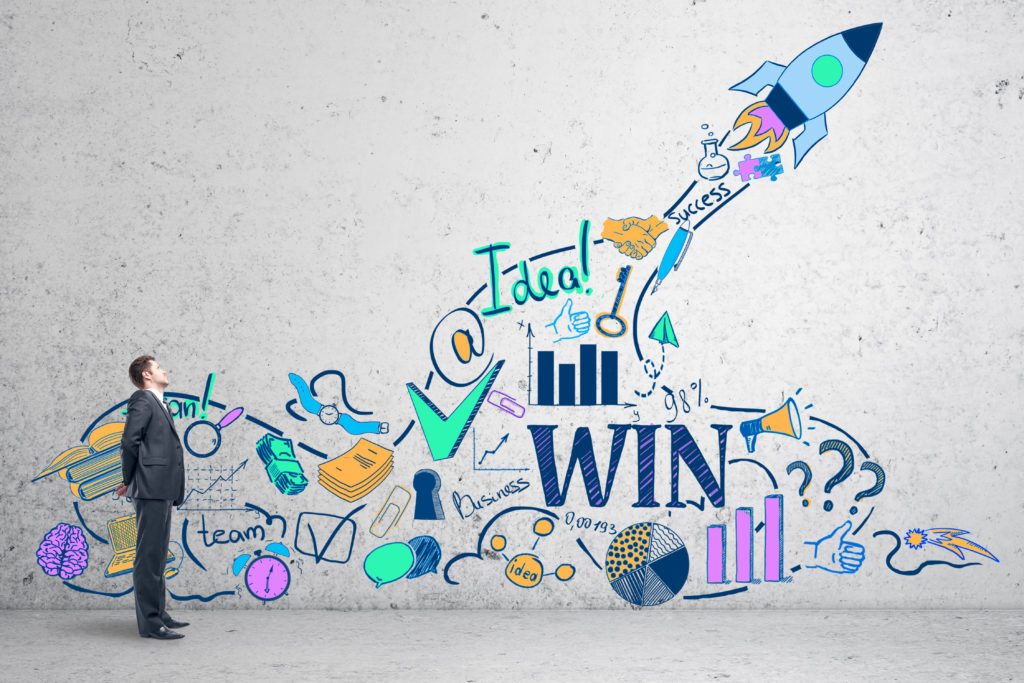 Students with no business experience may choose an online degree in entrepreneurship. These programs typically include public relations, ethics and communications and form a great foundation for future small business owners.
Entrepreneurship programs directly prepare students to build a brand, manage business operations, prepare and interpret financial reports and create and stick to a budget. Advertising, marketing, accounting and communications classes help future entrepreneurs hone their skills within convenient online degree programs.
An online degree in entrepreneurship can help students cut ties with projects that don't have a great chance of success and move onto ones that do.
Do Small Business Owners need a degree?
Fundera analyzed data from the Bureau of Labor Statistics to determine that 20% of small businesses fail within the first year and 30% don't make it to the end of their second year of operation. The trend continues with nearly 50% of businesses failing within five years. After 10 years, just 30% of businesses are still in operation.
These sobering statistics underscore the importance of continuous education for those who want to become successful entrepreneurs. A four-year degree in the right subject can help aspiring small business owners gain the skills and confidence they need to fund and run a new business.
Current business owners also have much to learn from any of the 10 degrees discussed above. Enrolling in an online program gives students time to build their careers or continue running their businesses. Meanwhile, they can attain the skills they need to become part of the lucky 30% of entrepreneur still in business after a decade.
You May Also Enjoy Reading: