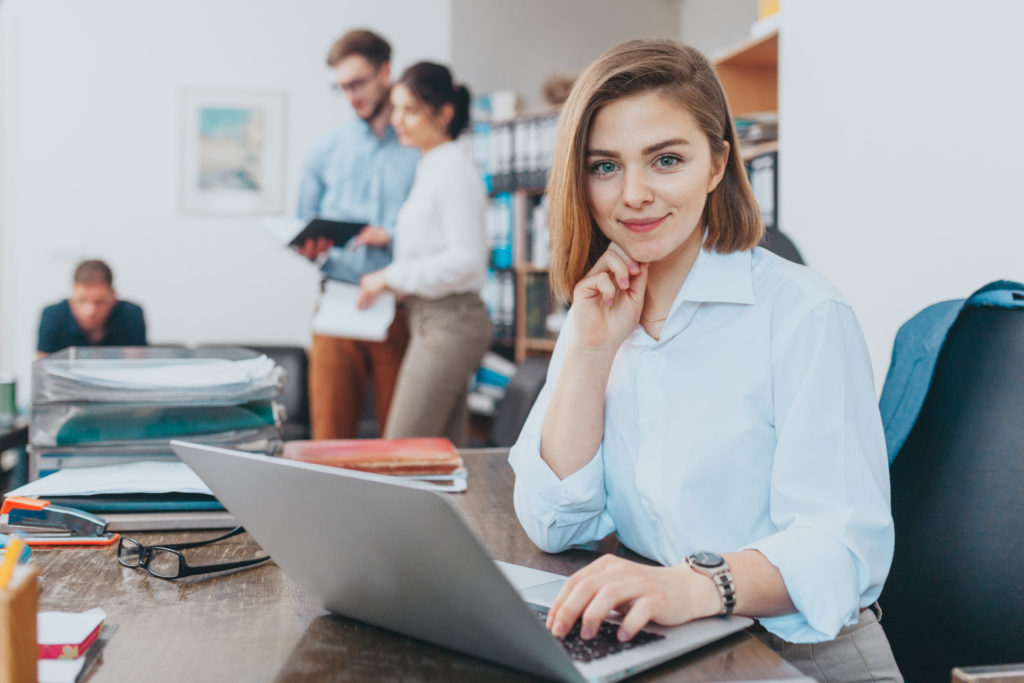 How long does it take to get an MBA online
When considering pursuing a master's degree, the program may not be readily available at a local institution. Additionally, many people seeking an MBA often have other obligations and may not be coming directly from an undergraduate program. This opens the doors for seeking other choices, such as an online MBA program.
An online MBA degree involves the same coursework as a traditional MBA. In some cases, it can be more work, especially if there are a few mandatory in-person sessions and the individual lives in another state. The only significant difference is that this degree may offer more flexibility in how classes and coursework are completed.
There are many top-notch universities offering an online MBA program that meets their needs. To fully assess whether this is a viable program for them, prospective students must do their research on the resources within the program, flexibility in scheduling and coursework, and the climate. Does the online program offer the same opportunities and exposure as the online one? Will students have the same access to lectures, guests, and other symposiums? Student interaction is key, and this should be one of the deciding factors as to whether a specific online MBA degree program is the right fit.
How long does it take to get an MBA online?
Timelines for completing an online MBA program vary based on the requirements and credits the student may already have. It is not uncommon for some students to have taken some of the upper-level coursework required in their undergraduate program.
For some students, an online MBA takes a year or less, but on average it usually takes about two years. It could take some students up to four years if they are doing a part-time program. Some schools offer a rigorous one-year MBA program, but it is very demanding and will take a significant amount of dedication. There are some universities that also offer the five-year MBA to students starting their undergraduate program, so instead of finishing in four years, they will finish in five with their undergraduate degree and the MBA.
How do you prepare for an online MBA?
A typical online MBA program requires 36 credits but can quickly increase to over 70 depending on the area of specialization. The amount of time also varies in how the program is structured. Some students finish faster than others because they are allowed to substitute practical work experience for classwork. Students who have previous educational credits who have been out of school for a while may also be able to apply those to the online MBA program which would give them a head start on completing the degree.
Although students have entered an online MBA program, they may be required to retake some classes where they did not do well or the time to allow those credits has expired. The accelerated MBA program is for students who have excelled and achieved prior to entering, and usually, avoid having to take additional coursework to get up to speed.
Students who enter an online MBA program with degrees that have nothing to do with business are often tasked with taking prerequisite classes to ensure they are capable of handling more difficult coursework in those subjects. These students may have prerequisites that take up to a year before they can even begin the coursework needed to acquire the online MBA.
Students must also be aware of programs that operate on the semester and quarter systems, which are entirely different. Quarters are four modules within the year, and semesters are only two. This significantly changes the credits and requirements for the program. Additionally, online MBA programs operate with specific class schedules, so students who miss certain classes may have to wait for months before another class in that area opens. This will push their completion time back based on the requirements needed to complete the online MBA degree.
While there are many nuances as to how long it takes to get an online MBA, it is a significant commitment. Whether a standard program or a professional online MBA program, the amount of work is significant. Professional online MBA programs are specifically designed for professionals already working in business, so the coursework may be more intensely geared toward real-life business scenarios.
The most important thing to remember when pursuing an online MBA program is to learn and correctly apply the concepts. There should be no rush when completing the program, and students should work at their own pace to fully gain the most benefit, whether nine months or longer.
You May Also Enjoy Reading: