Online Finance & Business Degrees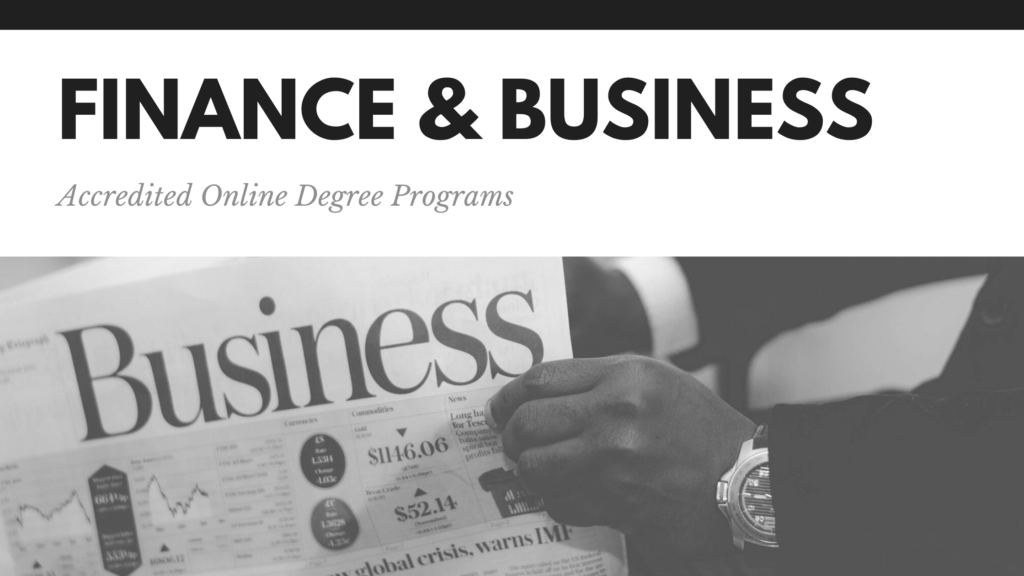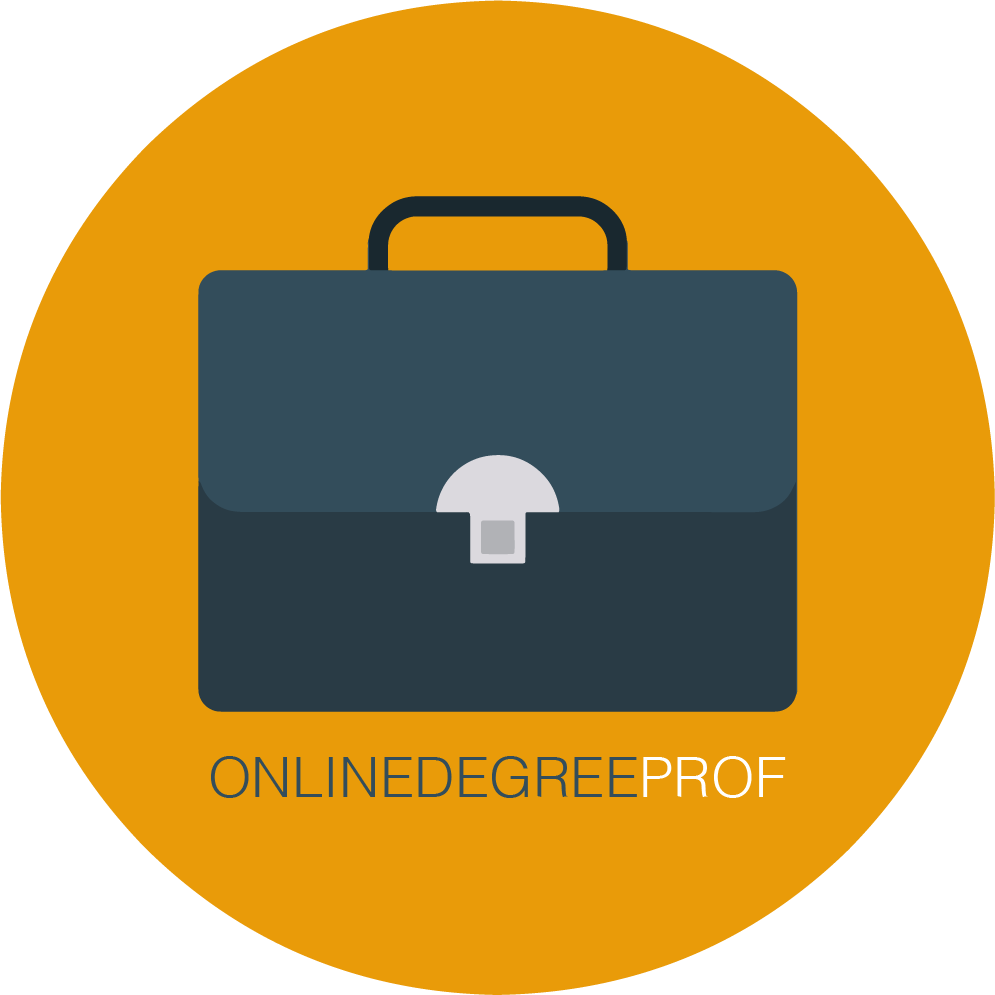 Business and finance are two of the most popular majors in the country. These majors help graduates find meaningful employment as well as gain an advantage when it comes to climbing the corporate ladder. Careers in business and finance offer exciting challenges, have excellent income potential, and offer almost endless avenues of employment over the working career. Students who are looking at careers in business and finance to begin their career, or are seeking to return to school and add to their existing education and experience, can get a business and finance degree online to improve their employment prospects. The world of business and finance is one that revolves around making connections with other movers and shakers in similar industries, but that shouldn't stop a prospective student from looking into getting a finance and/or business degree online.
Students who decide to get a finance and business degree online may feel that they're missing out on the classroom experience along with making connections that can help their career prospects. The truth is, connections are still made every day in online classrooms, and students who put their effort into their studies are always going to stand out. Potential employers respect high grades regardless if they were earned online or in the classroom, and make hiring decisions based on the graduate's skills and talents. A student who decides to get a finance and business degree online will have the same educational advantages as a student who decided to attend school in-person.
Careers in business and finance are what the student decides to make of them. A student who wants to work as an entrepreneur can enter into a course of study in entrepreneurship to learn how to manage smaller businesses, find funding and help them grow through various avenues. Alternatively, a student who's interested in working in the corporate world as a manager can get a business degree online, either a bachelors or masters, and start their career at a level that's higher than the entry level work available for graduate with an associate's degree.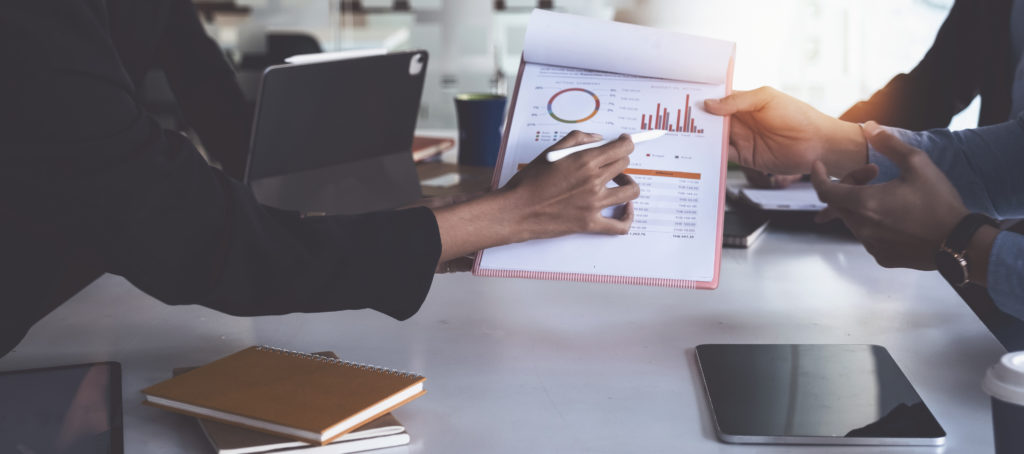 How to use an Online Finance Degree and Online Business Degree
The types of jobs in business and finance are multiple and varied due to the fact that the economy runs on these two engines. It's a fact that you can't have one without the other, but the two are not inextricably linked. For example: a student can go to school to become an accountant and start a career in accounting for private individuals or work as an accountant in a corporate organization. Accountants also frequently become hedge fund managers, handle complex financial portfolios and work on taxation issues. How you use a business and finance degree depends on the type of educational track that most appeals to you and aligns with your aptitudes and talents.
Getting an online business degree for administrator jobs comes down to finding a school that offers an online bachelors or masters degree program in business and/or finance. Many prestigious and desirable universities now offer online studies in business and finance which puts aside the stigma of an online education. Now students from all walks of life can access programs that were once difficult to reach due to geography and physical space limitations. They can also engage in educational tracks that are in alignment with their career goals along with earning a degree from a school that has an excellent reputation in that particular area of business and finance. In short, online business and finance degree programs won't hurt a student's job prospects when choosing business and finance as a career. Following is a look at the different types of degree levels available for business and finance students.
Online Associate's Degree in Finance
The associate degree in finance prepares students for the entry level jobs in the financial industries that include budget analysis, personal financial advisor, and sales manager. Students who are looking at associates in finance degree online will want to take a look at the school's curriculum for its online associates degree in finance to make sure that the desired classes are offered. However, taking a degree program for finance online degrees can help a student find out more about the career and decide on which area of finance appeals most. An associates degree in finance online program can open up an educational pathway that enables a student to earn their bachelors degree in finance next, then eventually earn a masters degree in finance to continuously improve their career potential.
Online Bachelor's Degree in Business and Finance
An online bachelors degree in business and finance will make a student make the decision between concentrating in business or finance as an undergrad. A bachelors in business online is geared towards subjects that include business finance, operations management, international business, marketing, entrepreneurship and other topics related to business management. In contrast, an online bachelor in finance degree program focuses on providing foundational knowledge in areas such as taxation, risk management, statistics, accounting, financial analysis and more. Taking an online finance bachelor degree program can also open up the option to become a certified financial planner.
Online degrees in finance frequently have different educational tracks that provide an education in a particular area of finance, whereas an online bachelors in business program educates students to work at different types of organizations and handle issues that include how to manage a specific type of organization and the finances that are particular to that corporate structure. An online bachelor of finance degree is heavy in mathematics whereas the online bachelor of management focuses more on theoretical topics with the occasional math-based class for the financial areas of business.
Online MBA Degree and Online MS Degree in Finance
An online masters in finance is designed for students who want to get an advanced degree in finance, but aren't interested in a career in management. A masters in finance online program works for students who want to work in corporate finance in order to handle issues such as finding sources of funding, take actions to increase the valuation of an organization, and implement strategies that help maximize shareholder value. Students learn how to become effective communicators, apply analytical thinking to problems, and utilize advanced math skills for overall financial management of an organization.
An online MBA degree program is similar to an online masters in finance degree program, but they're typically designed for students who have corporate experience and are seeking to improve their career prospects. The online MBA features a class schedule that accommodates working students in the form of classes that are easily accessible at any time and prepares students to take exams that are relevant to their career focus in the financial world.
Online Doctorate in Business Administration
A DBA, or a Doctorate of Business Administration, is known as a terminal degree in business administration. A majority of online DBA degree programs are designed to build upon the knowledge a business student learns from a masters degree program. They're aimed at experienced executives who want to go as high as they possibly can reach in their careers. To that end, an online DBA degree program offers a student an advantage in that they're able to maintain their employment while attending school. A business PhD degree online offers the same quality of education as an on-campus program, and are offered by many prestigious universities.
You May Also Enjoy Reading: